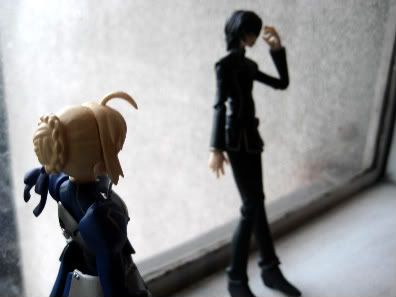 Saber: Master, I sense another Servant nearby. Please stay here and I'll handle it right away.
Lelouch: Another Servant?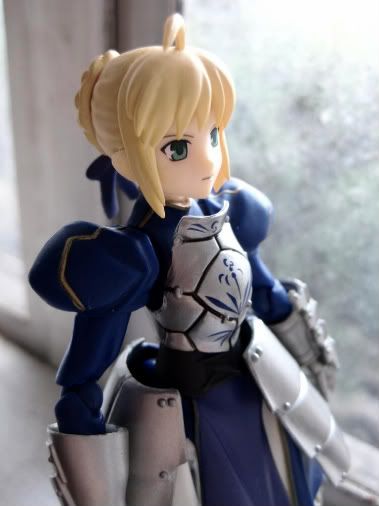 Saber: Yes Master. I'm uncertain of his identity.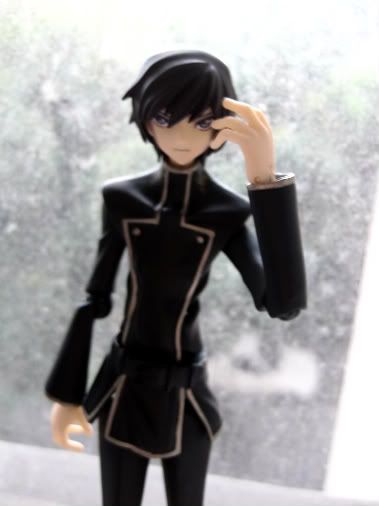 Lelouch: I leave it to you then.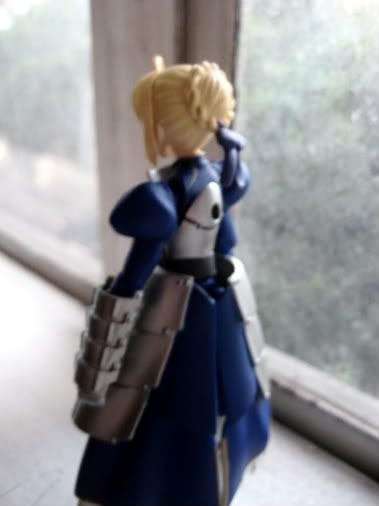 Yes Master.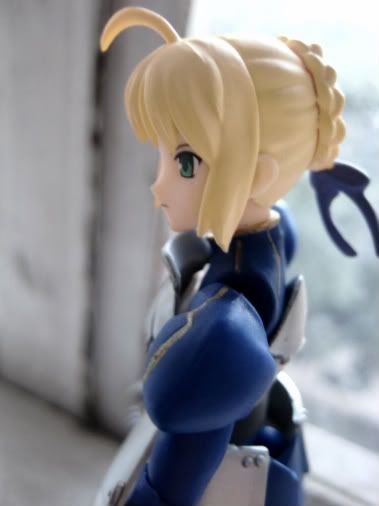 Do not leave this place.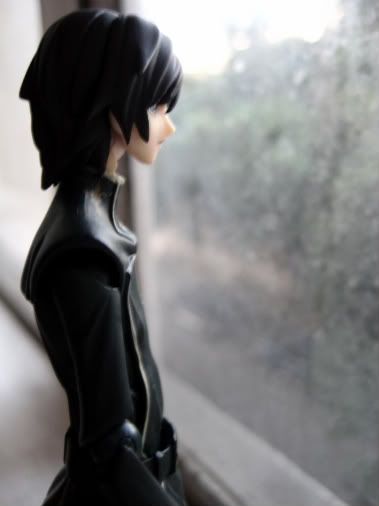 "Hmph. Do I really look that incapable? Well, I am not totally sure of this whole situation yet, so I have no choice but to leave this matter to her."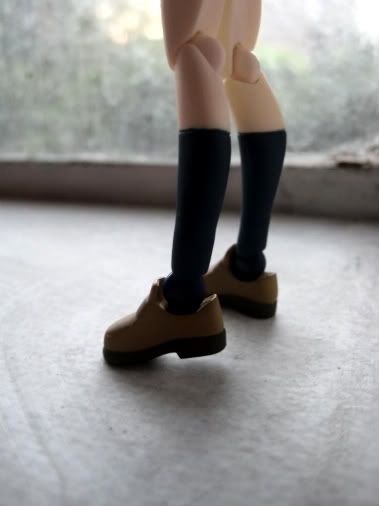 ...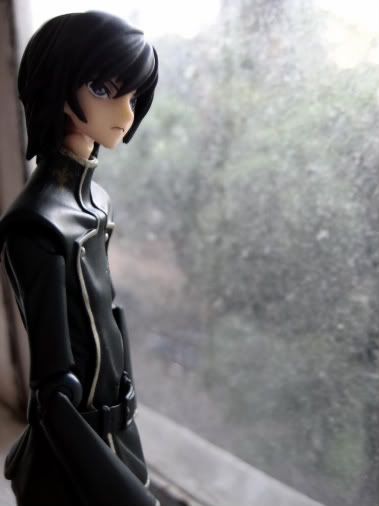 *looks* Yuki?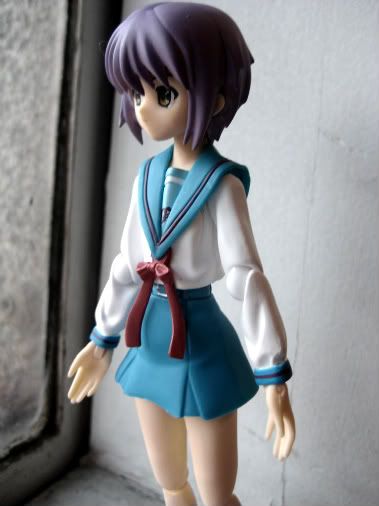 ...Lelouch....




Yuki...you look...different.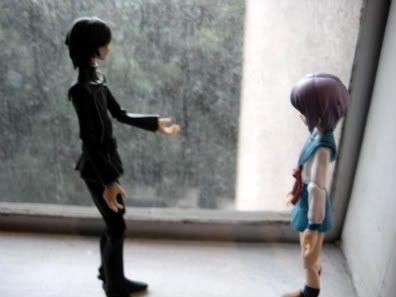 Lelouch: Is there something wrong? Did Haruhi do something unreasonable?
Yuki: ...You're alright...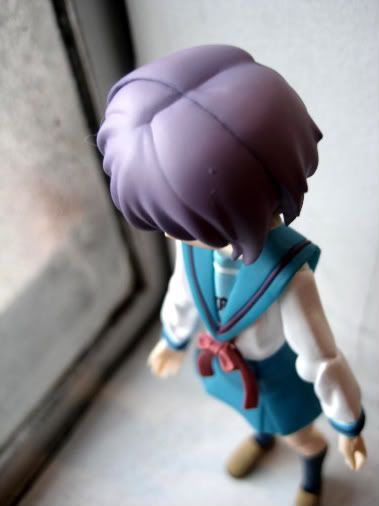 Yuki: Would...you like some tea?




Lelouch: Uh, very well then.




Stay there.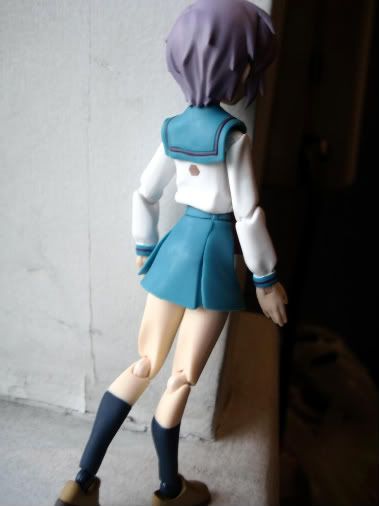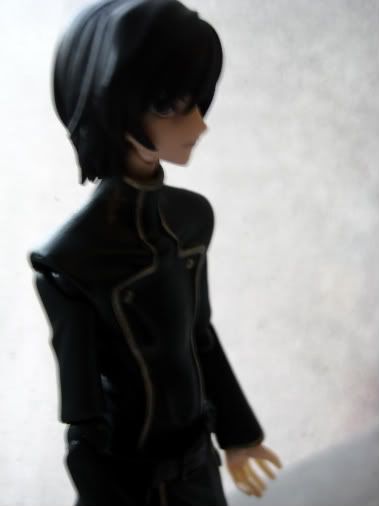 "...Why does she want to have tea all the way up here?"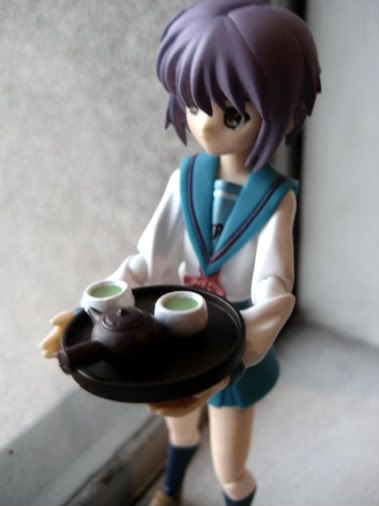 ...Sit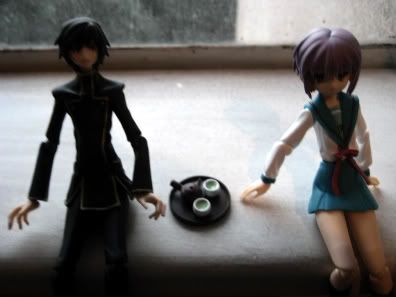 Lelouch: Is there something you want to tell me?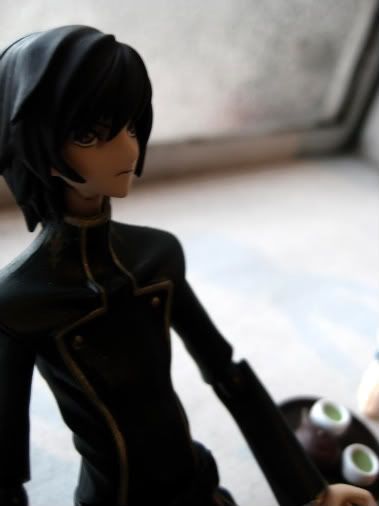 You don't talk this much...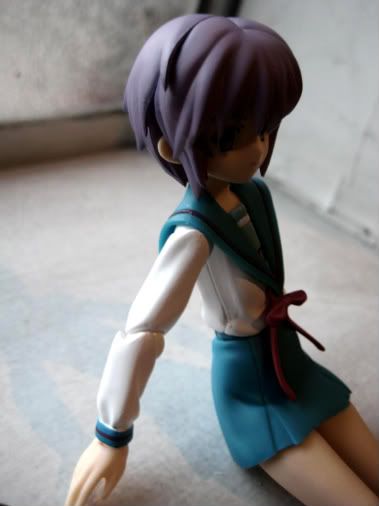 ...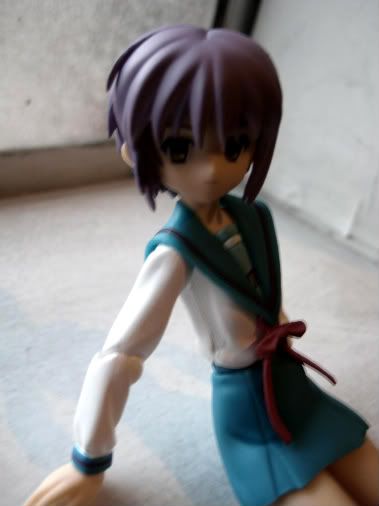 Your tea...will get cold...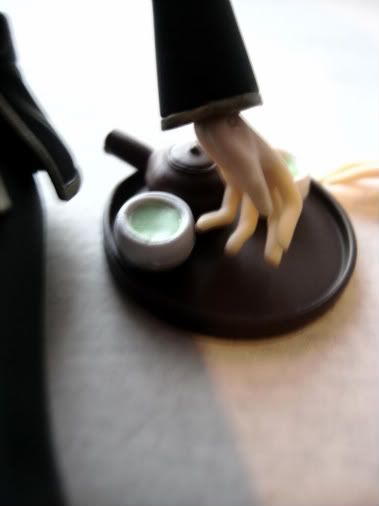 ...Hm? Ah..alright.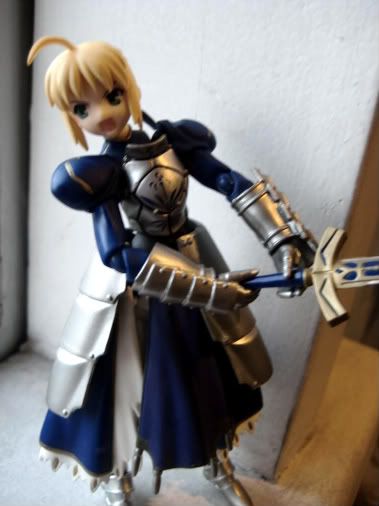 MASTER STOP!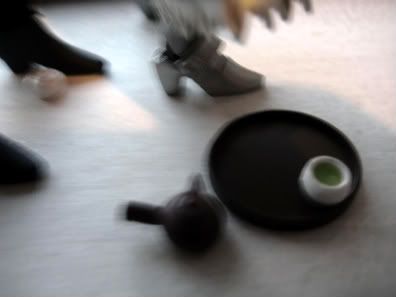 *tea spills everywhere*




...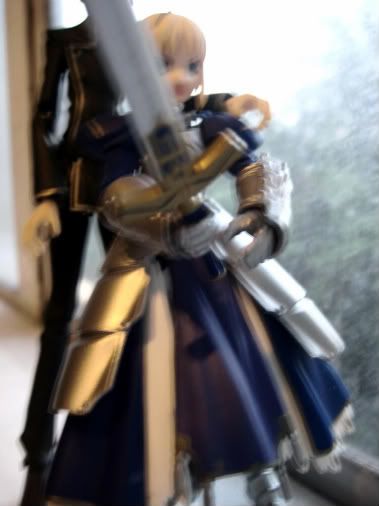 Stay back Master. This is the Servant I was talking about.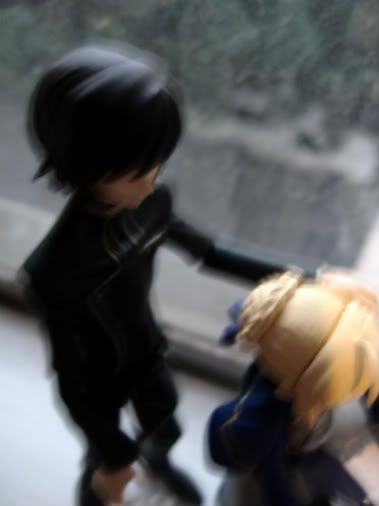 Saber what are you talking about? This is Yuki, a friend of mine.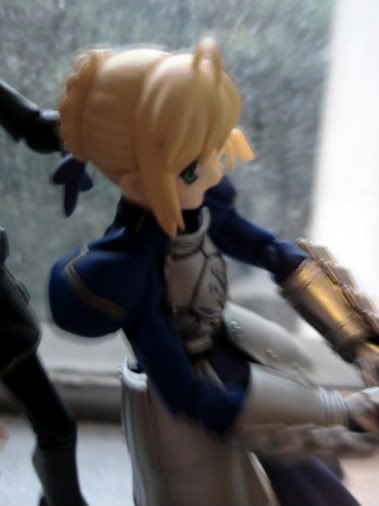 Master, do not be fooled. This is definitely a Servant. She could have poisoned you with that tea, or who knows what.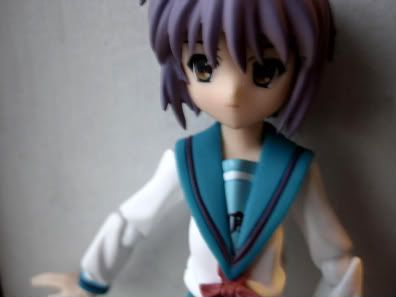 ...I'm...too late..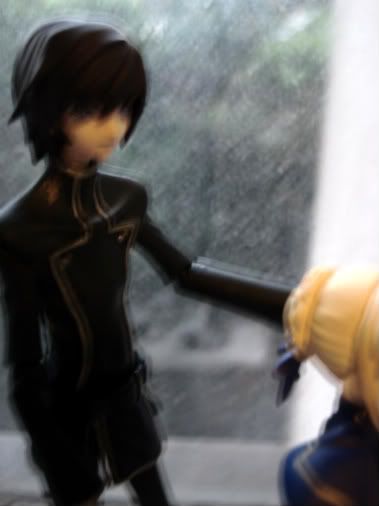 Yuki...what...?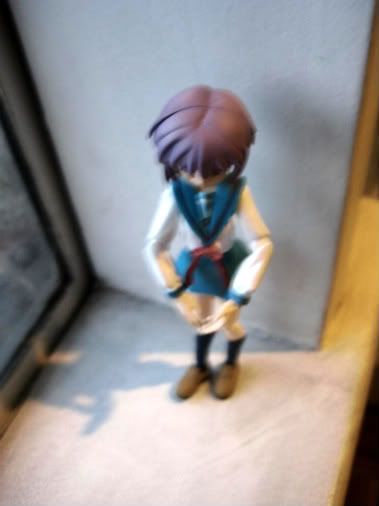 ...My name is not Yuki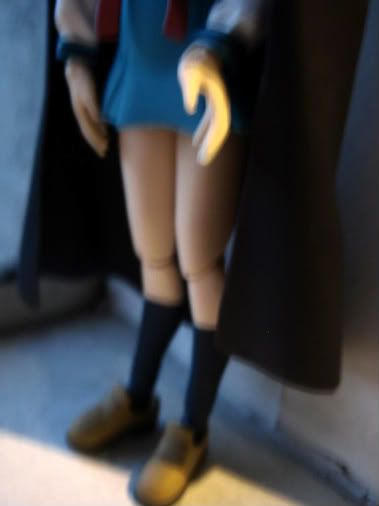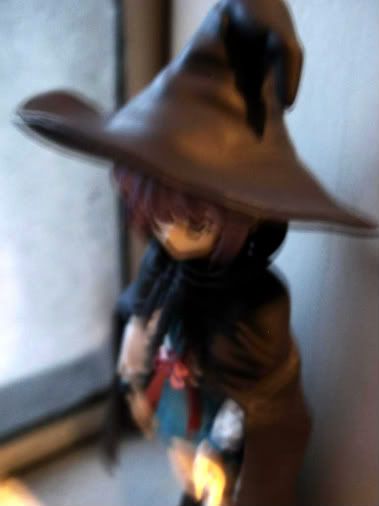 I am Caster...one of the seven Servants...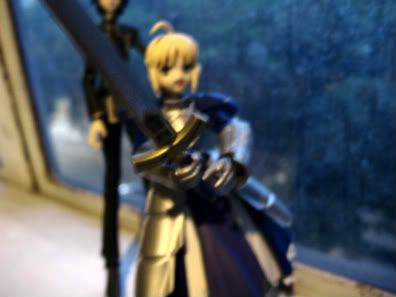 I thought so.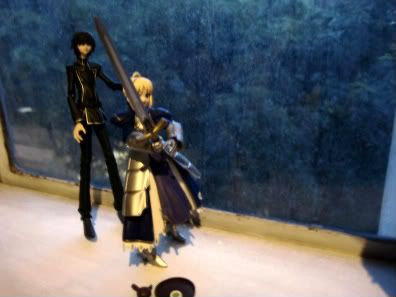 Let me handle this Master...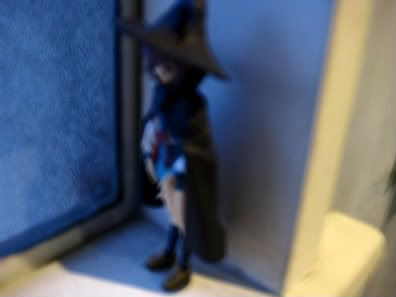 I didn't want you involved.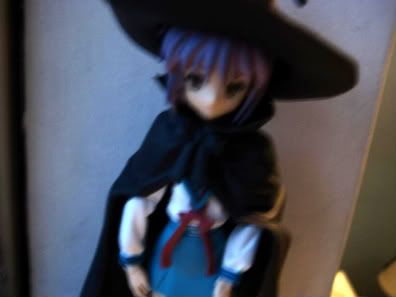 You are now a threat to my chance for the Holy Grail...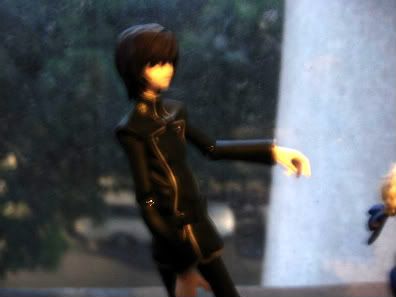 Yuki...wait!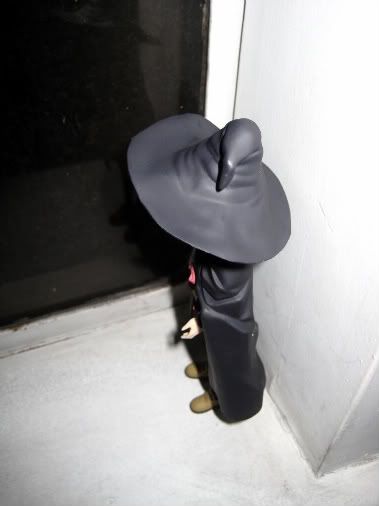 We will continue this when I find a Master.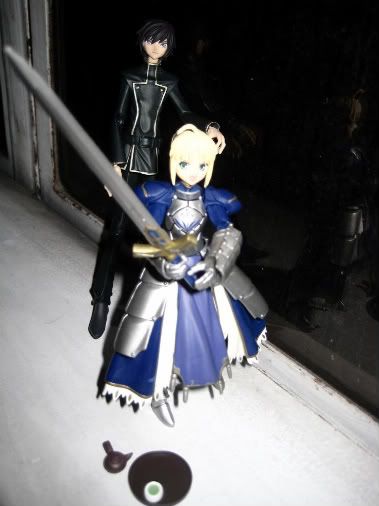 Lelouch: WAIT!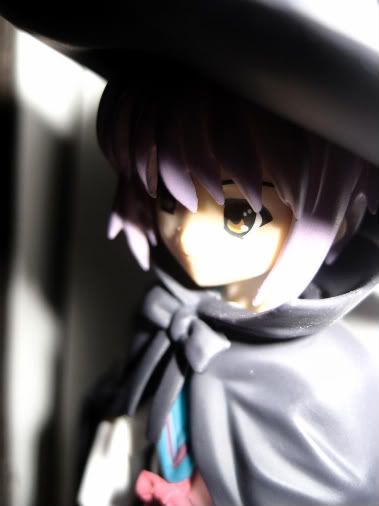 Goodbye...Lelouch...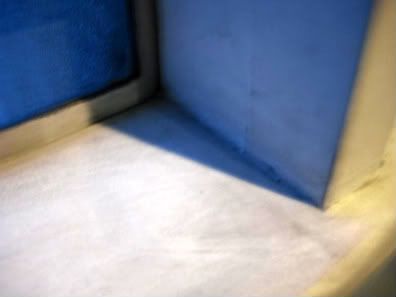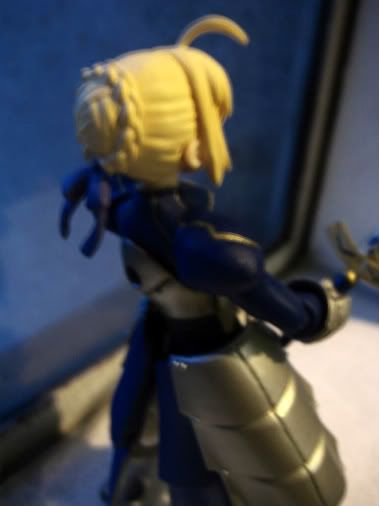 So Caster has not found a Master yet. We may be at an advantage.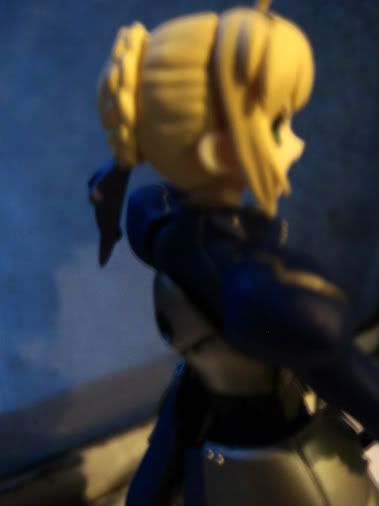 Master?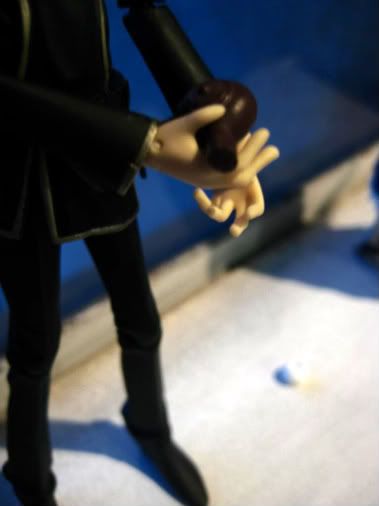 ...She..tried to poison me?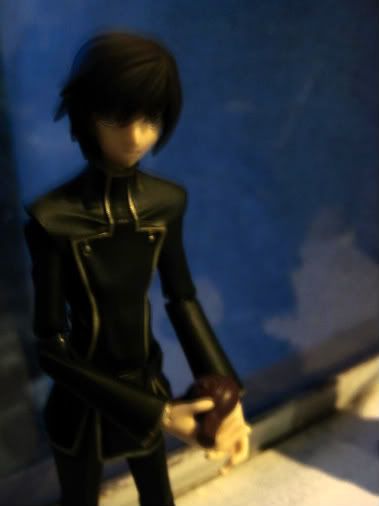 Saber...explain to me the Holy Grail

Omake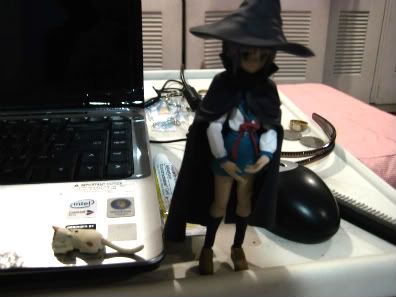 Yu....Caster is a new figma I got from my grandmother. She came along with this cat you see in the Haruhi Suzumiya series.

This is the Wonder Festival edition...which doesn't really differ too much from the mass produced one, but it's a gift...I can't deny a gift.

Thanks to Meg for helping me!

What will happen next? Meh...who knows? Let's see what's happens next, shall we?