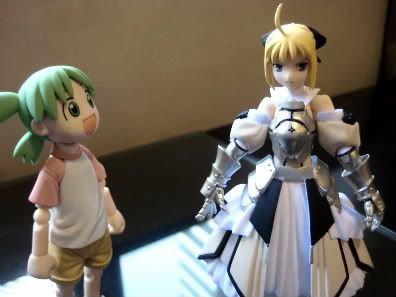 Yotsuba: So, Lily-san is looking for something wrong?
Lily: That's the gist of it.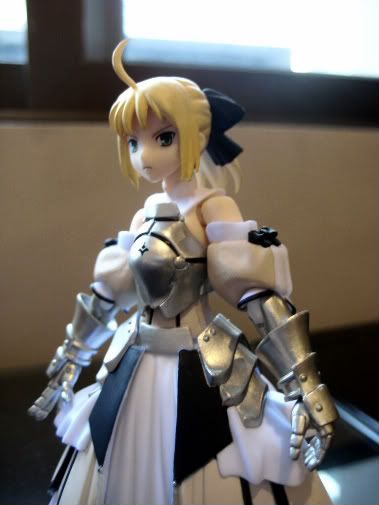 Lily: But it seems that a lot of things here are wrong...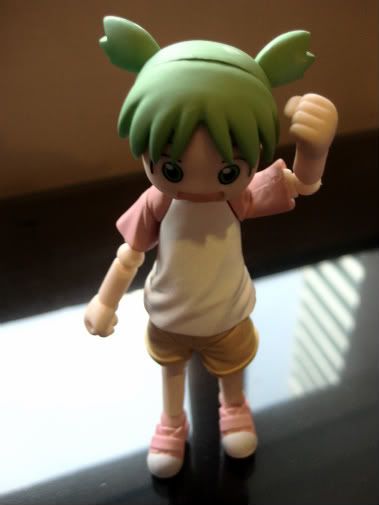 Um...Um..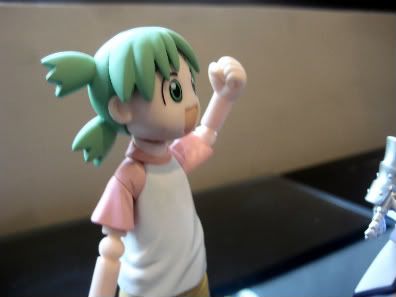 We should go to Daddy! Daddy knows everything! Or his Servant will help us!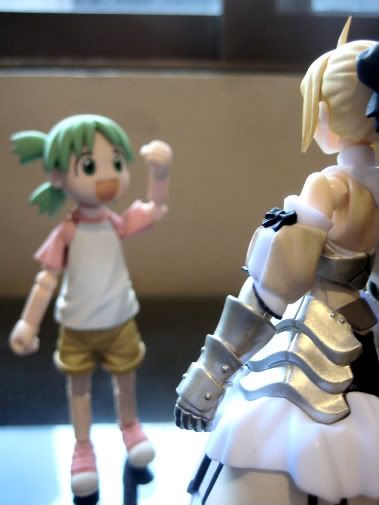 Lily: Servant?

Yotsuba: YUP!!!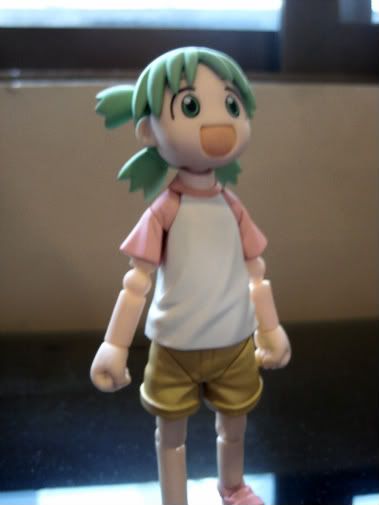 Yotsuba: That's what she calls herself, but she wouldn't get me chocolate!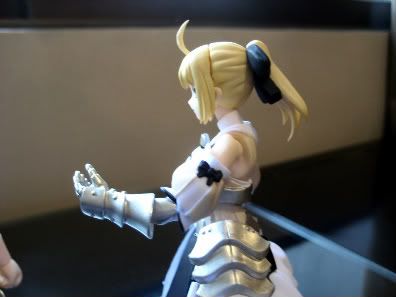 Lily: How nice. I'd like to meet these people. They might help...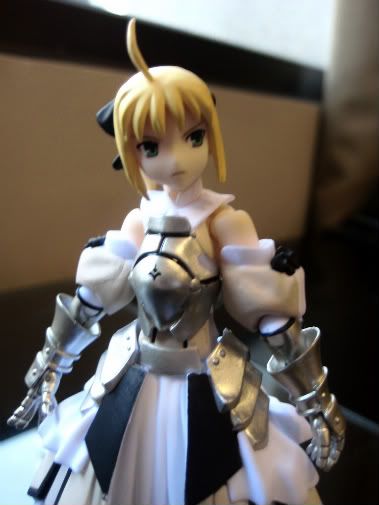 Lily: ...Who goes there?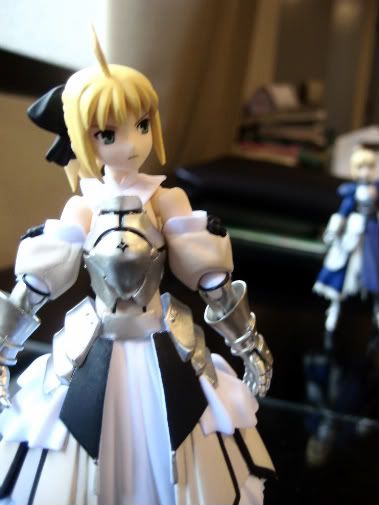 ...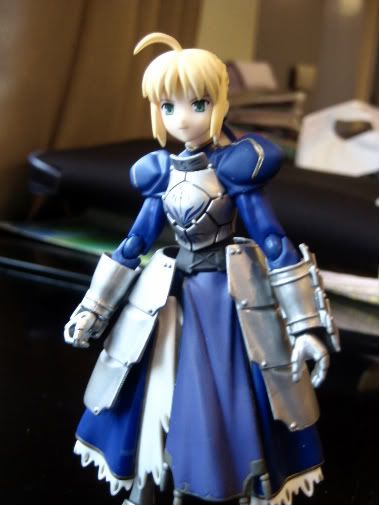 Saber: It...can't be.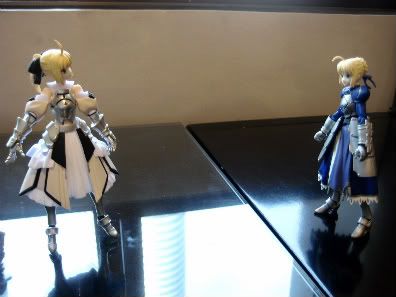 Saber: Lily...is that you?

Lily: ...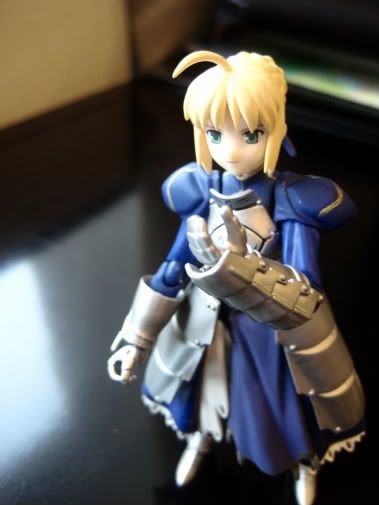 Saber: But...how? Why?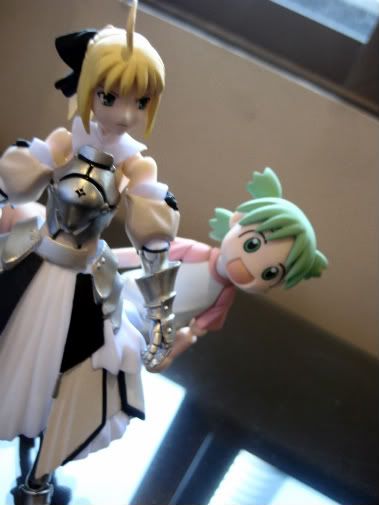 Yotsuba: What's going on?

Lily: Well, Yotsuba...I'd like you to meet someone special.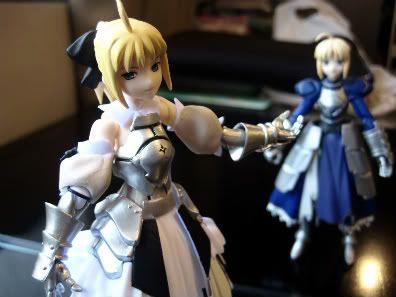 Lily: This is my dear sister. For now I shall call her...Saber right?

Saber: ...yes.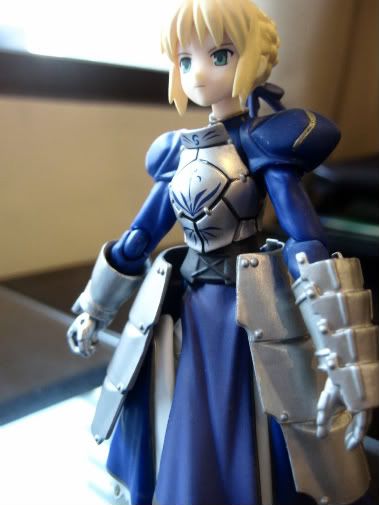 Saber: Lily, you've never appeared in any of the Holy Grail Wars.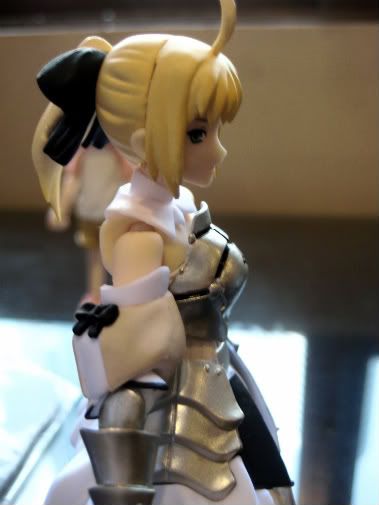 Lily: I know that. I don't think I can actually fulfill the requirements of being in any class.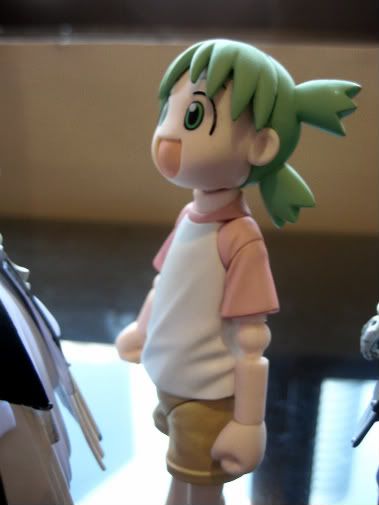 Yotsuba: Are we still going to see Daddy?

Lily: Yes we shall.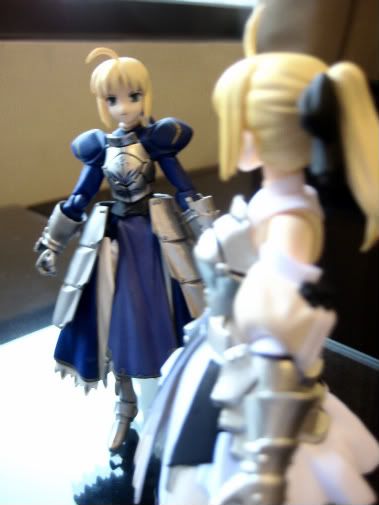 Lily: You go run to your Master now. Tell him what you've learned.

Saber: So...

Lily: Yes...go.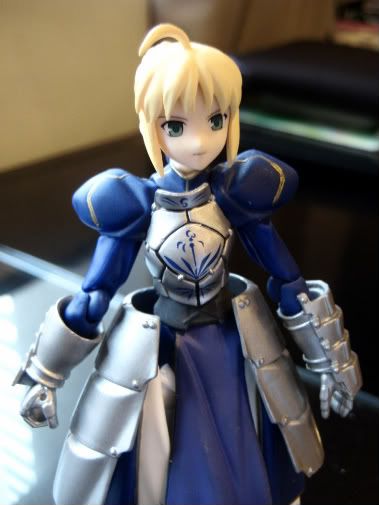 Saber: Very well, but before I go..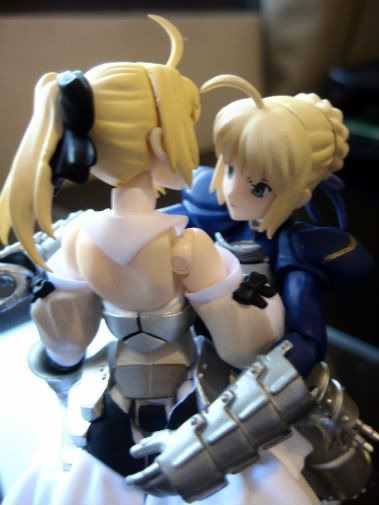 Saber: It's good to see you again, Lily.

Lily: It's nice to see you again, dear sister.


~*~

I was supposed to post something on Valentines Day, but I didn't know what to post.

I've been having lack of ideas for this blog. Well, not exactly. I've had many ideas, but I've realized I need new people to make this work. I wish I could start making ideas on people I ALREADY HAVE. >_<

I'll try to post again as soon as I can. To my loyal readers, I apologize for the LONG waits in posting. I hope in the future posts I will be able to compensate for the hiatus.

See you


Read More......