This was the most tiring shot I had. I don't know why. It just was.
But looking at the pictures...it seemed worth it.
FLASHBACK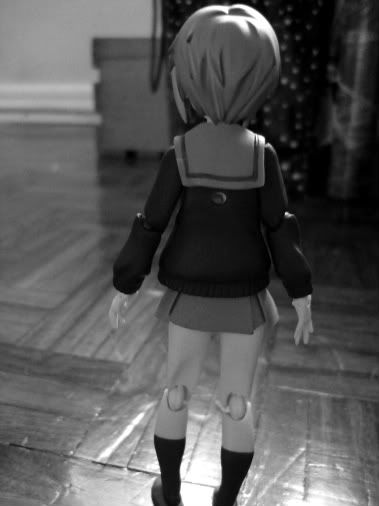 Yuki: Once we get to Haruhi, you carry her out of there. I'll handle the rest.
Lelouch: You sure?
Yuki: Yes.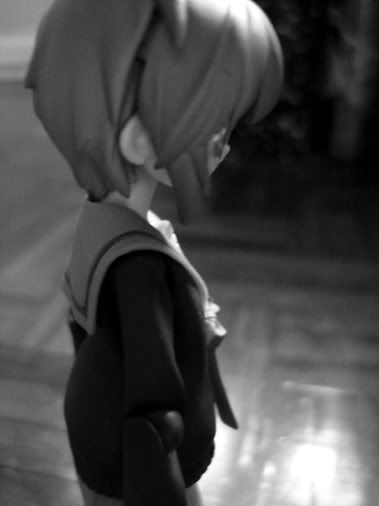 Yuki: Find something else for Haruhi to focus on.
END FLASHBACK

Lelouch: We'll be safe down here.
Haruhi: PUT ME DOWN! WHAT ARE YOU DOING!?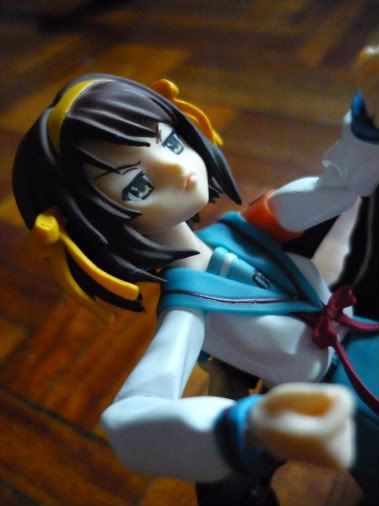 That guy looked like he had special powers!!! You let me miss my chance to talk to him!!!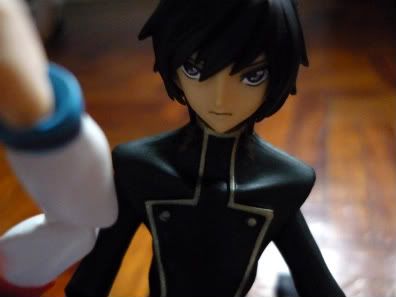 "Special powers? From what I saw that sounds like an understatement"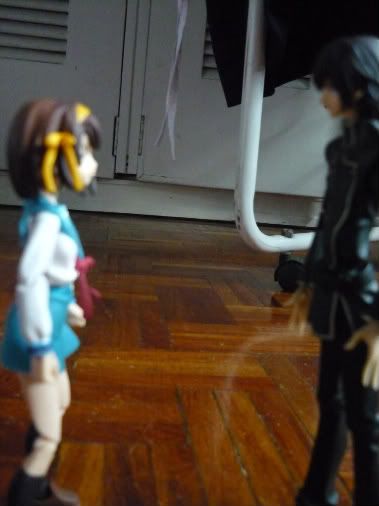 Lelouch: That man could have killed you if Yuki hadn't stopped him in time. It wasn't worth it.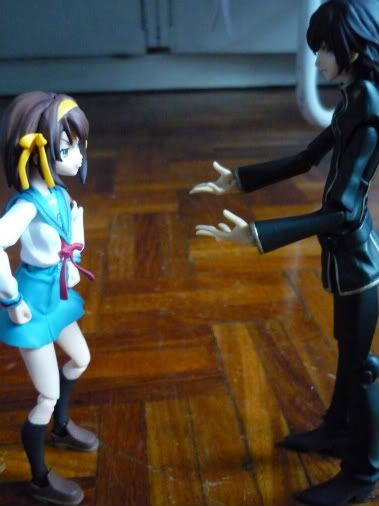 Lelouch: Now we have to get far away from this place as possible. Yuki said she'll be fine, and I hope she meant it.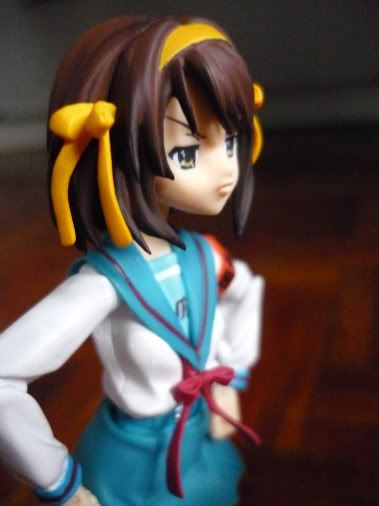 No! This is a rare opportunity and I won't miss it!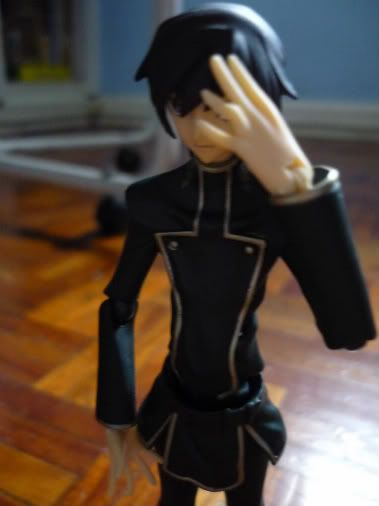 "God...I really wish I still had the Geass."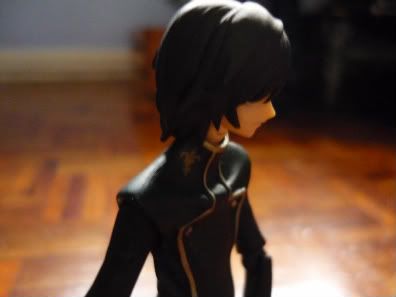 "

Hmm?

"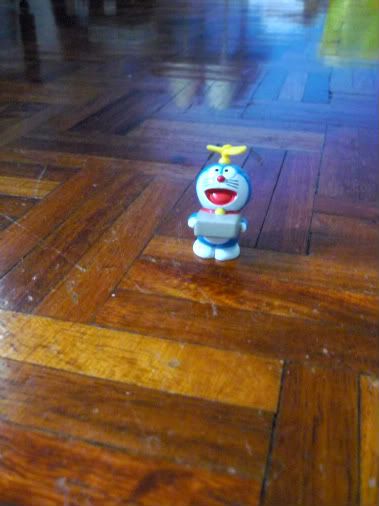 "

Ah ha!

"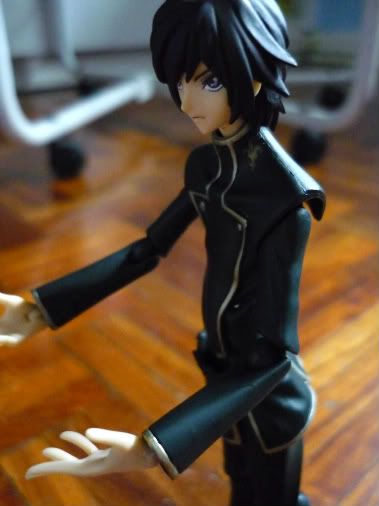 Haruhi, you have better things to do than to bug that guy.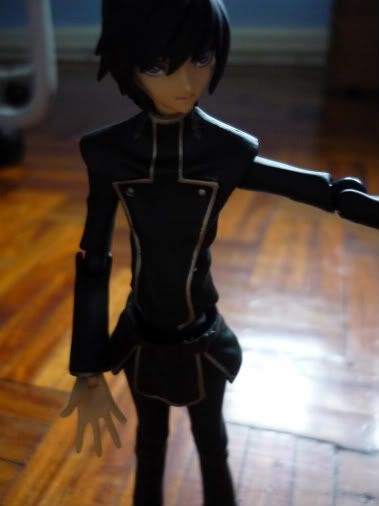 Look at Doraemon. He seems free. I heard you once had plans to get to know him more.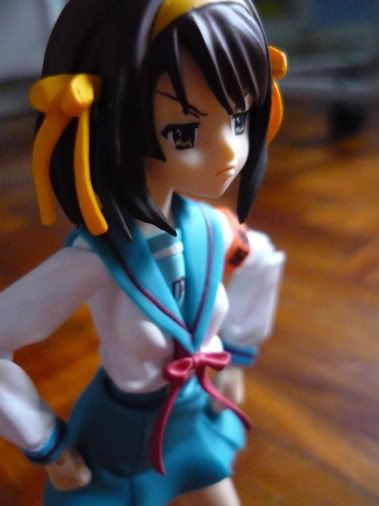 ...Doraemon?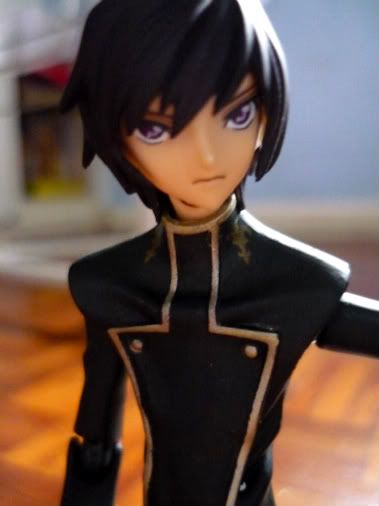 He has a propeller on his head.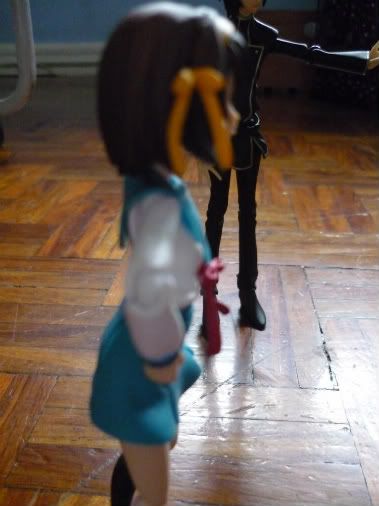 ....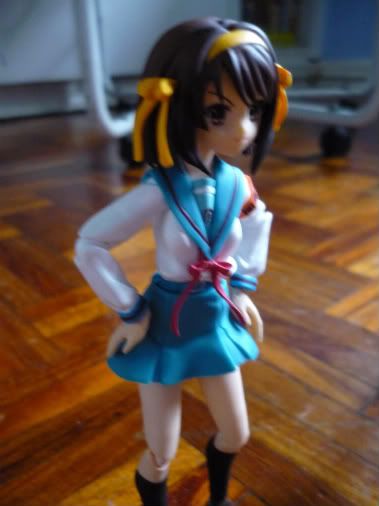 Well, who cares what his name is. He's got a propeller on his head!



HEY YOU!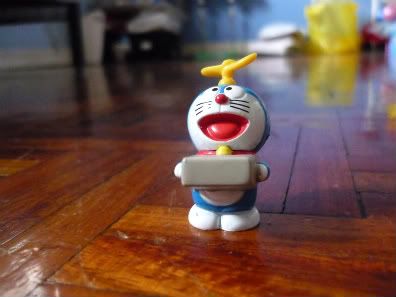 Oh no....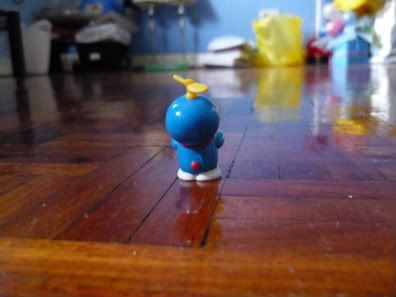 I gotta get out of here....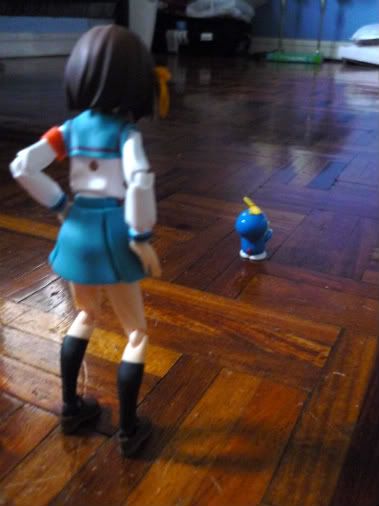 Haruhi: Come back here!!!!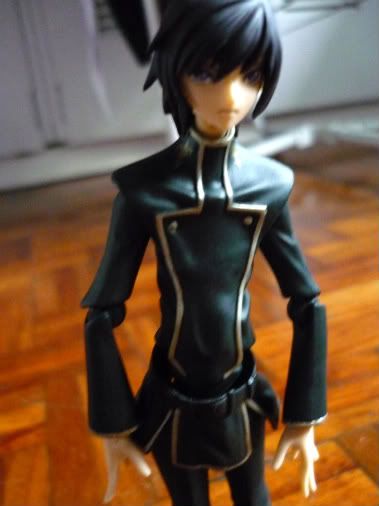 Finally...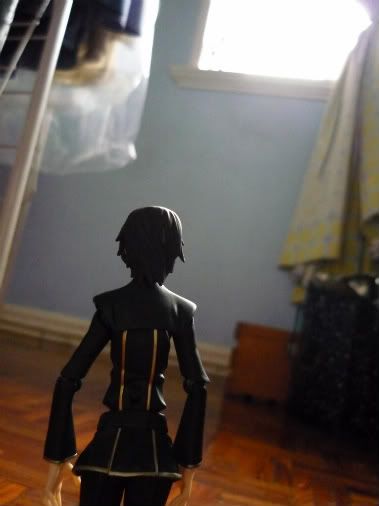 I hope Yuki is okay.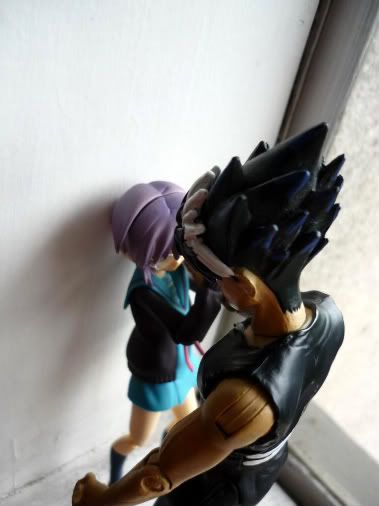 Hiei: Hmph..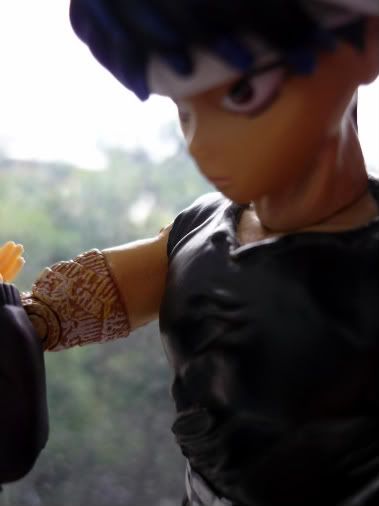 You are a waste of my time.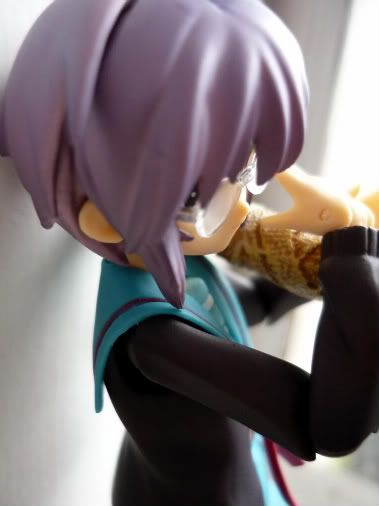 ...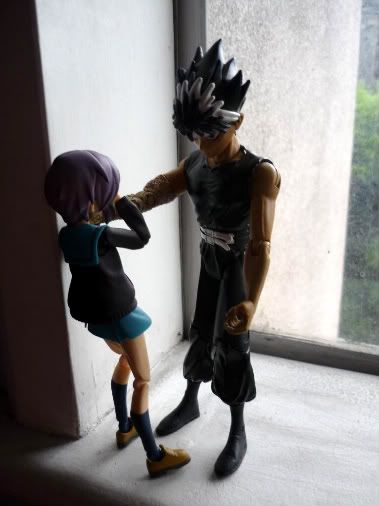 Hiei: There is no point fighting with you any longer. I have better things to do.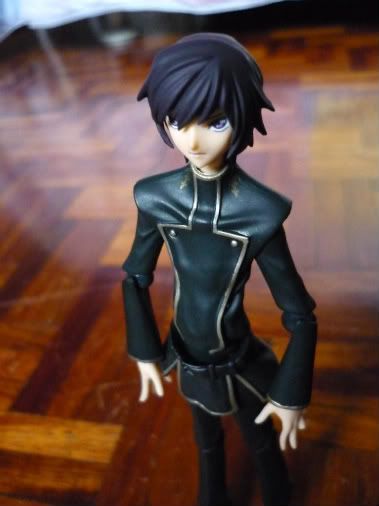 YUKI!!!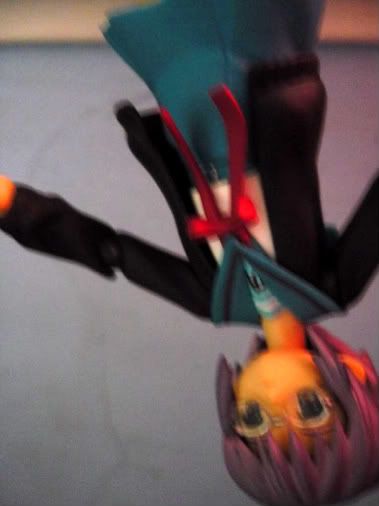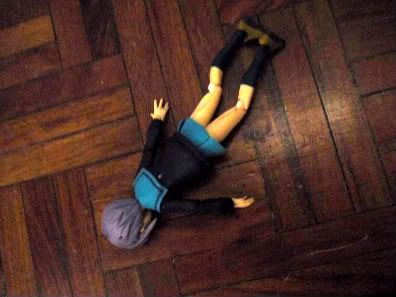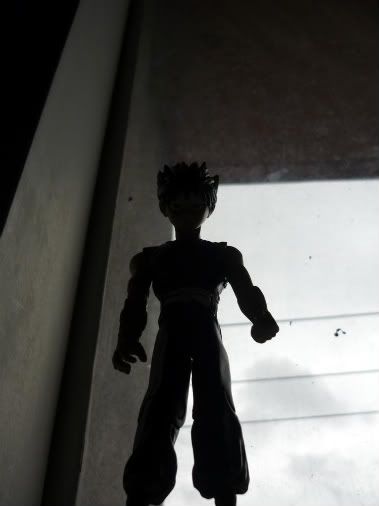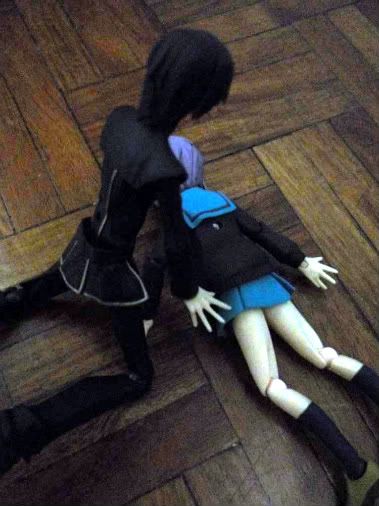 Yuki? Are you okay? Say something.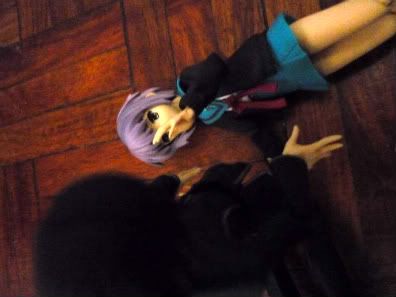 This is nothing...just broken bones...internal bleeding...I should recover soon.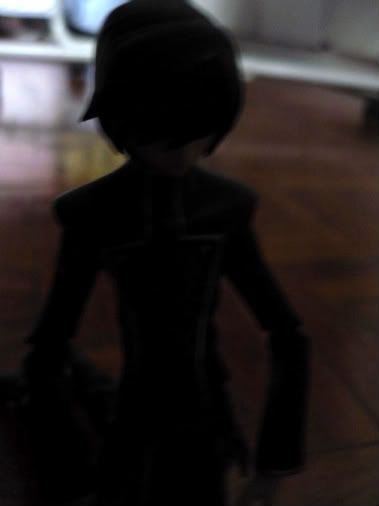 I'll take you somewhere safe.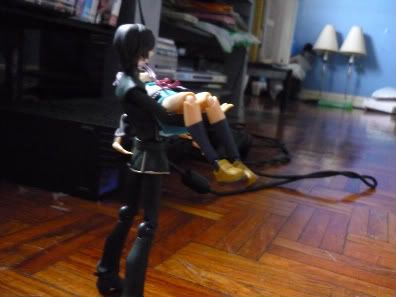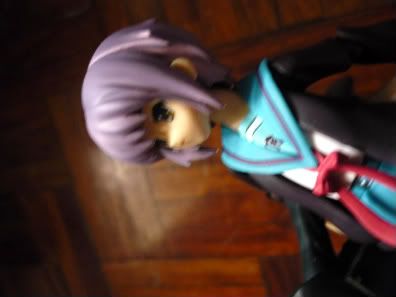 This is not necessary.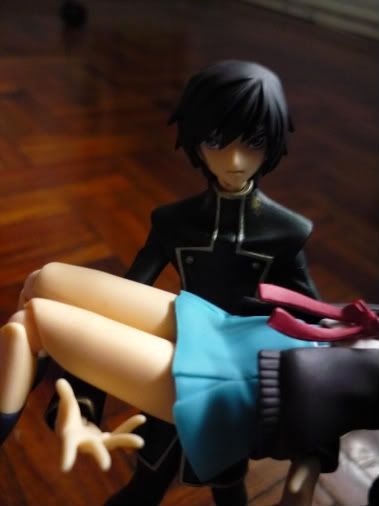 *pants* I don't care.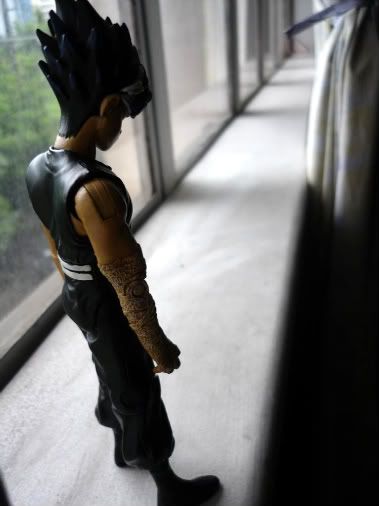 Looks like I have one more human to handle. *jumps*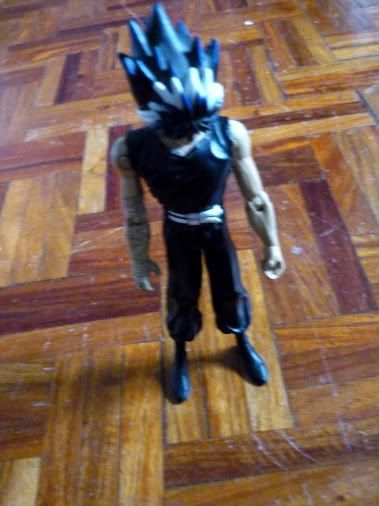 You there!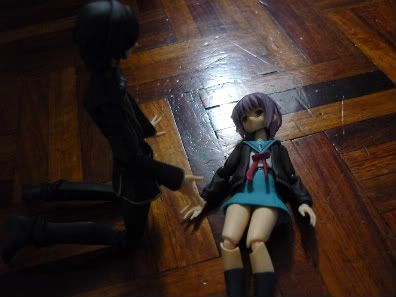 Lelouch: *pants* I can't carry you anymore...*breathes*
Yuki: I must...continue...
Lelouch: No.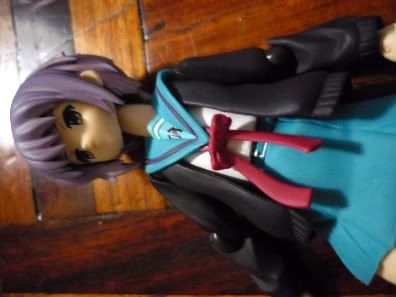 Yuki: I do not understand.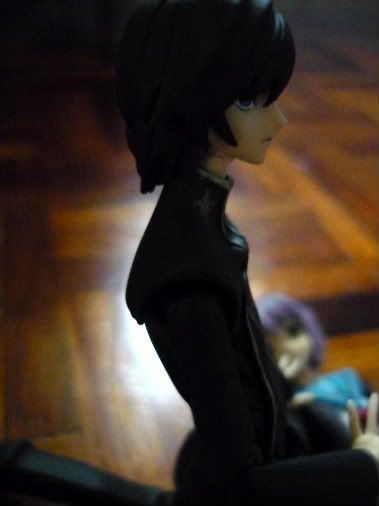 Lelouch: Stay here. Let me handle it.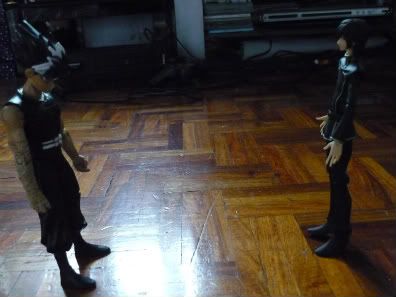 Lelouch: Look, whoever you are...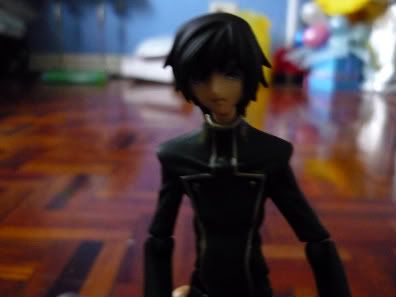 Leave us alone. We will not cause you any harm.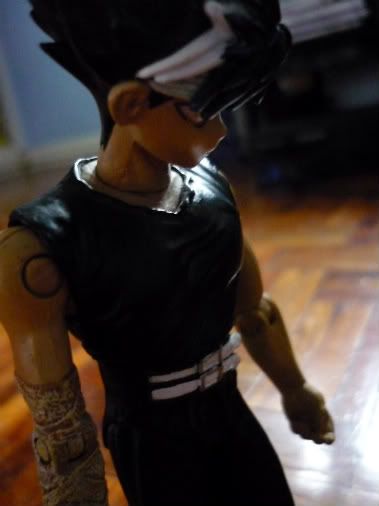 Pssh...you have no power. You cannot tell me what to do.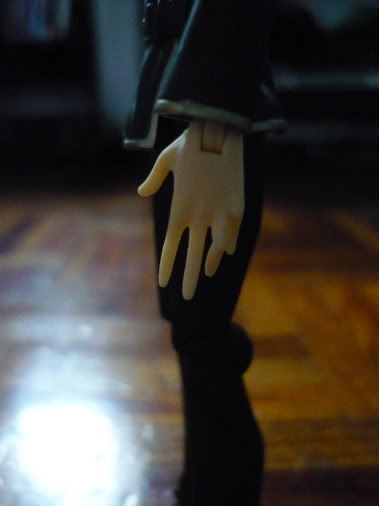 "

He's right...without the Geass, am nothing but a living corpse...I had Britannia at my hands...but now...it's gone

"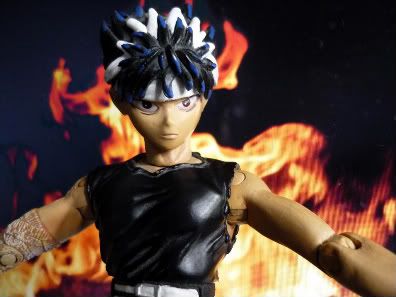 I'll be kind enough to give you an honorable death...*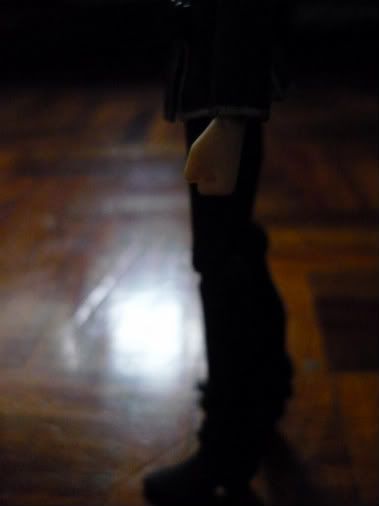 "

No...I can't die.

"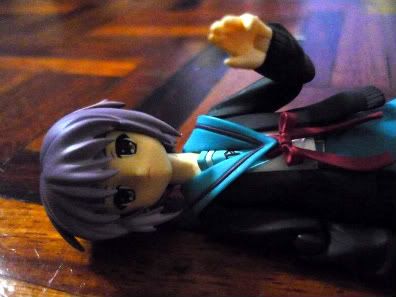 "

Lelouch: I can't...

"
Yuki: ...stop....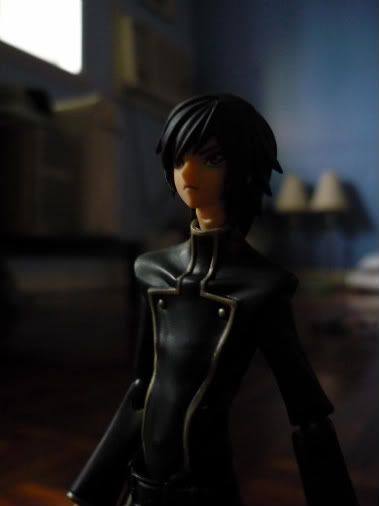 "

This is my chance. I will live again

"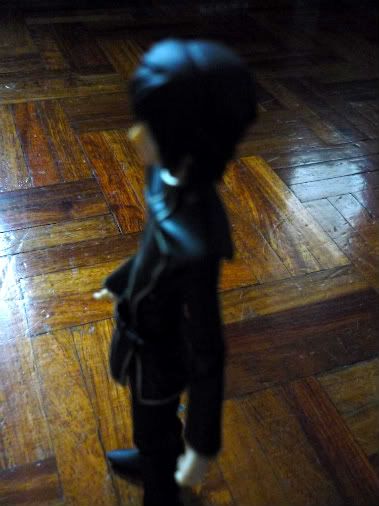 I, Lelouch Vi Britannia...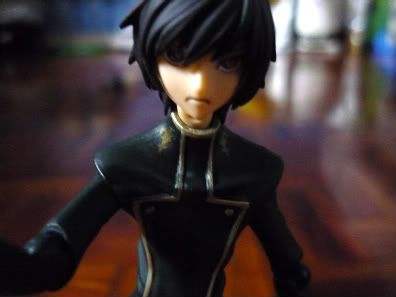 COMMAND YOU TO STOP!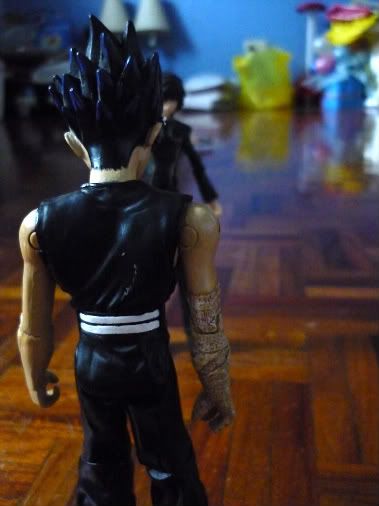 ...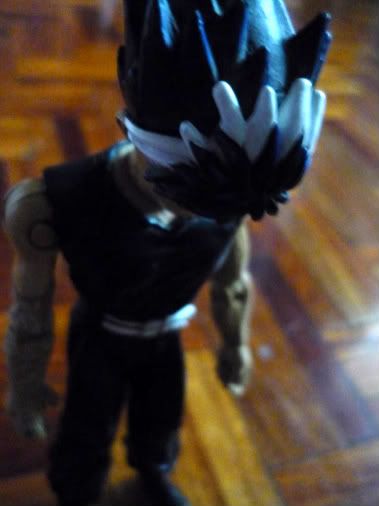 Ugh..fine then. You aren't worth my time either.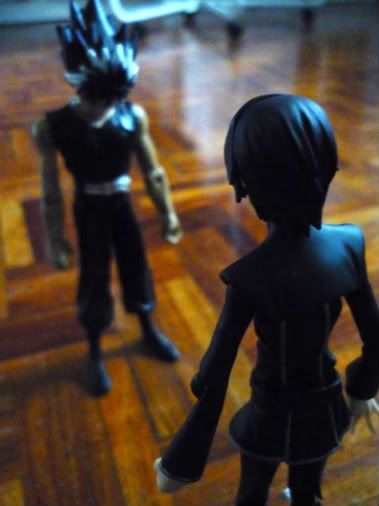 Lelouch: I want you to never cause us harm again.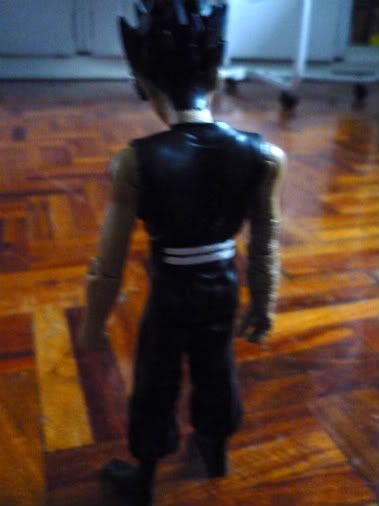 Hiei: Whatever. *leaves*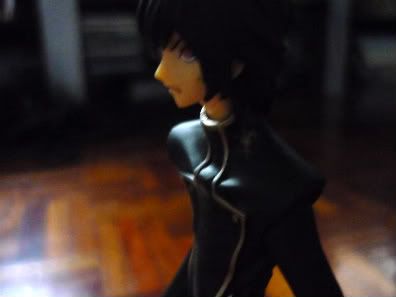 "

...I still have it...

"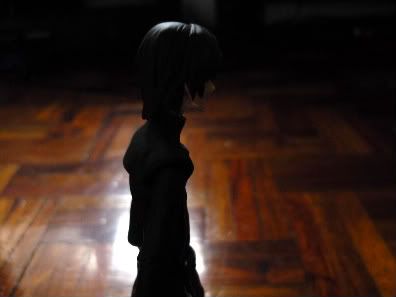 "

But that's not important right now.

"
Yuki!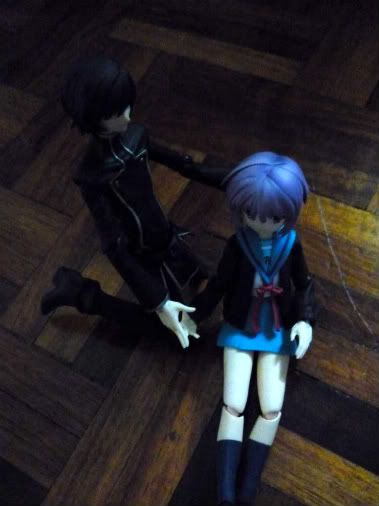 Yuki: It's alright. My body has recovered.
Lelouch: Let me help you up.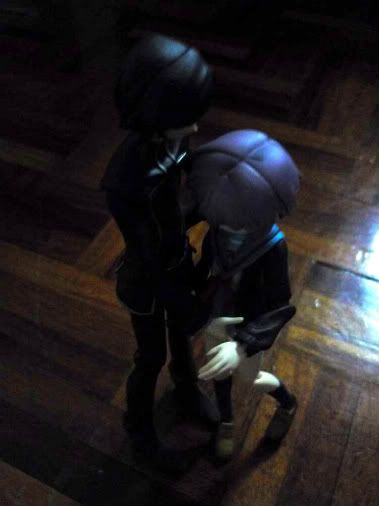 Yuki: You managed to stop him...with only a command.
Lelouch: Yes I did. But let's talk about that later.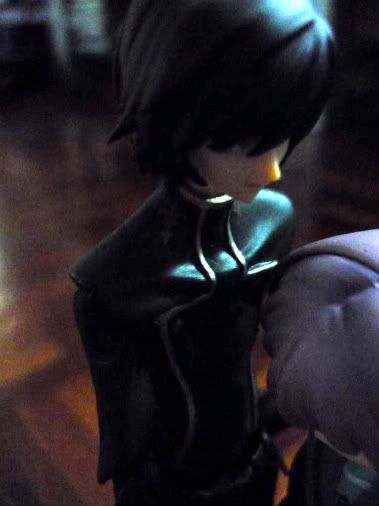 Lelouch: Where did you drop your glasses? I'll find them for you.
Yuki: ???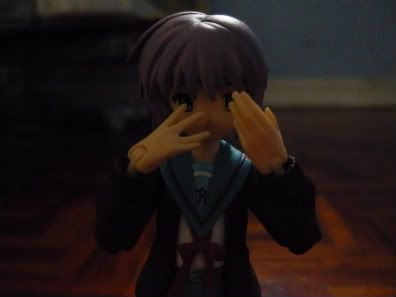 You're right..they are gone.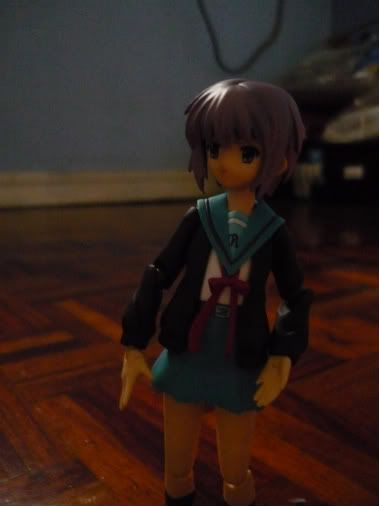 It's alright. I can function without them.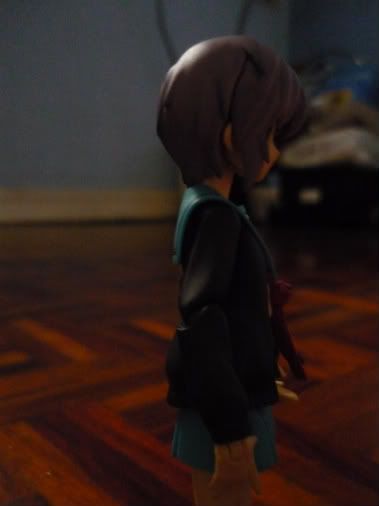 Now that I think about it...I remember someone once said...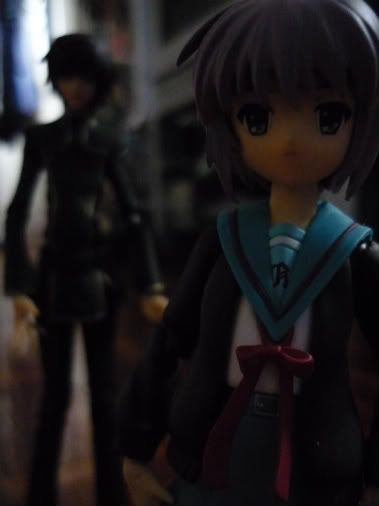 ...I look cuter without them.**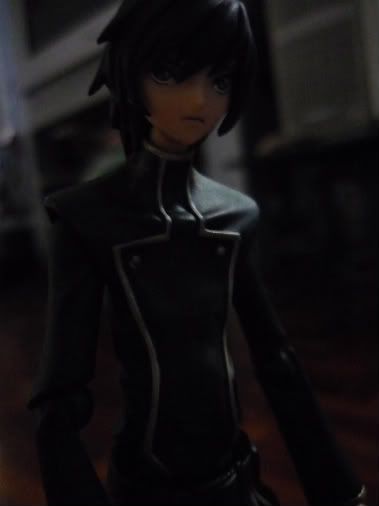 ...I see....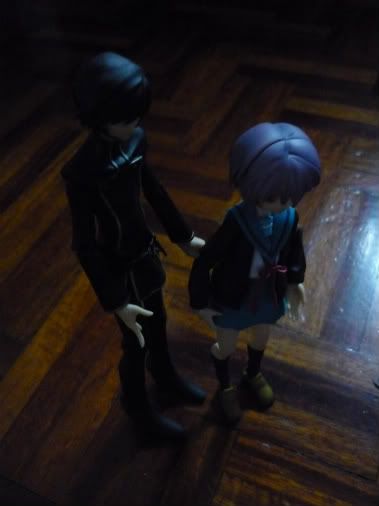 ...
Yuki: Where is Haruhi?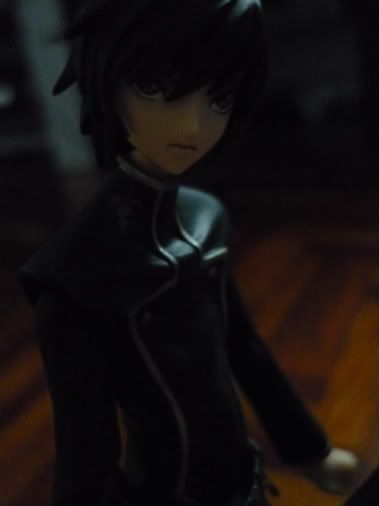 Lelouch: Oh. She went to play with Doraemon.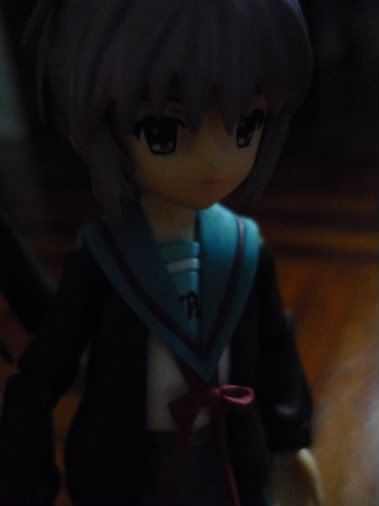 ....oh.....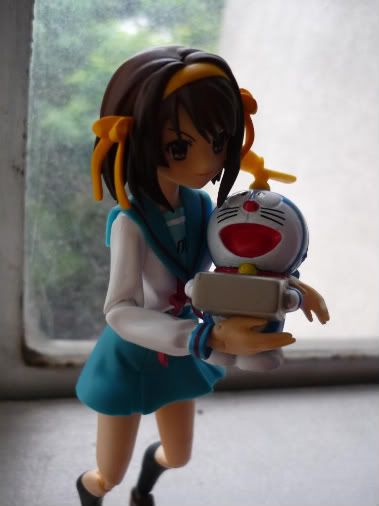 Haruhi: Time to fly little one!
Doraemon: HAVE MERCY ON ME!!!!!

Omake
* This photo was taken by FifthStitch. I was amazed at what he did I asked permission to use it for this shoot, which he complied to.

**Haha, bragging rights to those who can figure out what Yuki is talking about.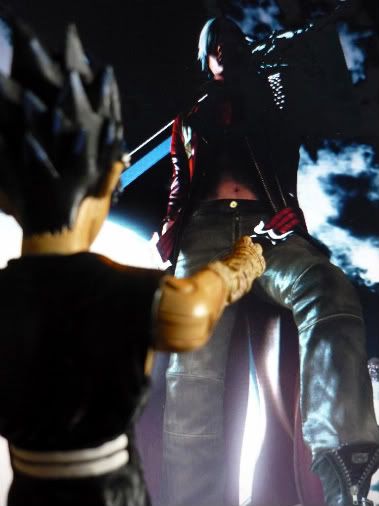 Hiei: I will crush you....
This was also FifthStitch's idea


Read More......