I kinda enjoyed this photoshoot, because it gave me more things to try out.

Hope you like it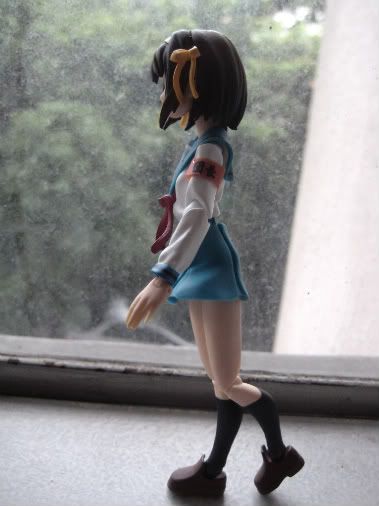 Tobi-chan? TOBI-CHAN!!!!!!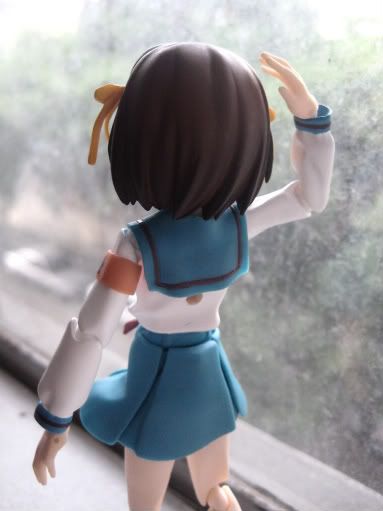 Where did that blob go? *Scratches head*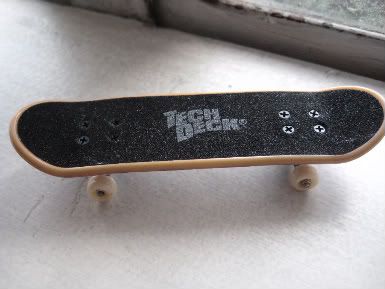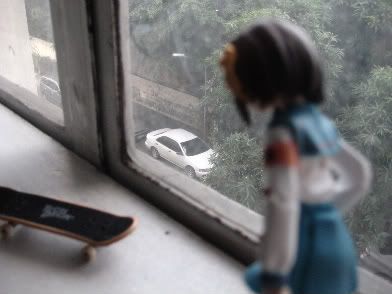 A skateboard?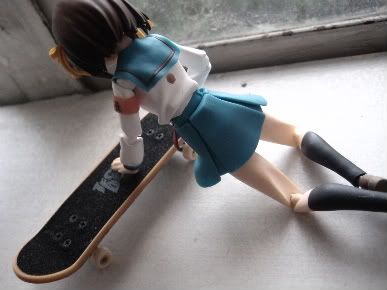 Hmm...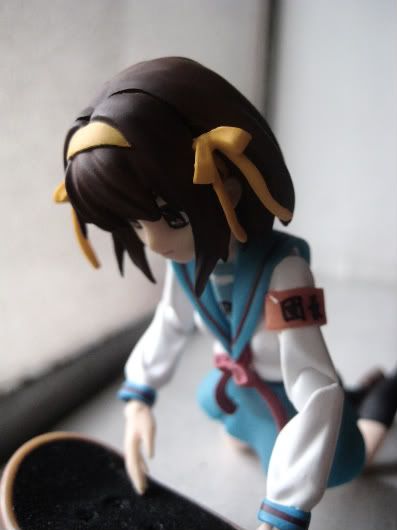 Seems to be in good condition.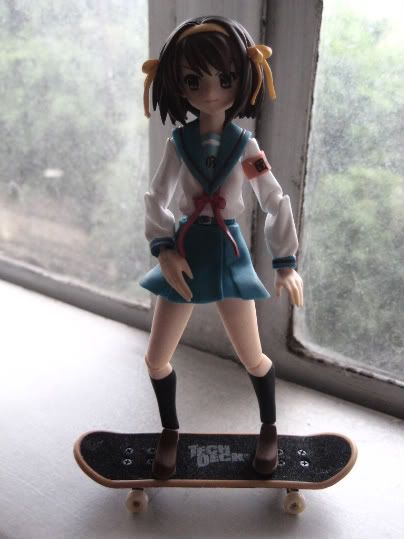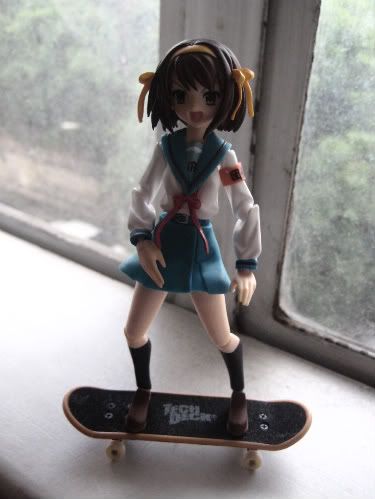 I LIKE IT.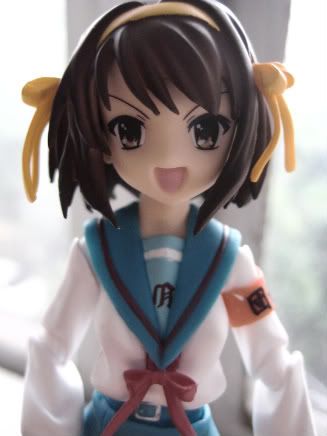 YUKI!!!!!!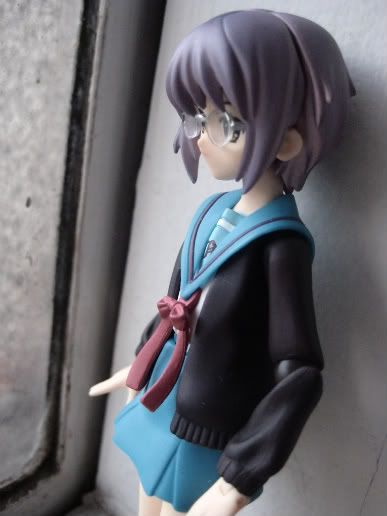 Yes?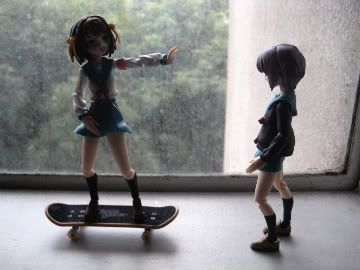 I found something new to do! SKATEBOARDING!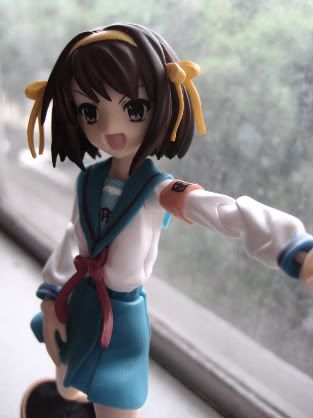 TRY IT!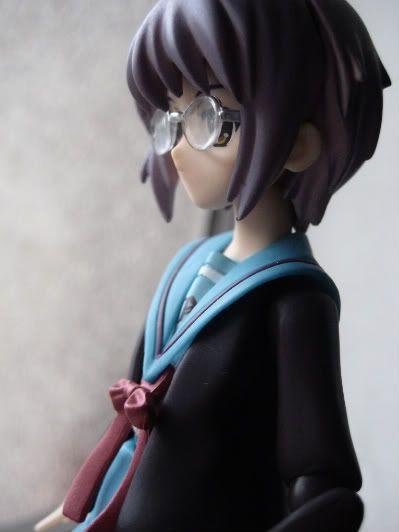 ....



Come on come on it will be fine.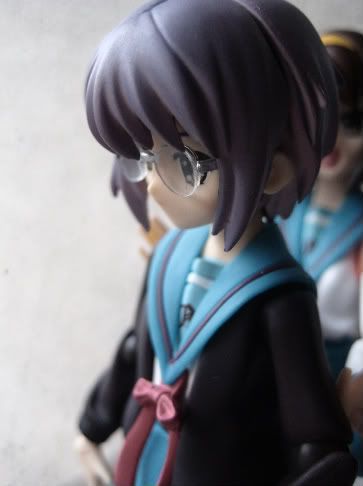 ....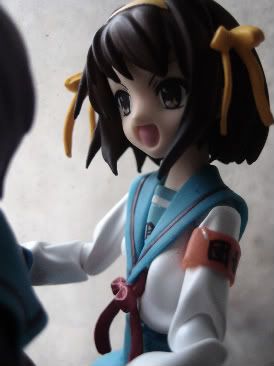 Just try to balance on it at least.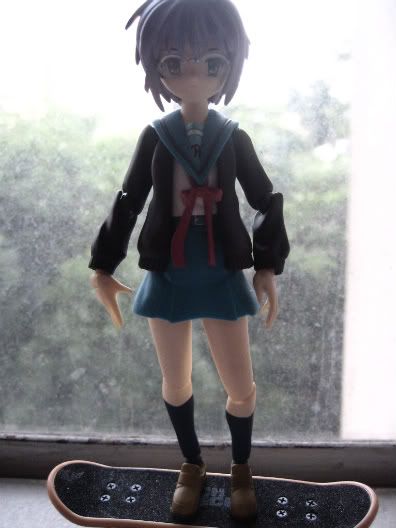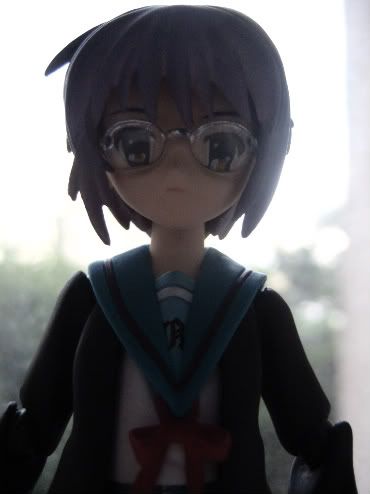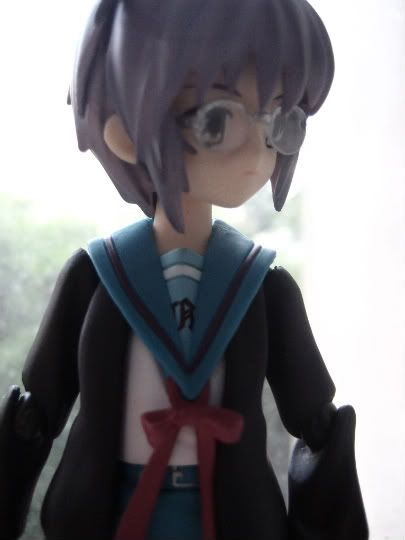 Then what?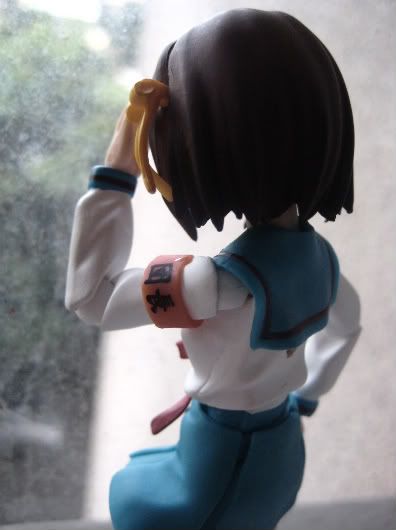 *sweatdrop* You move.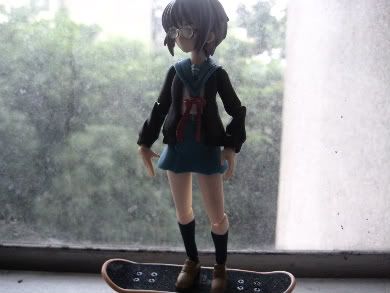 ...okay...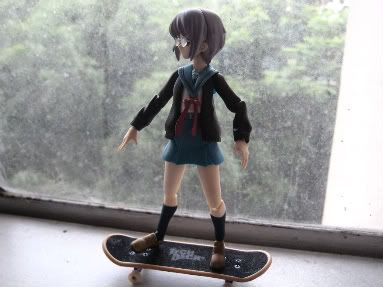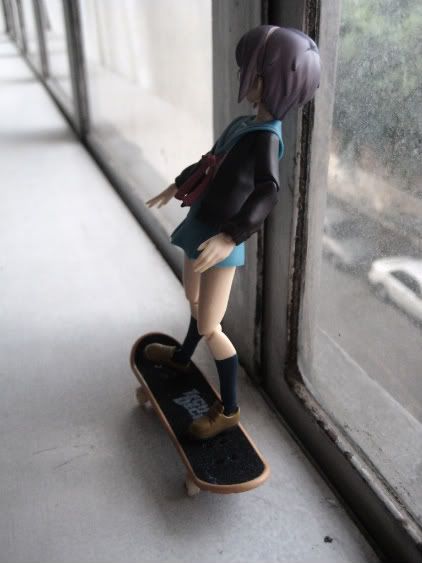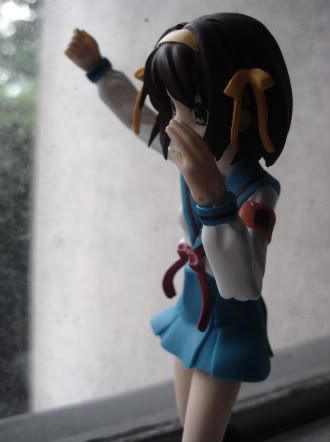 THAT'S IT YUKI! YOU'RE A NATURAL! WOOT!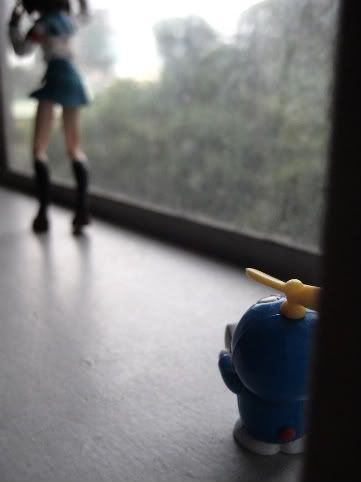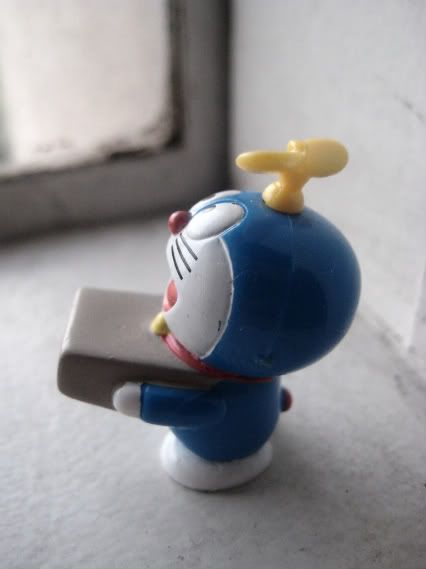 This is my chance.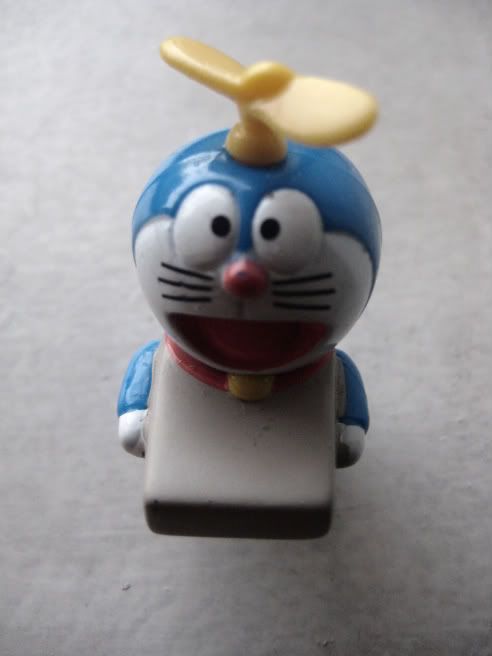 I just need to talk nicely to her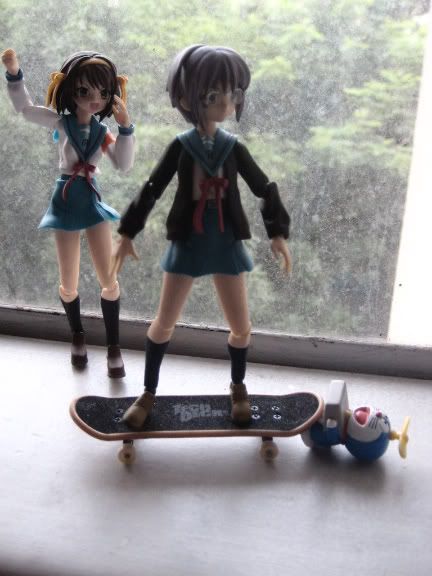 ....oof!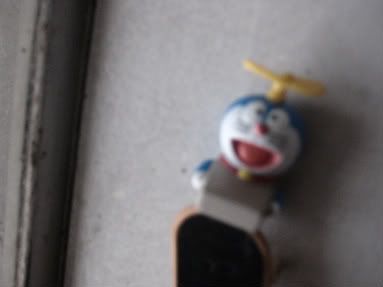 Ow...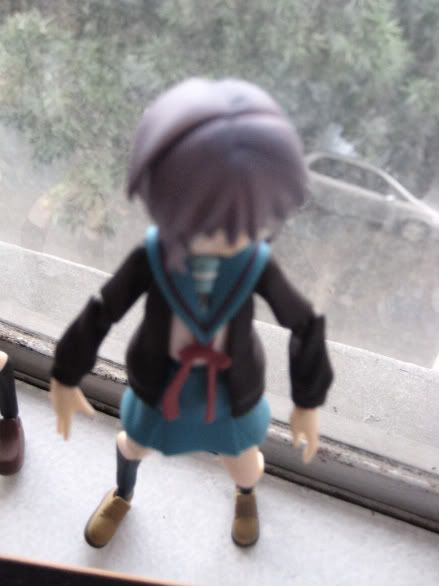 ...oops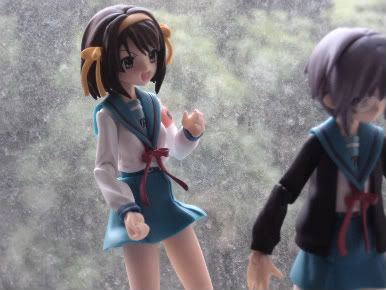 See? You had fun right?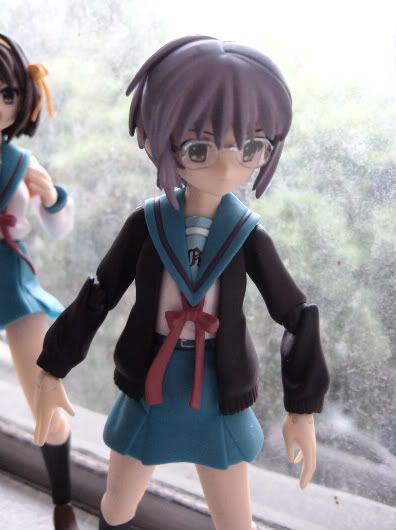 *content*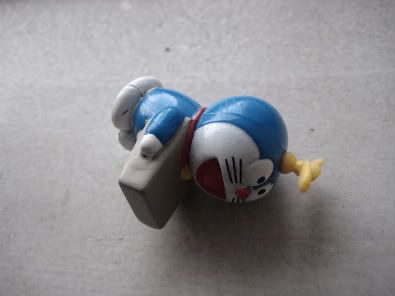 ...*tries to breathe* I think I broke a rib...again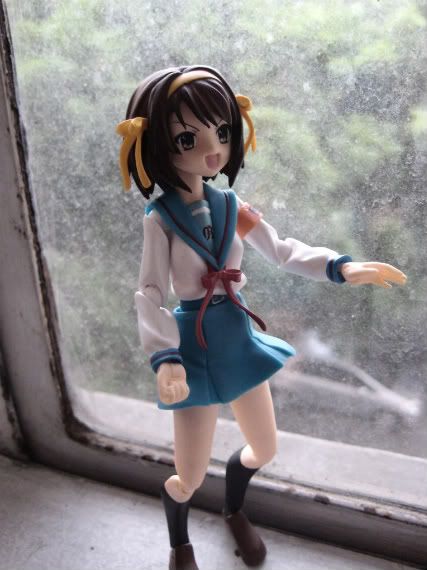 Let's look for another skateboard.



...Okay.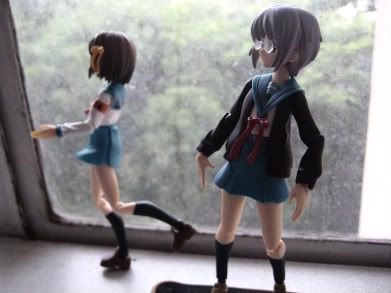 Lalalalalalalala!

As for Tobi-chan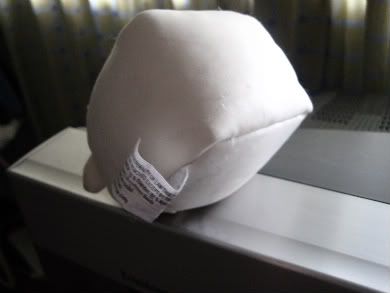 *Sobs* THE HORROR! THE HORROR!!!!

OMAKE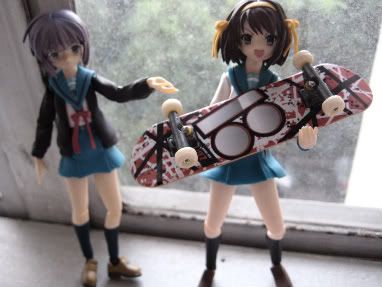 Tech Decks are fingerboards used to do skateboards skills with your hand. It's some sort of collectors item. For more information, Wikipedia is your friend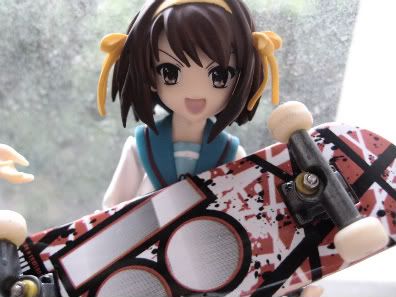 I SUPPORT TECH DECKS!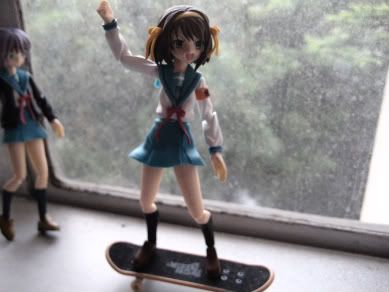 GO TECH DECKS!



Yuki seems to like them too.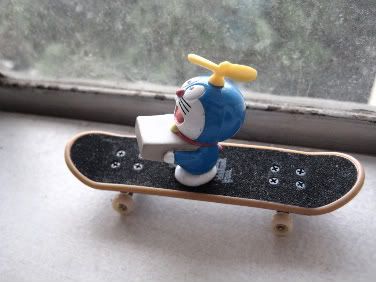 Doraemon seems to get the hang of it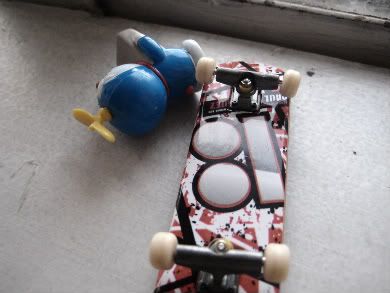 ...well, practice makes perfect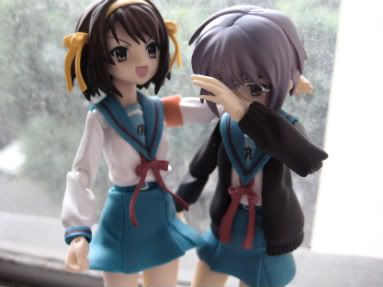 Haruhi: Don't be shy Yuki!!!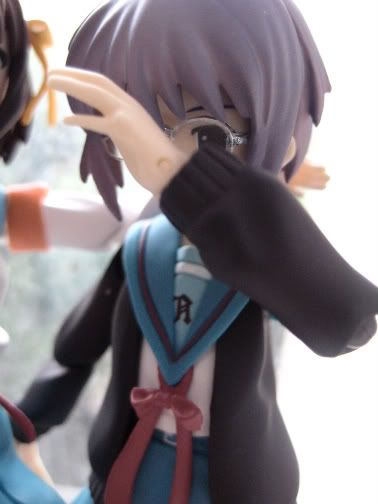 Yuki: Too...many pictures

I have school now, so I might not update as often. But do check every so often for new posts!