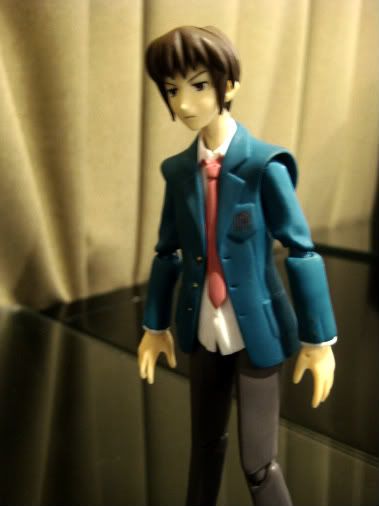 ...Not again.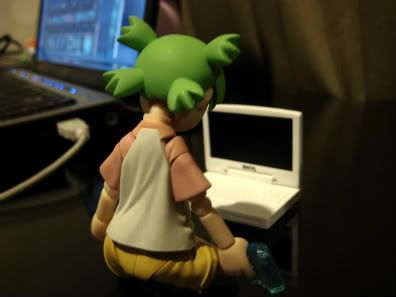 ...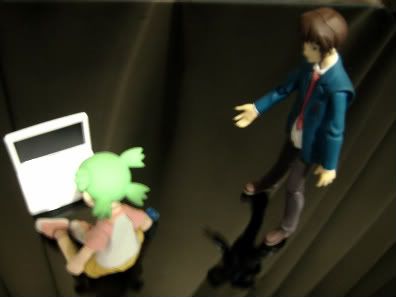 Kyon: Er...hi. Are you lost?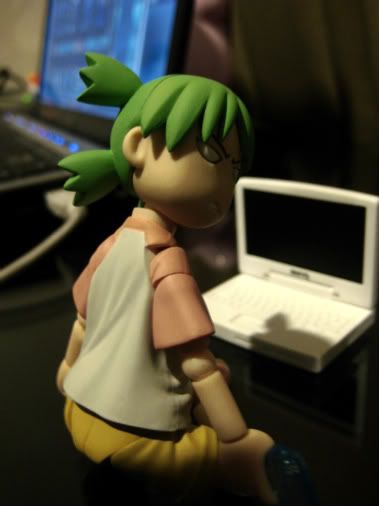 ...Who are you?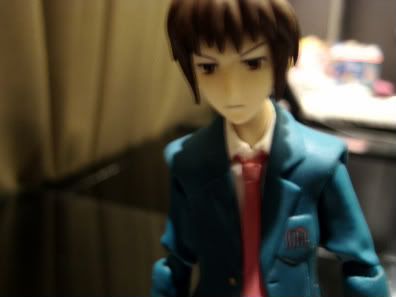 Kyon: ....Oh drat.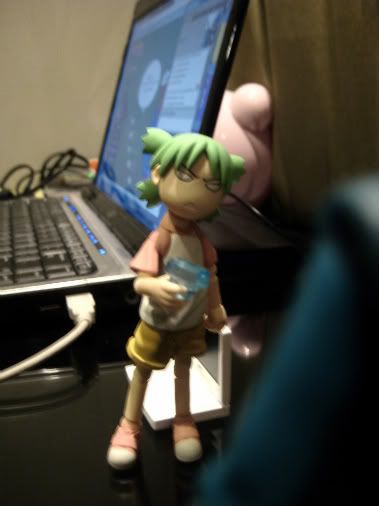 Yotsuba: MY DADDY TOLD ME NOT TO TALK TO STRANGERS!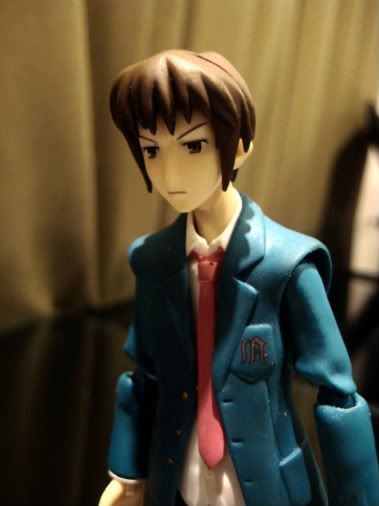 Kyon: You are talking to one now. Oh the irony.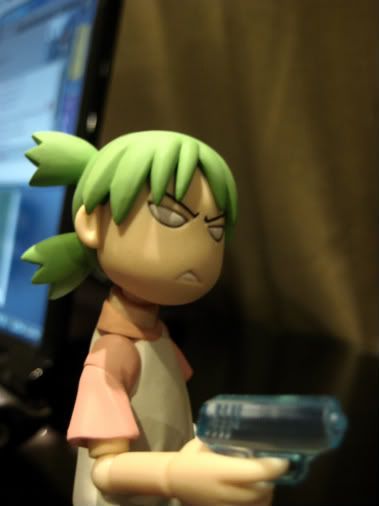 ....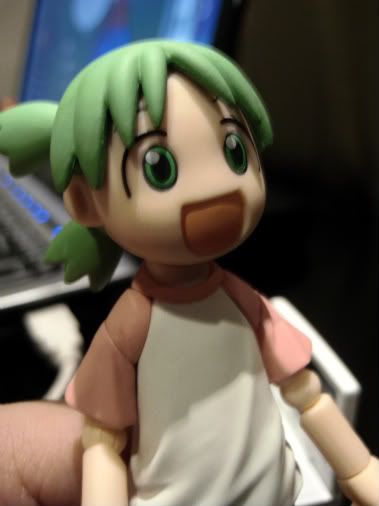 Yotsuba: DADDY!!! IT'S YOU!!!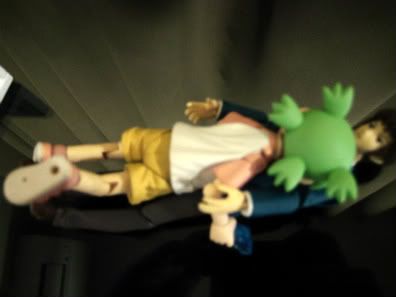 Kyon: Wait...what?

Yotsuba: SORRY! I didn't recognize you with the weird haircut!

Kyon: HEY!




Kyon: Sorry little girl...but I believe am too young to be your father...this is a misunderstanding.

Yotsuba: Daddy is funny!




Yotsuba: Anyway Daddy...I took care of the computer while you were gone. All the files were safe!!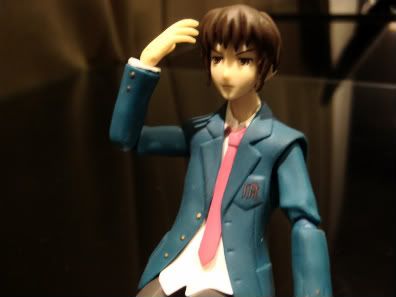 Kyon: I don't know who you are, and am definitely not your dad.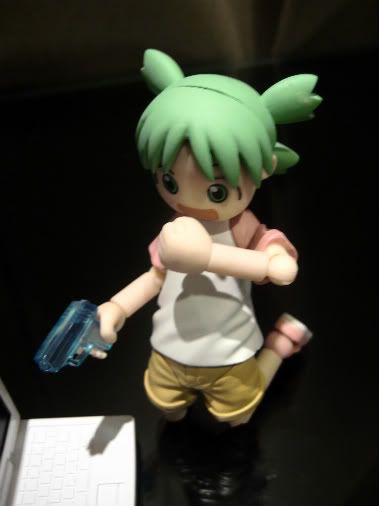 Yotsuba: Oh no...daddy doesn't remember who I am. He's got anesthesia!!!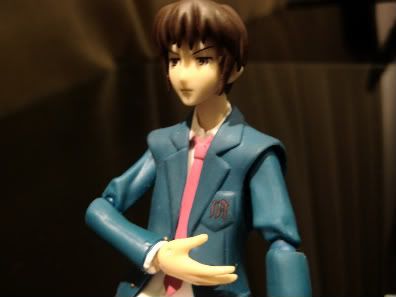 Kyon:....It's amnesia......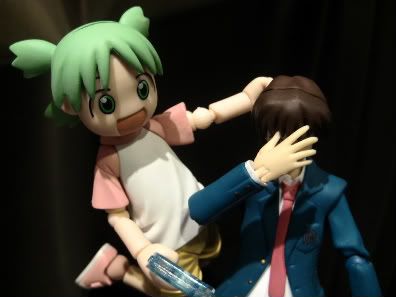 Yotsuba: It's okay daddy! I'll make sure you remember everything!

Kyon: Why do I always get myself involved in this? Is this some kind of bad chi Okonkwo had in Things Fall Apart?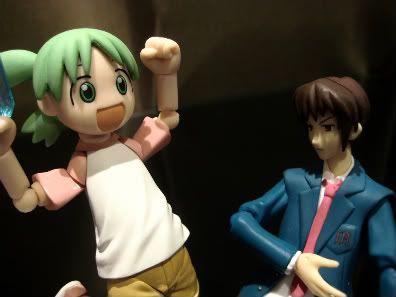 Yotsuba: I KNOW! YOU CAN BUY ME ICE CREAM!

Kyon: ...How is that supposed to help?!

Yotsuba: I'm hungry!

Kyon: ...

*minutes later*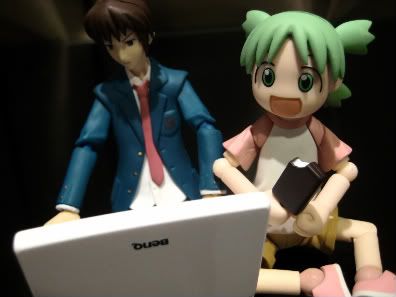 Kyon: *sighs* Let's see if this laptop will give us some answers about your dad.

Yotsuba: That's you!

Kyon: ...*sighs*

Omake

Yotsuba is a Revoltech I bought yesterday because I haven't bought any new figures and I've been itching to get her. It may help from my idleness on this blog, which did.

This is a hectic term, so I know I'll be idle with the stories. But during the times I said this I always found a way, so I probably will for this case.

...well he kinda DOES look like Yotsuba's dad.


Read More......