Note: Read further to see my Christmas surprise..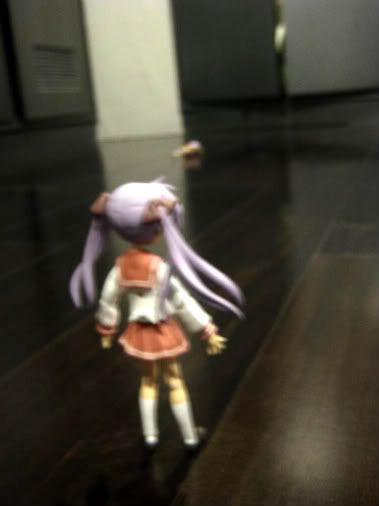 ...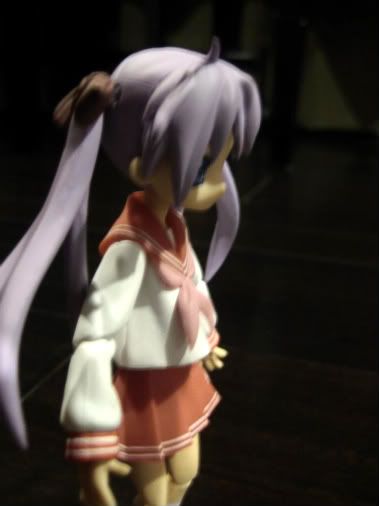 Tsukasa?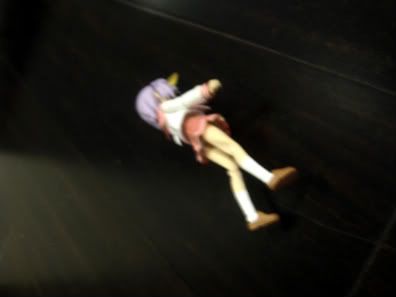 Kagami: TSUKASA!! *runs*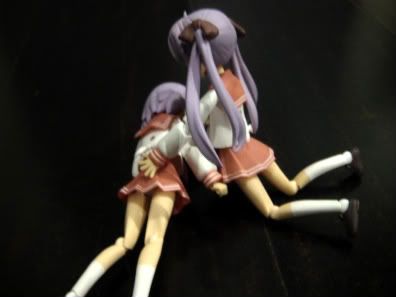 Tsukasa! Wake up! Are you okay?! Wake up!!!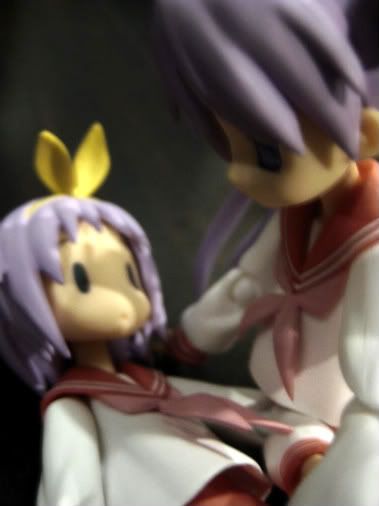 Tsukasa: ...Onechan?

Kagami: TSUKASA!!!! You're okay!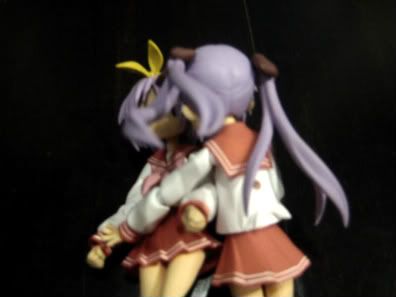 Kagami: How did you get here? Are you hurt anywhere?

Tsukasa: ....Not that I know of...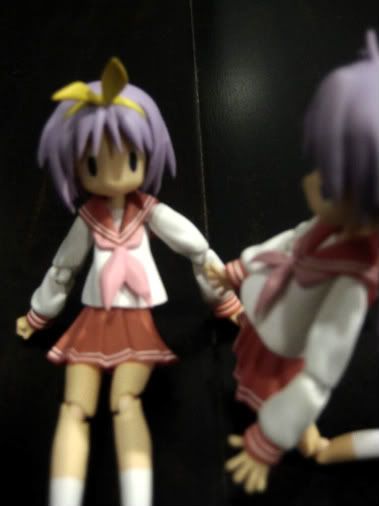 Tsukasa: This is weird. I know this wasn't the last place I was in

Kagami: That's normal. I suddenly popped here as well.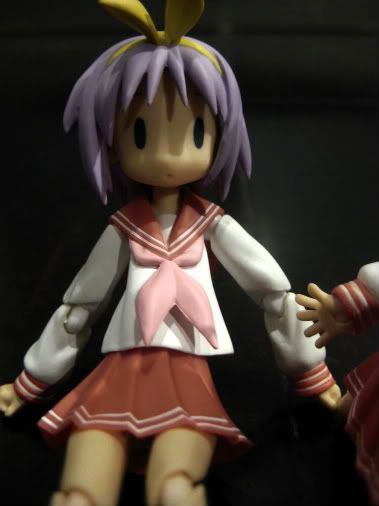 Tsuksa: No no...I know I was already in a place like this...I know I saw someone about to attack me...and then...I woke up here.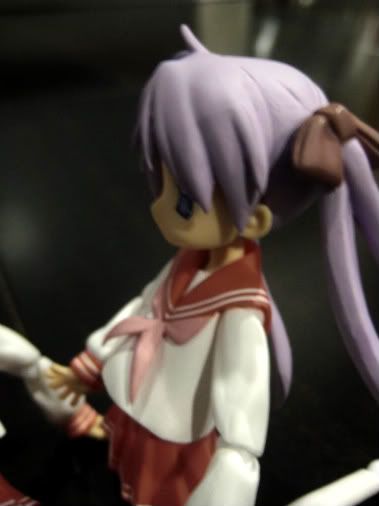 Kagami: It was probably just a dream Tsukasa. Or something. The important thing is you're okay.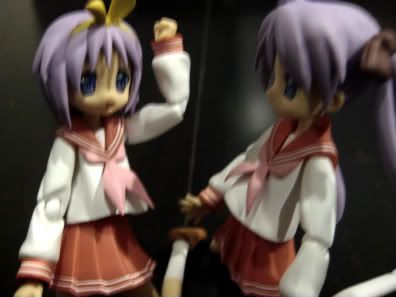 Tsukasa: Hehe I suppose so. It felt really real though Onesan.

Kagami: Dreams can be like that silly! Anyway, it seems really late. We better get going. I'm living with someone who takes care of me. I'm sure she can take you in.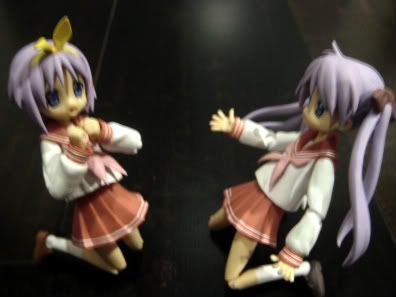 Tsukasa: That's great! I'm really hungry.

Kagami: Let's get going then!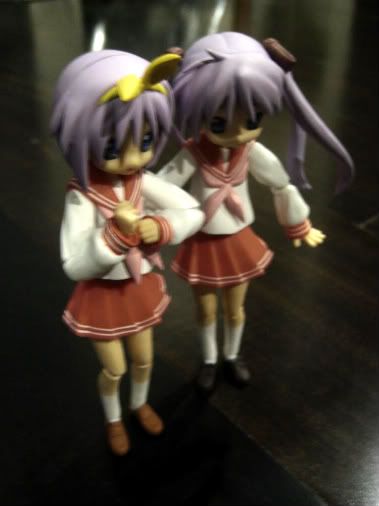 Kagami: But before we go, I want to take you to one place.

Tsukasa: Where is that?

Kagami: You'll see.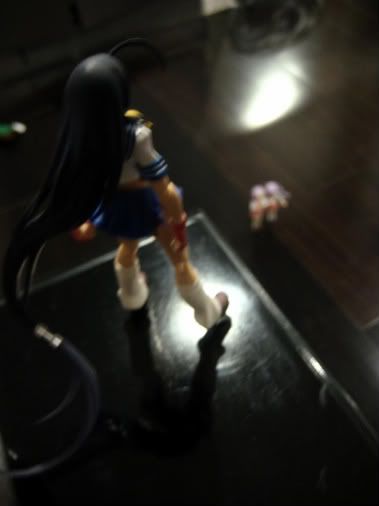 ....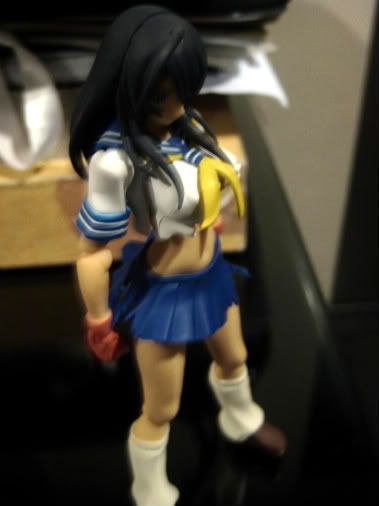 Lancer: Such a shame.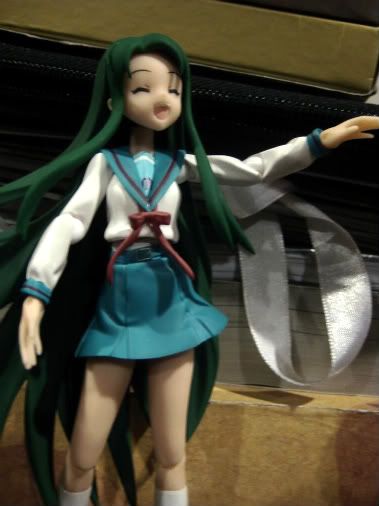 Tsuruya: Mou don't think that! You don't need that kind of energy anyway.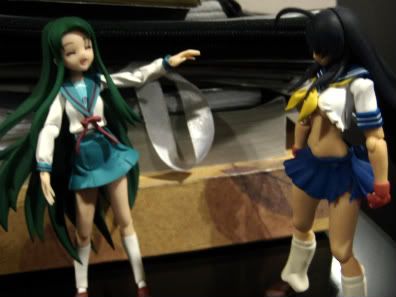 Lancer: But...I need to do whatever I can...

Tsuruya: No no! Master would not like that!!!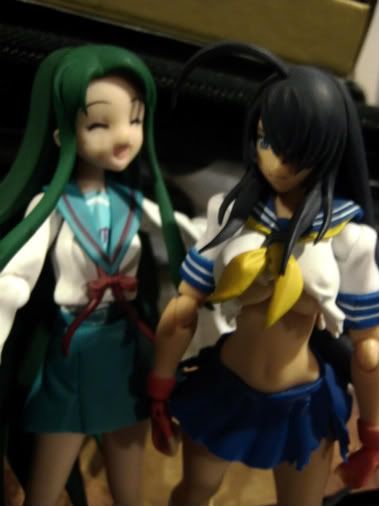 Tsuruya: You did a good thing Lancer. Master would have hated it if you had done that.

Lancer: ...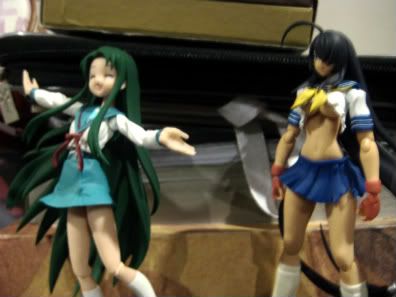 Tsuruya: ANYWAY, let's stop being all serious! It's CHRISTMAS!! Time to have some fun.

Lancer: ...what an odd girl...

Tsuruya: *laughs*



Somewhere else...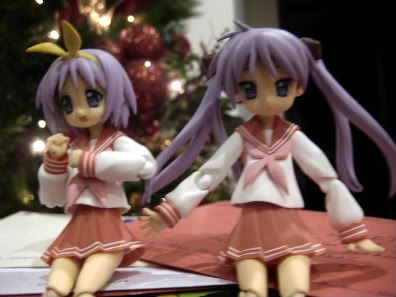 Tsukasa: Onesan...I'm really sorry...

Kagami: For what?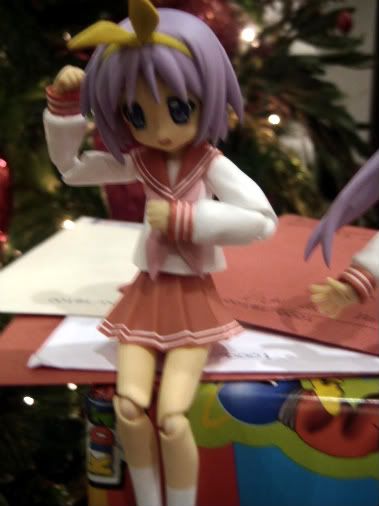 Tsukasa: It's Christmas...and I don't have a gift for you.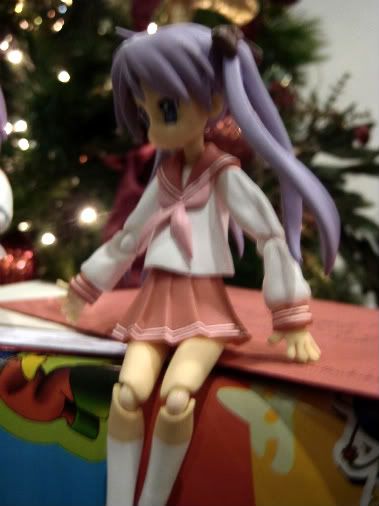 Kagami: Don't be silly Tsukasa! I don't have a gift either! Plus you already gave me something.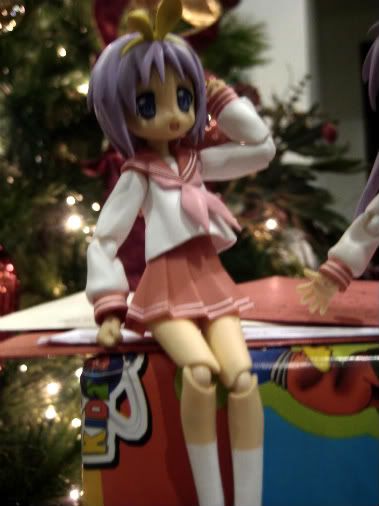 Tsukasa: Eh? What's that?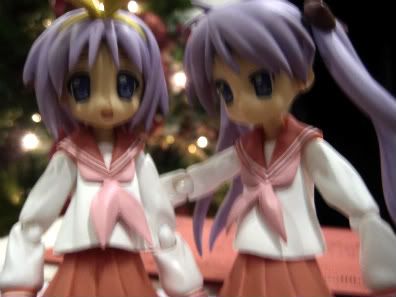 Kagami: You came here, just in time to spend Christmas with me. It wouldn't be right not spending it with you.

Tsukasa: Really? I would not mind that being your gift to me!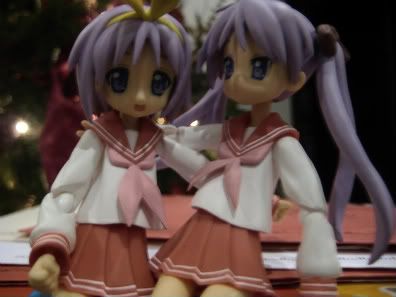 Kagami: Alright. *hugs* Merry Christmas Tsukasa.

Tsukasa: Merry Christmas too Onesan.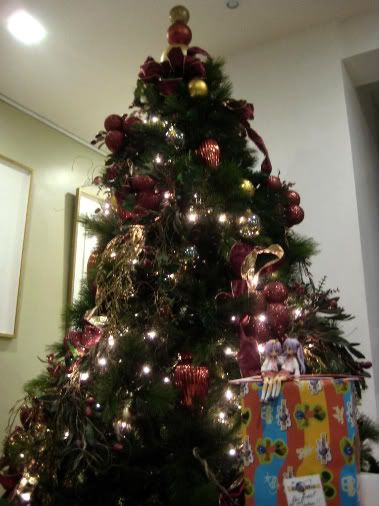 Tsukasa: Ne ne, Onesan?

Kagami: What?

Tsukasa: How did you find this HUGE Christmas tree?

Kagami:... I don't know....



Omake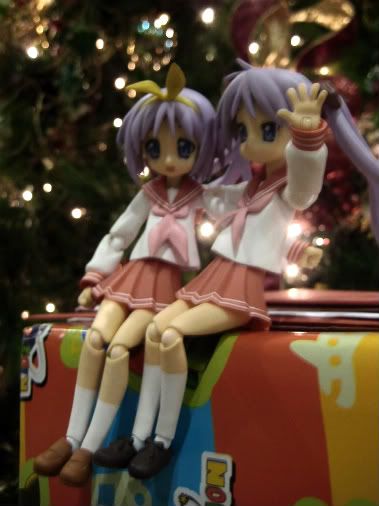 Hiiragi twins: MERRY CHRISTMAS TO ALL OUR READERS!!!!

And Merry Christmas from me too.

I decided to do something odd and for me...required a lot of effort. I took all 13 figures (12 figmas, 1 Revoltech) and did this!!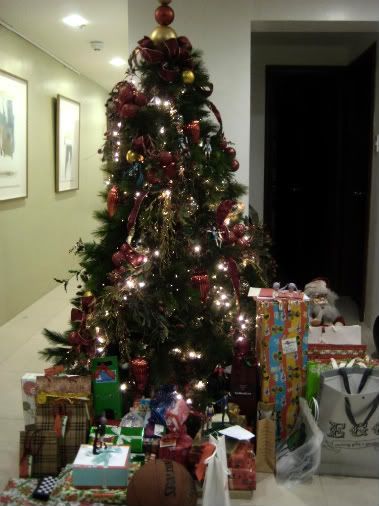 Now...it may look like an ordinary Christmas tree to you, BECAUSE IT IS AN ORDINARY CHRISTMAS TREE!

However, let's take a closer look at this particular tree, shall we?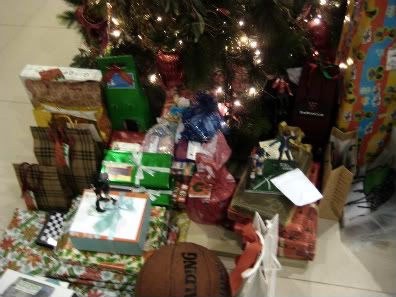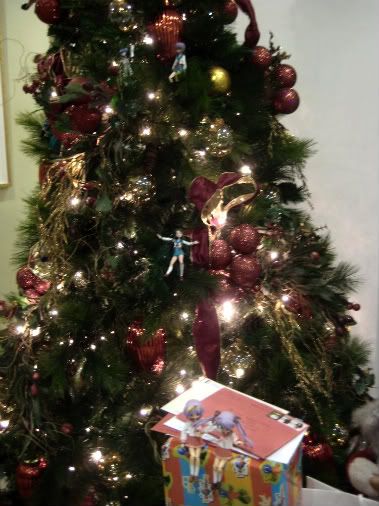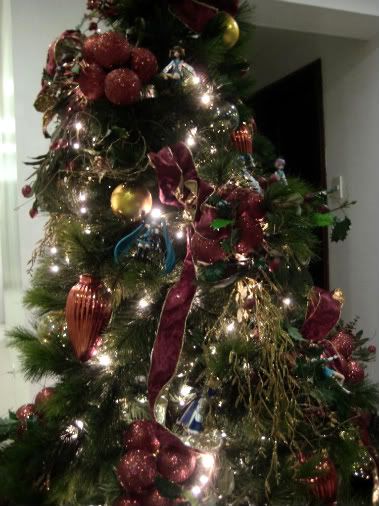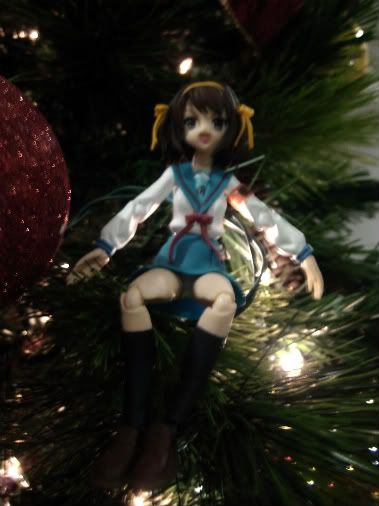 Haruhi: Merry Christmas to all!!!




Saber: What is up there?!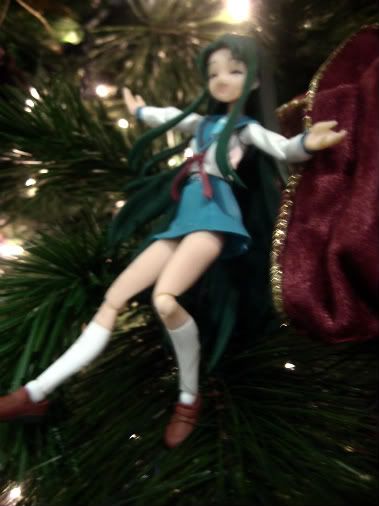 Tsuruya: SO BRIGHT!!! *laughs*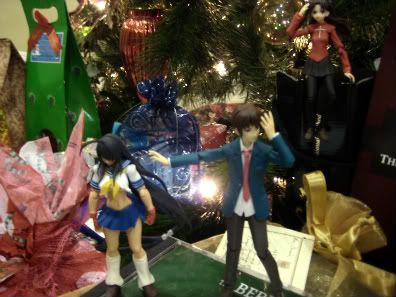 Kyon: Must...not...stare at boobs..

Lancer:...

Rin: *sighs* Men.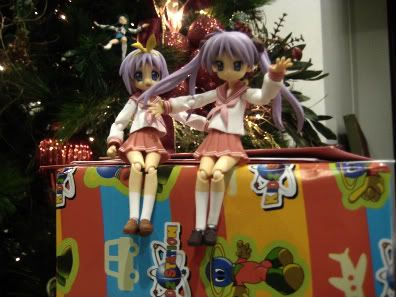 Hiiragi twins: *waves*

Tsukasa: Please let us down!!!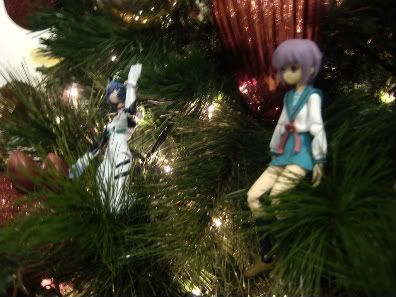 ....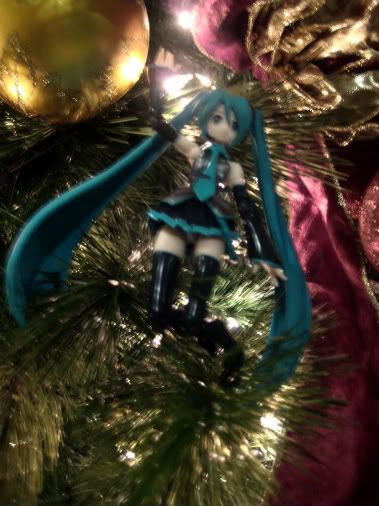 Miku: STUCK. SCARED OF HEIGHTS. SOMEONE HELP OR I'LL SING!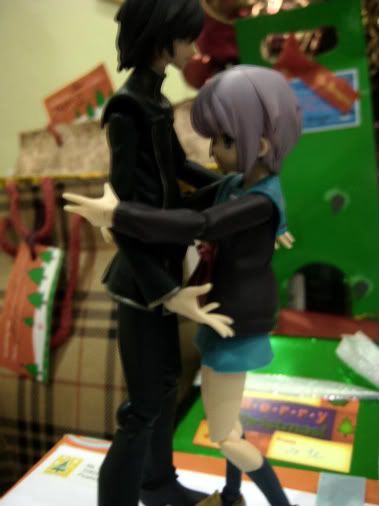 ....

OOPS! I better stop taking pictures now.

Sorry for the lame post. I just wanted to end the year letting you know that Tsukasa is ALIVE!

As to why...will be answered on another day.

Once again, Merry Christmas to all!


Read More......