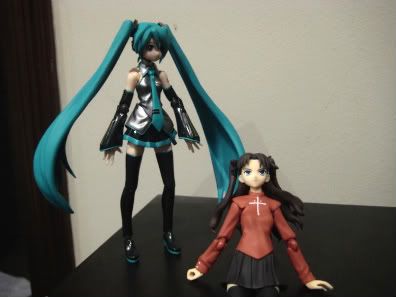 Miku: Ne, Rin-chan, there's something that's been bugging me since we met. It's not related to this...whatever that's going on.

Rin: Alright. What is it?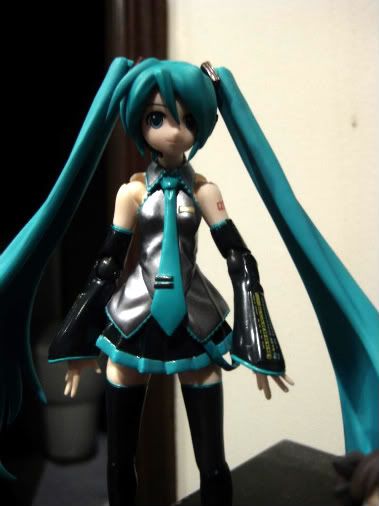 Miku: Did you take plastic surgery or something?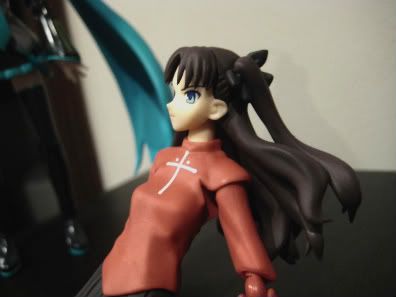 Rin: No. What a strange question. Why ask?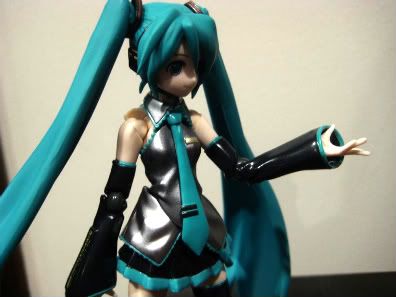 Miku: Um...it's just that...your breasts are...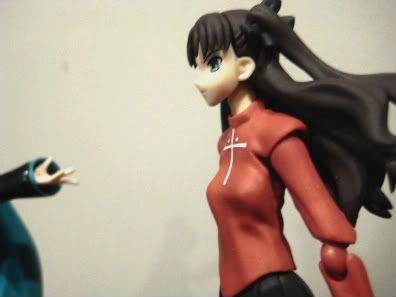 Rin: My breasts are what?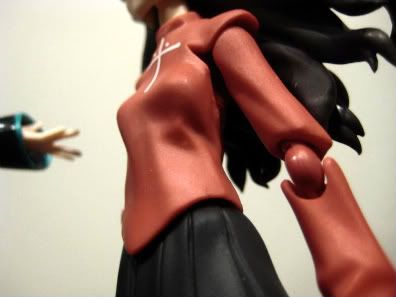 *zoom in mode*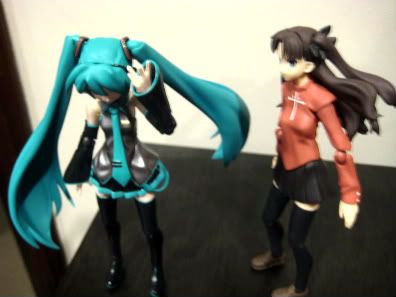 Miku: *turns away* They're sagging! It's creepy!!!!

Rin: ....what?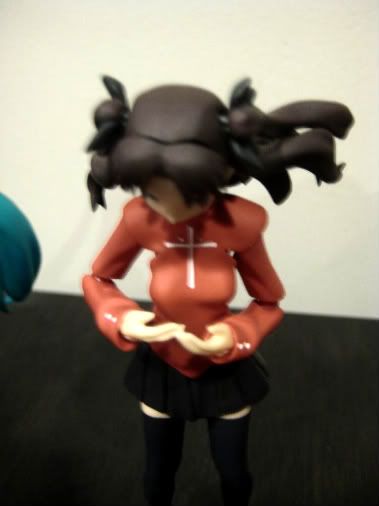 Rin: .....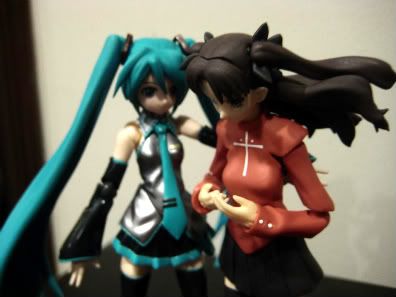 Miku: Ne ne..it's okay...Really. I mean...it's not so bad.

Rin: ...Really?

Miku: ...okay no it's really distracting. But hey, at least you have some! Mine's almost flat.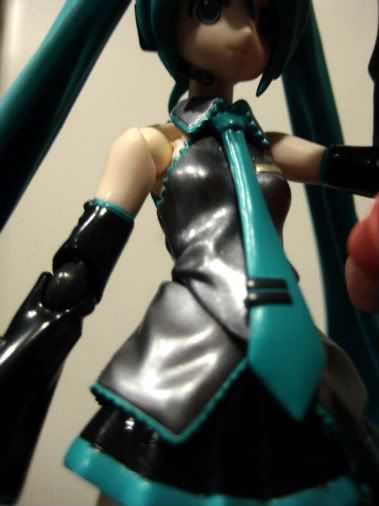 *zoom-in mode*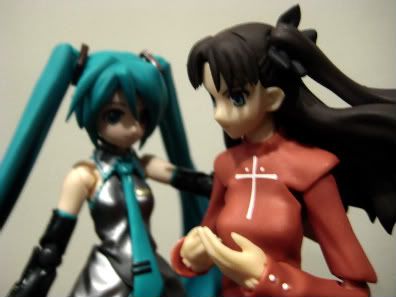 Rin: *thinks*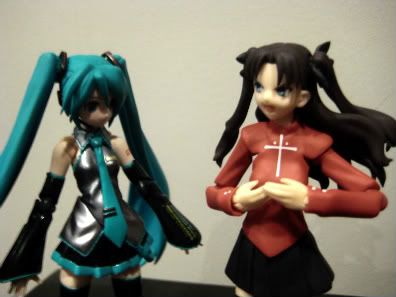 Rin: STOP IT! THERE IS NOTHING WRONG WITH MY BREASTS! YOU ARE JUST MESSING WITH ME!

Miku: ...You need to look in a mirror Rin.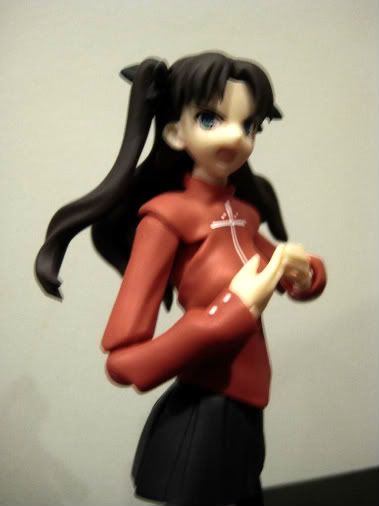 Rin: They are fine! It's just the blouse am wearing!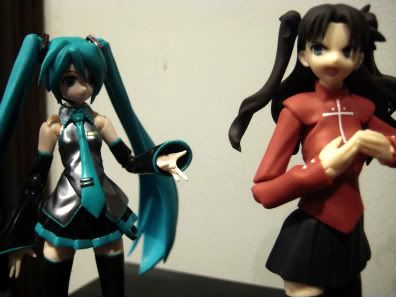 Miku: There's nothing to be ashamed of. I'm sure we can have those fixed.

Rin: THEY ARE FINE! *walks away*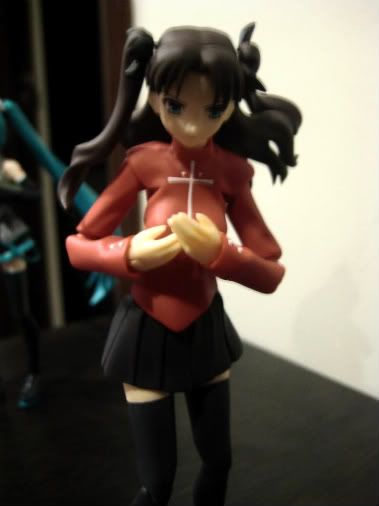 Rin: Oh dear what have I done to myself?!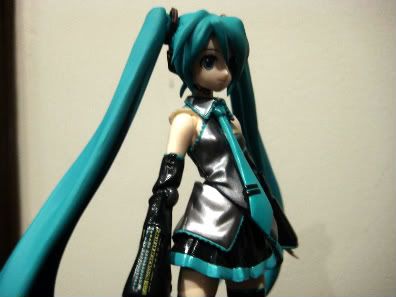 Miku: I am going to slap my agents. How is honesty the best policy?! Or better yet, why has nobody told her that-....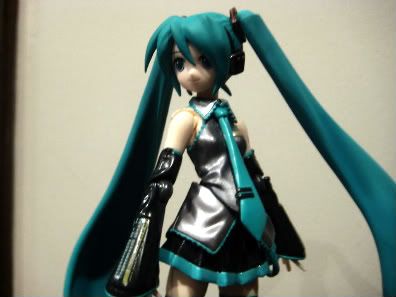 Miku: Wait a...




Miku: minute....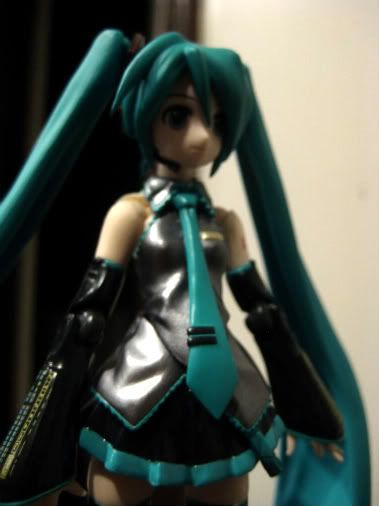 Miku: Rin-chan? Didn't you say you were living with someone? A little girl? Where is she?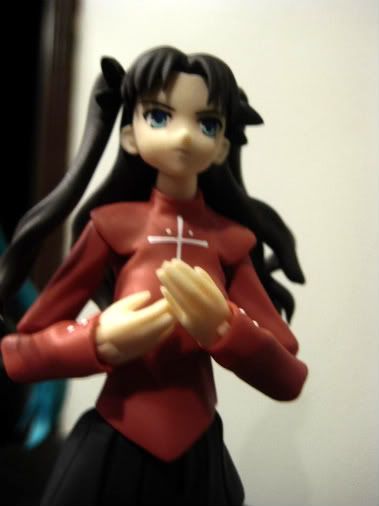 Rin: Kagami!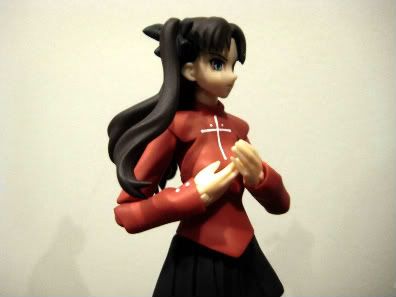 Rin: Kaga-




Rin: -mi?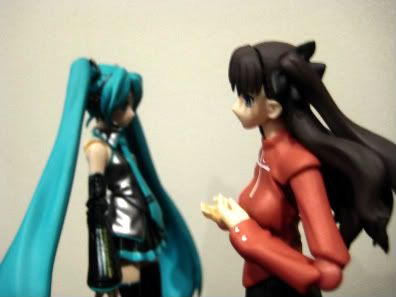 Rin: Stay here. I'll go look for her.

Miku: Why are you still holding your breasts if there's nothing wrong with them?

Rin: SHUT UP! *leaves*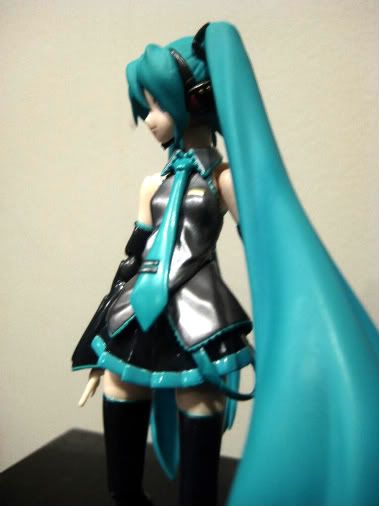 Miku: If that girl ran away, I can imagine why.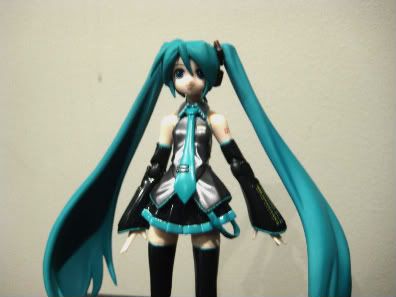 Miku: Hmm...then again, she still saved my life from that crazy fan, so I guess I should be a little more grateful.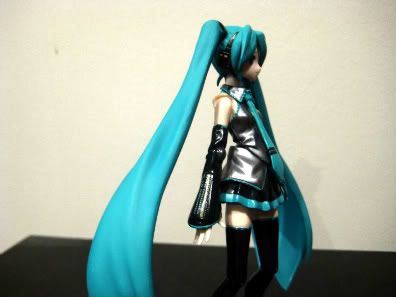 Miku: I know! I'll get her a gift! A little something to thank her for the hospitality.

Meanwhile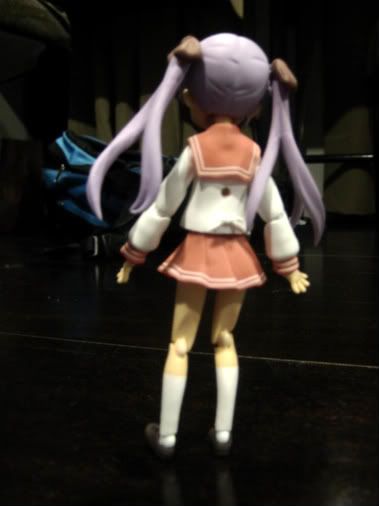 Tsukasa? Tsukasa!!!!

Omake

...Well someone had to point that out on the Rin figma!

Unimportant news:I'M FREE!!! No more classes for me! I just need to pick up my card and I have loads of free time to do whatever I want.

Now I just need plans.