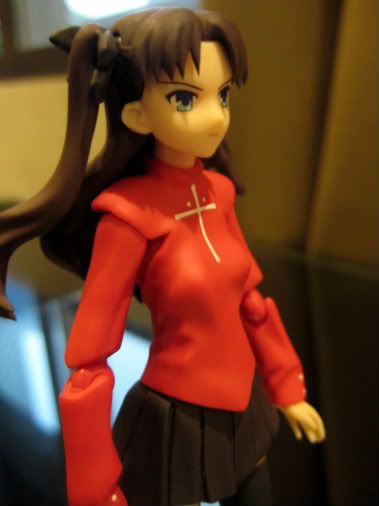 Voice: Greetings!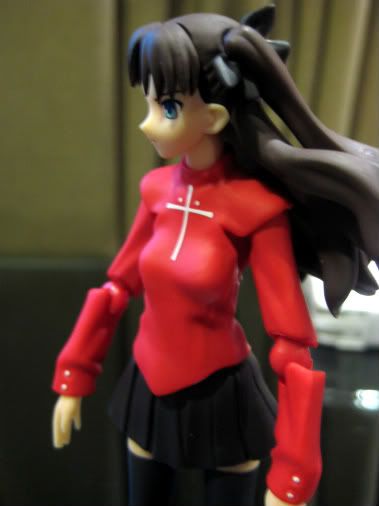 Rin: Who is that?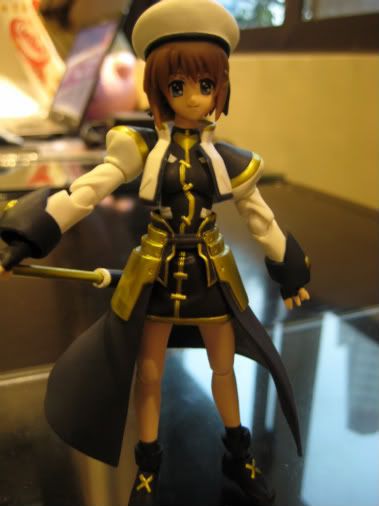 Hayate: My name is Hayate Yagami. I'm from the Time-Space Administration Bureau. I've come to bring new people to this place. I heard you're one of the best magicians here. It's a pleasure to meet you.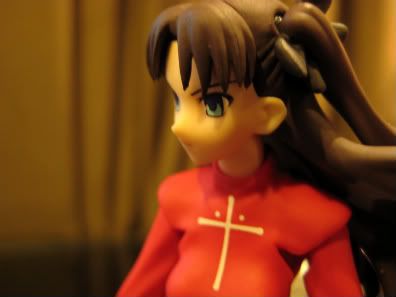 *Stares*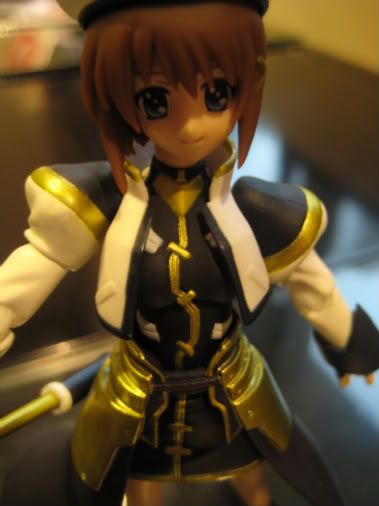 *zoom-in*
Hayate: blah blah blah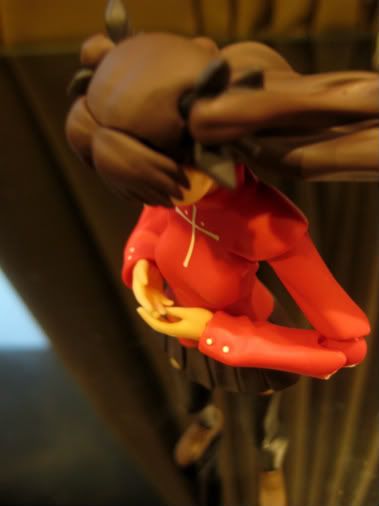 Rin:...I don't understand. Why me?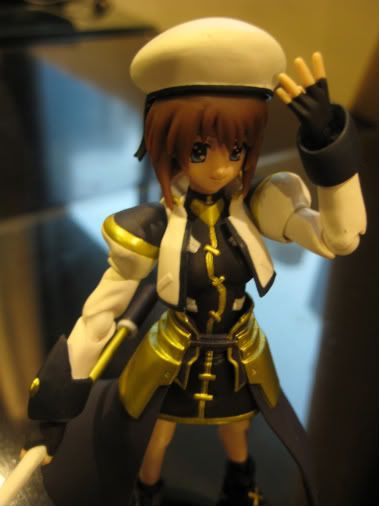 Hayate: Er, back to my point. Based on what we heard the person he referred to lives here, so here he is.




Hayate: Doraemon~!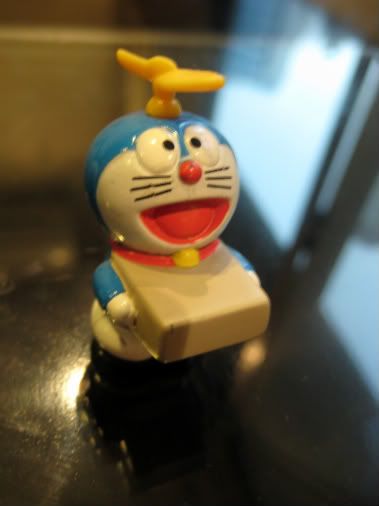 Doraemon: Um, hello. I'm a friend of Kagami Hiiragi. Do you know her?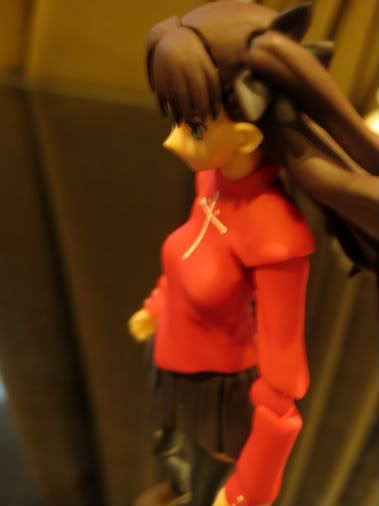 Rin: ....Yes I do. *Who is this guy?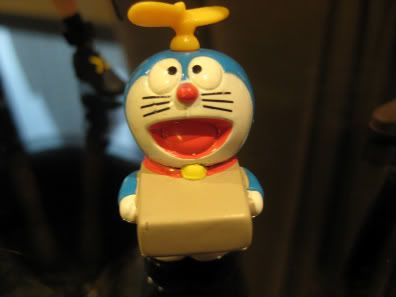 Yay. Er...I hope Kagami is okay.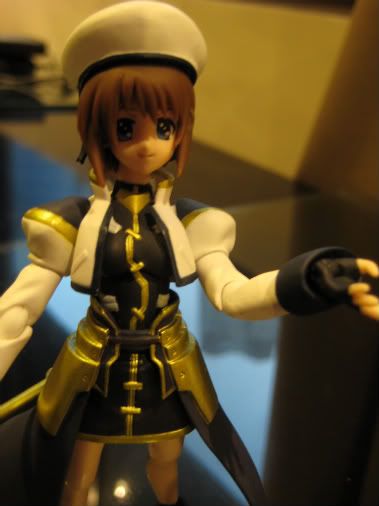 Hayate: Anyway, I was going to introduce you to another person, but he ran off somewhere. Said there was something he had to do.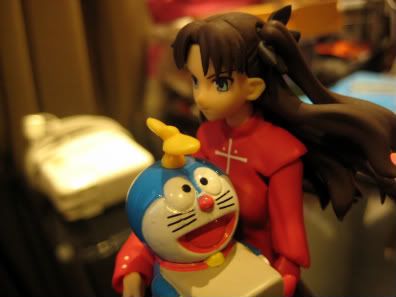 Rin: Oh really?

Doraemon: *How did I get here?*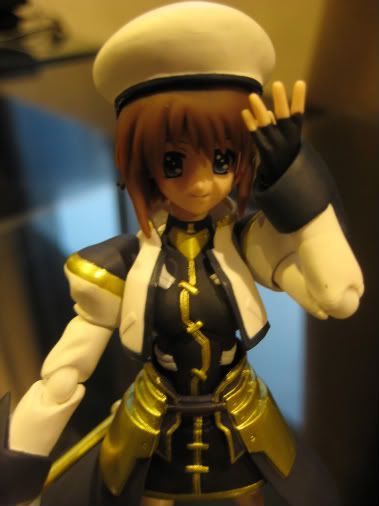 Hayate: Yeah. I just forgot his name though. Keroro? Kerokeropi? Kururu? Tamama? It's at the tip of my tongue!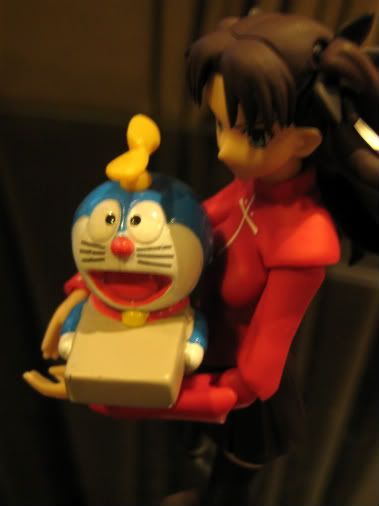 Doraemon: Rin, how did I get in your arms?

Rin: Am not sure....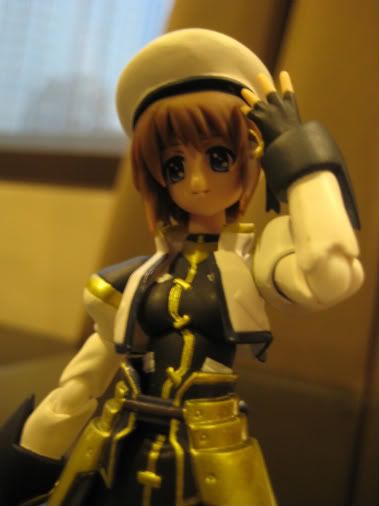 Hayate: Karara? Chiroro? Hmmm....

Meanwhile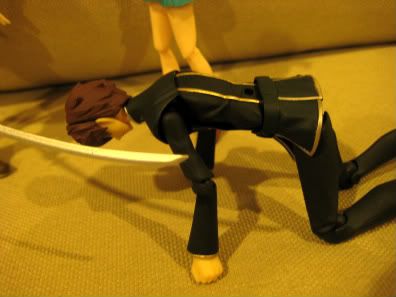 ...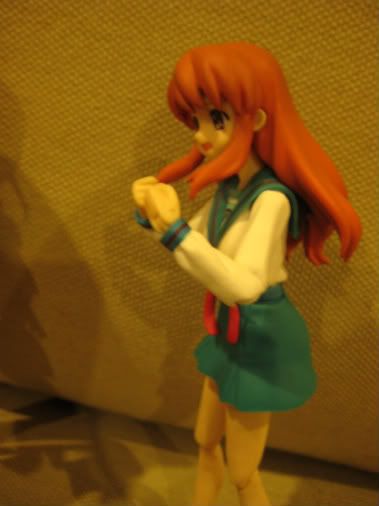 Assasin! P-please reconsider. He's done nothing!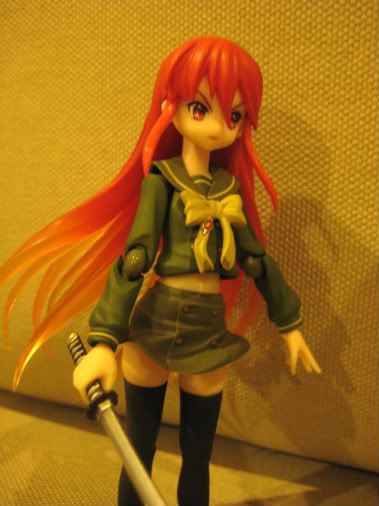 Master's orders are final. I must kill him.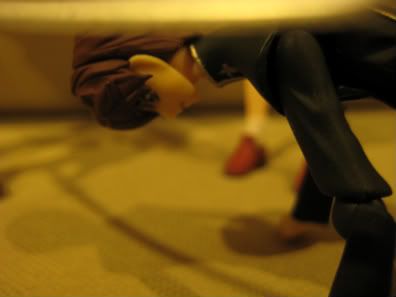 ...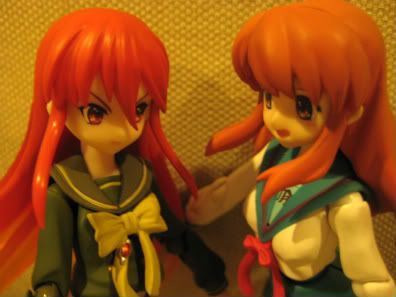 Mikuru: NO! YOU CAN'T DO THIS!

Assassin: SHUT UP SHUT UP SHUT UP! *pushes*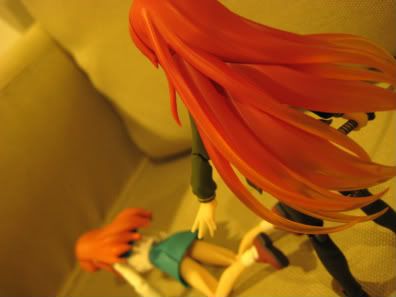 Assassin: Move aside will you?!




Suzaku: Asahina-san!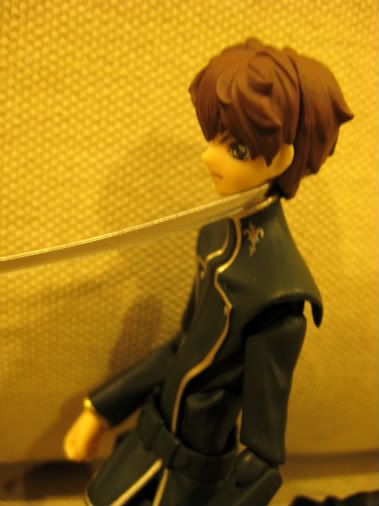 Assassin: Don't move.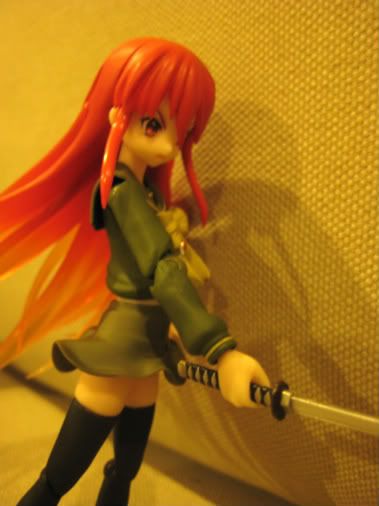 I just want this over already. I will make this as quick as possible.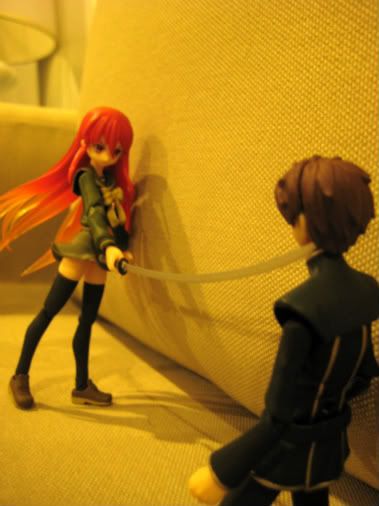 Assassin: Goodbye




Mikuru: NOOOOOOOOOOOO!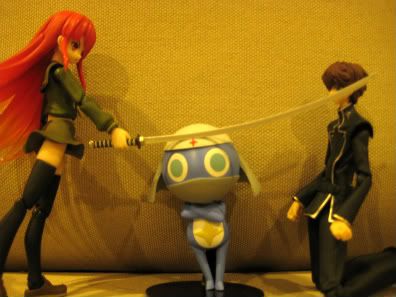 *pop*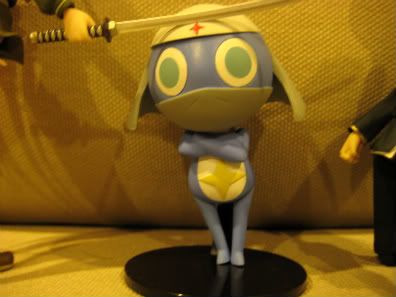 There will be no killing in this world.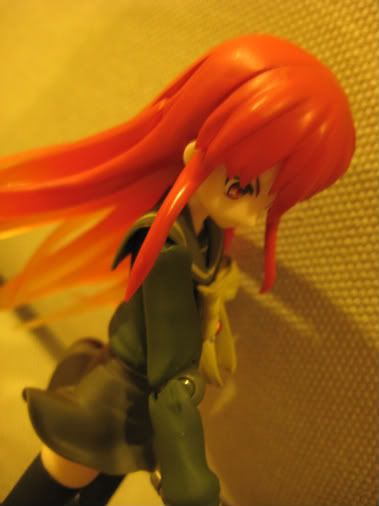 WHO ARE YOU?!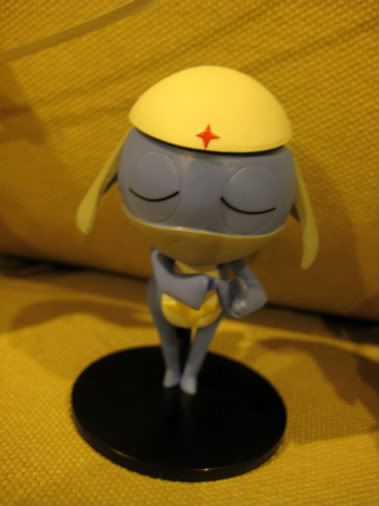 True Ninja Arts- Teleport!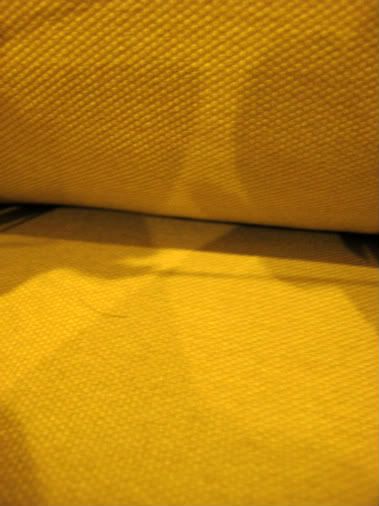 *pop*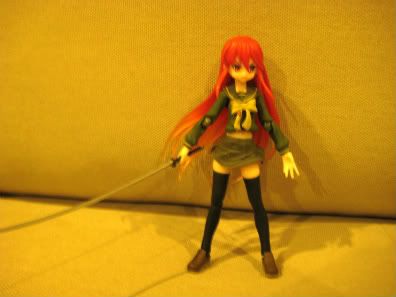 ...WHAT THE?!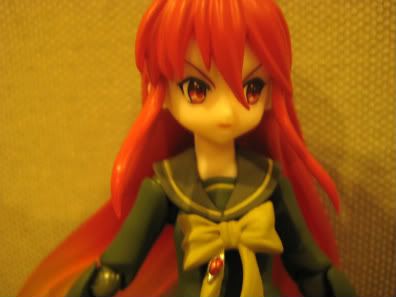 DAMN IT!

And right after that...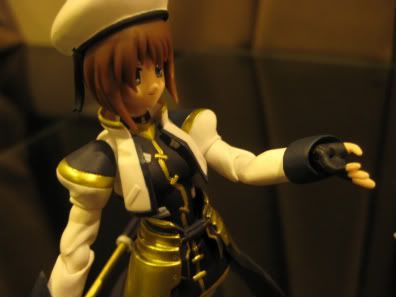 Hayate: Uh...Anyway, I will be staying here for a while to observe this place. The Bureau is suspicious of this place and sent me to look around as well.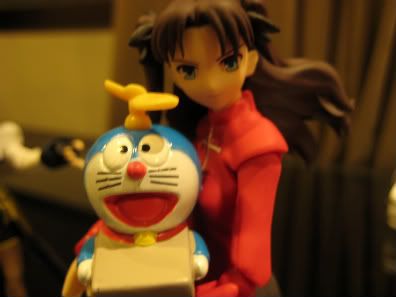 *pop*

Rin: What was that?!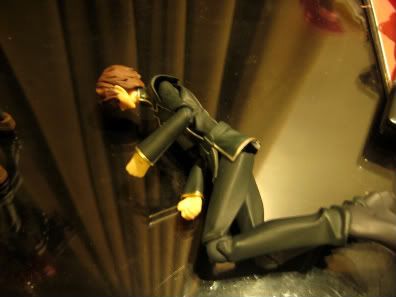 ....ugh...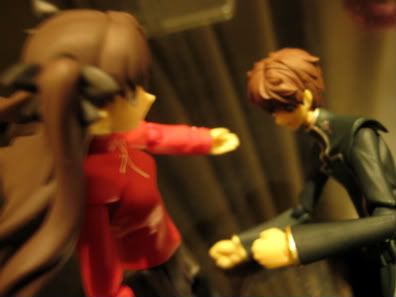 Rin: Who are you? Are you alright?
Suzaku: Mi...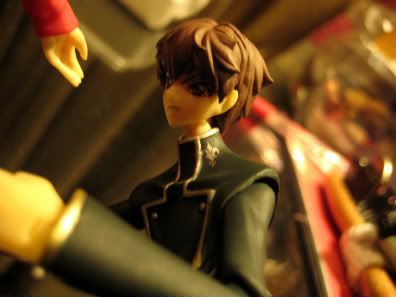 Suzaku: Mi..Mi...Mikuru. Where is she?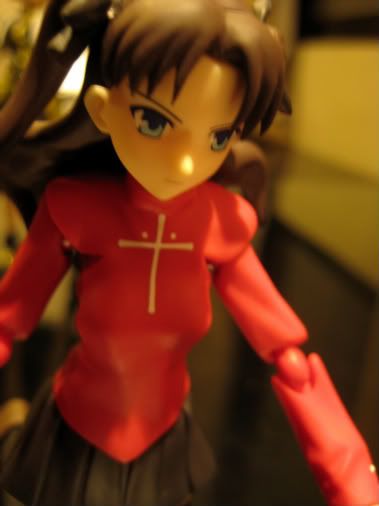 Rin: Mikuru? I don't know her.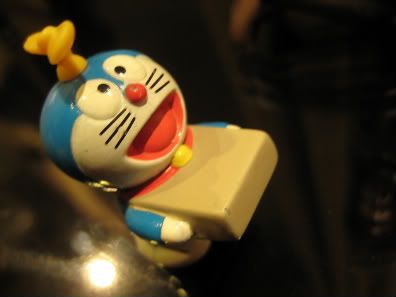 Doraemon: Oh boy...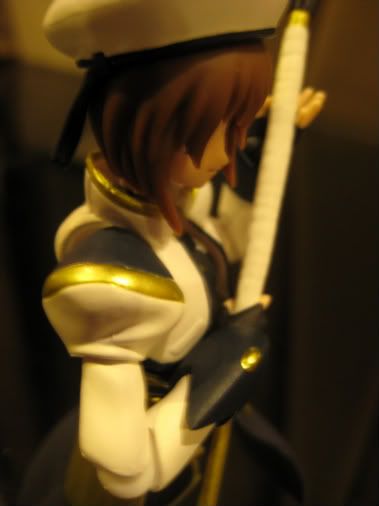 Hayate: Looks like I have a lot to investigate.

Omake

Hayate and...you already know who are new figures that have joined my collection.

Sorry for the hiatus. I can't make time for photostories, and I've been doing other things. I can only do so much.

I'll update when I can. See you








Read More......