Lelouch: So this is it.
Saber: Yes. According to Tohsaka anyway
Saber: This is a stranger world than the last one.


Lelouch: Tohsaka said this could be a little dangerous. This place just seemed to pop out of nowhere




Saber: No knowledge is our enemy.




Saber: We should look further.




Welcome.




Saber: You!




Caster: I will not fight you. Now, why are you here?




Lelouch: Where is Kyon?




Caster: Kyon?




Caster: Hmm...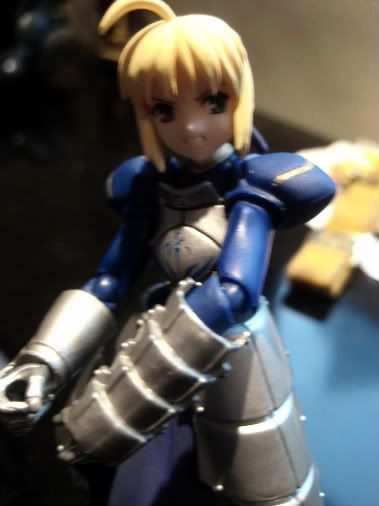 Saber: Caster, you are probably the only one who had anything to do with this. The power to move to an alternate world, or to even create one...




Caster: I do not have enough power to create such.




Caster: Would that be all?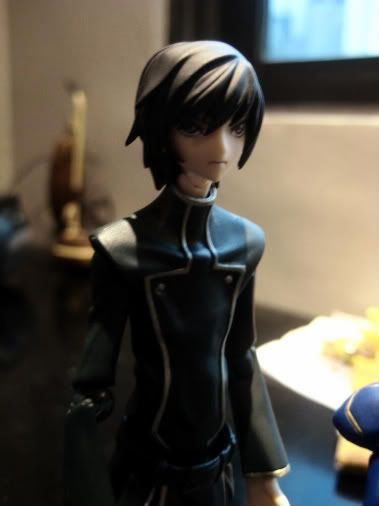 Lelouch: Caster...when you were giving me tea...were you trying to poison me?




...




...Silly.




You were not then?




I merely wanted to warn you from this. I knew the moment I was summoned this was your timeline, so I killed my previous master to see you. I was too late of course...and I was hoping if ever you would be my Master.




...but...you have Saber.




Yuki...I...




Would you like to meet my Master?




Lelouch: ...




Master...we have visitors.




...




No...




Welcome Lelouch, Saber. Weird place isn't it?




Saber: Kyon, why?!




Kyon: Caster needs help. She cannot join this war without a Master.




Kyon: Besides, who wouldn't give for a wish?




Lelouch: You'll be risking your life Kyon. I don't think you can handle such




Kyon: You have chosen to join this game, and you seem to be handling it just fine.




Kyon: Anyway, you just came here to look for me right? Tell Rin I'm fine, and to Kagami that I'm sorry. Take good care of her too okay? Let's go Caster




Caster: Yes Master.




HAAA!




Saber wait!




...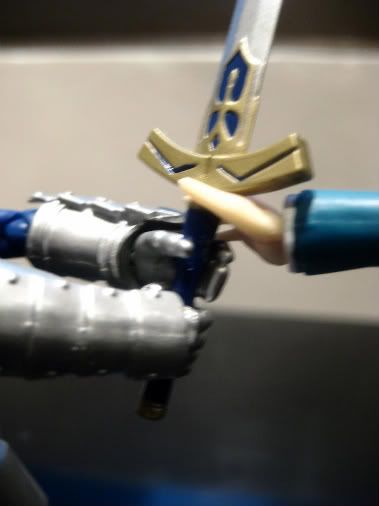 Saber: H-how??




Kyon: You can guess how.




Caster: Master, we should get going. I sense something




Kyon: Okay Caster.




Kyon: We will meet again. May the best team win.

Omake

Most of the shoots might be done in the setting you see in this post. That's because against my will, we have moved.


Read More......