Are you alright?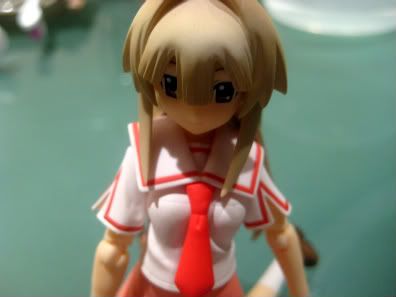 You can open your eyes. There's nothing to fear here.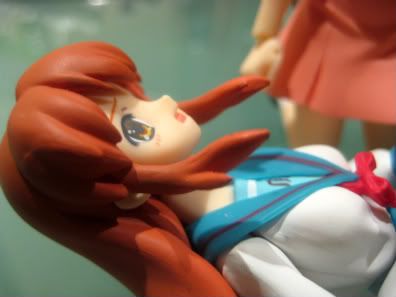 *blinks* W-Who are you?




Sun: *helps her up* My name is Sun Seto. Are you injured?
Mikuru: N-no...I'm okay.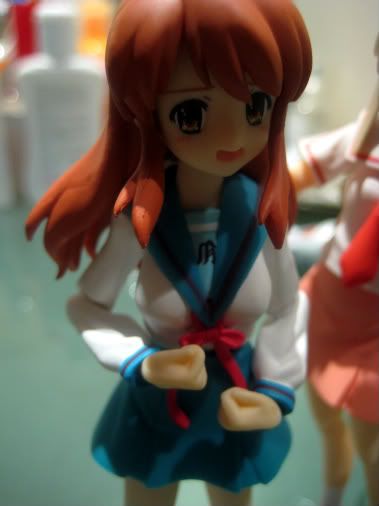 Mikuru: Um, how long was I unconscious?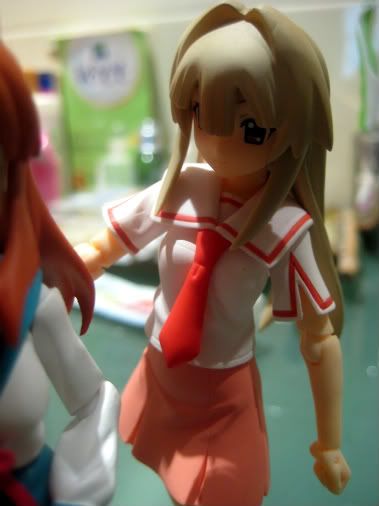 Sun: For quite a while....you suddenly appeared here out of nowhere! Do you know who you are or how you got here?




Mikuru: My name is Asahina Mikuru! Am not quite sure how I got here. Have you seen a tall boy with chocolate brown hair?!

Sun: No...I'm very sorry. I only found you around here.




Sun: By the way, there are people who would like to see you.
???: ...Master....




Mikuru: H-huh?!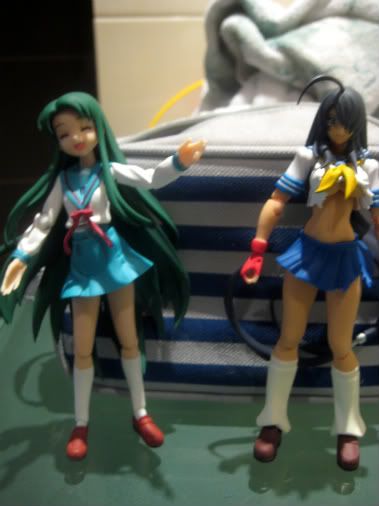 Tsuruya: HEY THERE!

Lancer: ....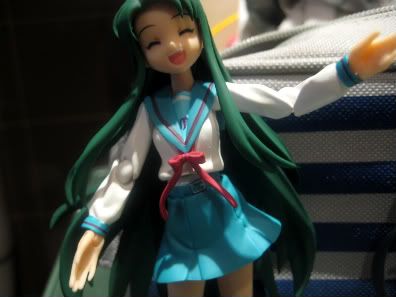 Tsuruya: YO Mikuru-chan!!!!




Master...I am very thankful that you are in no harm.




TSURUYA! LANCER!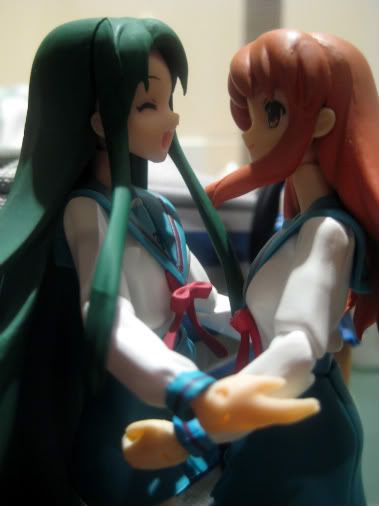 Tsuruya: I knew you would be okay! But it's nice to have finally found you.
Mikuru: Tsuruya-san...




Lancer: ....Thank you....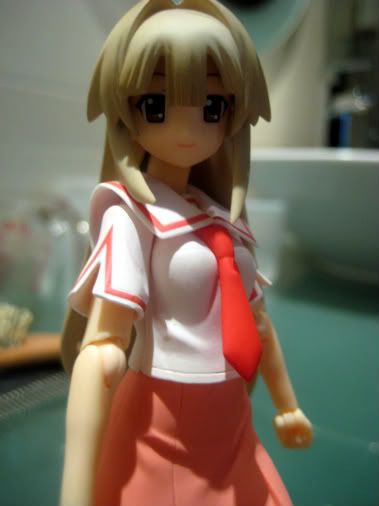 Sun: No problem.




Mikuru: Lancer...Tsuruya is your Master now. I am not capable to be your Master.
Lancer: I refuse.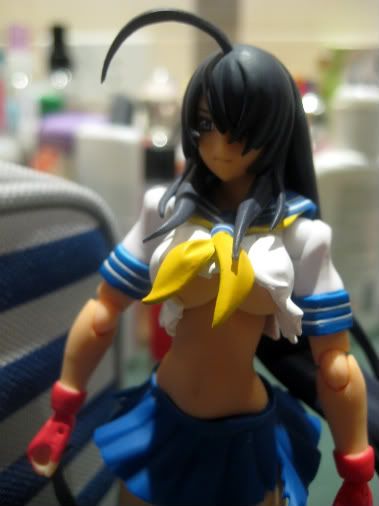 Lancer: You were kidnapped for a reason, and I will not let that happen again. You may not be able to give me power to heal, but I will be alright.




Mikuru: Lancer...




Tsuruya: She's pretty stubborn Mikuru-chan. She nearly killed some people. I don't know how I managed.




Lancer: Forgive me...




Mikuru: It is alright Lancer. I'm sure nobody was hurt.
Lancer: ...Master...




Lancer: Is there any way we can repay you?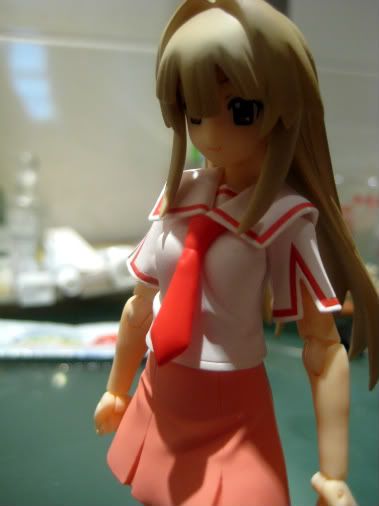 Sun: There is no need for such.




Tsuruya: Let's go Mikuru-chan!
Mikuru: Hai!!!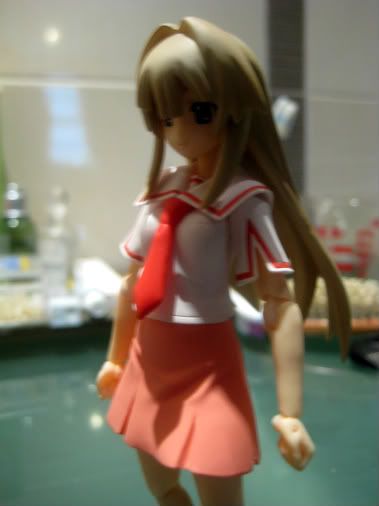 Goodbye then..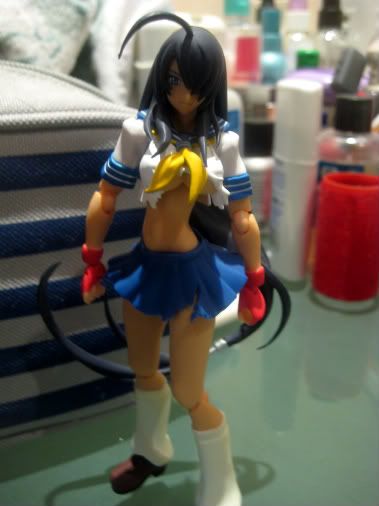 Will you be alright?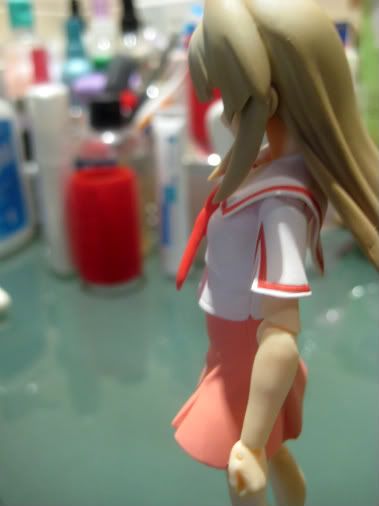 You know I will be...Lancer...




....Very well....Farewell...Seto Sun.




Goodbye.

.
.
.
.
.
.
.
.
.
.
.
.
.





....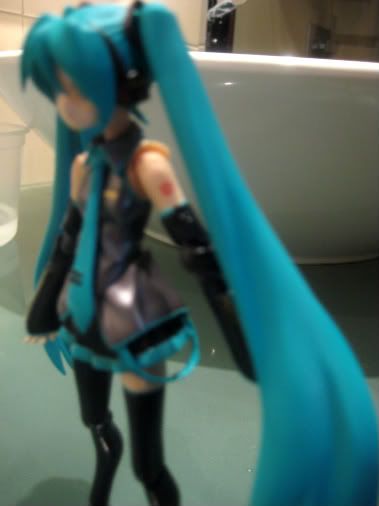 ...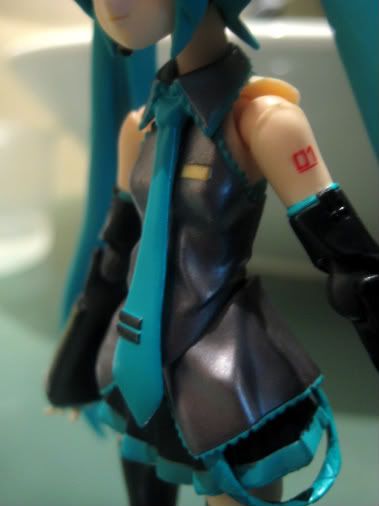 Oh no.

Omake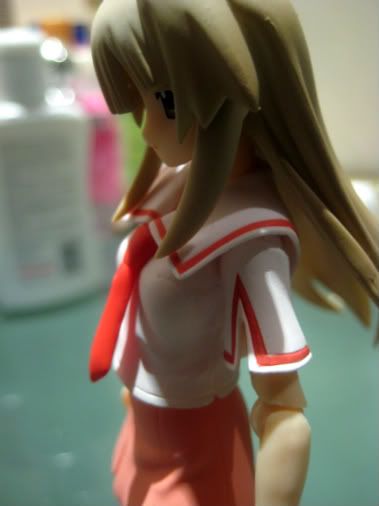 Sun Seto is a figma that has been with me for a while. I just was not sure HOW to introduce her.

August was a hectic month for me. Thesis...so many deadlines..etc. I didn't have time to think of new ideas...and even now I'm busy. So once I got new stuff I decided to bring this back to life again.

My mind draws a blank nowadays...so...this may take longer than it should be. Just please place me in your RSS feeds so you will know when the next one comes out. REALLY SORRY.





Read More......