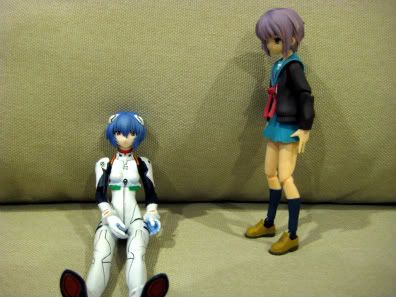 ...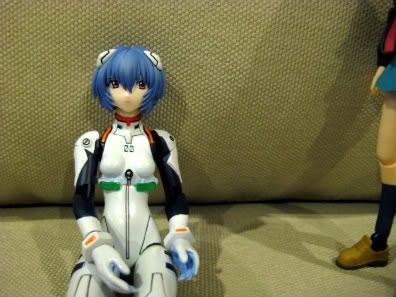 You found me.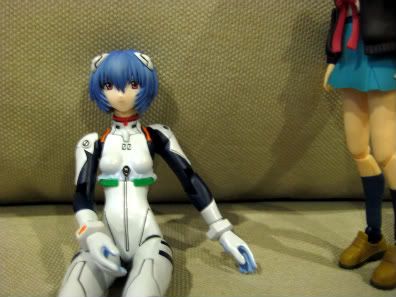 Sit.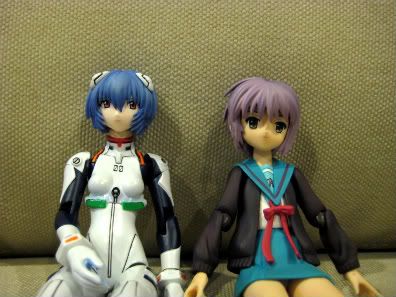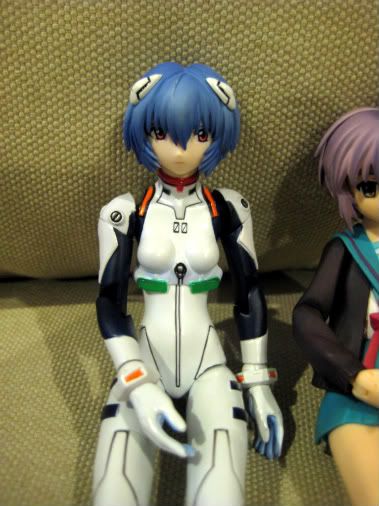 What do you want?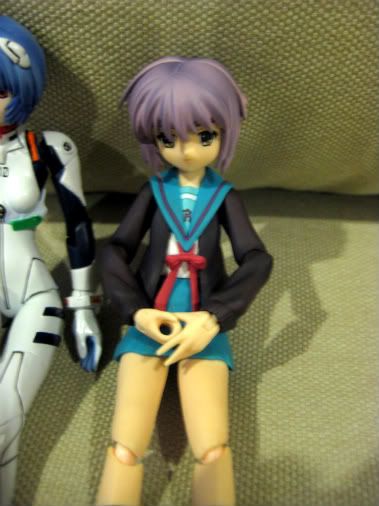 ...Haruhi Suzumiya is nowhere around the area.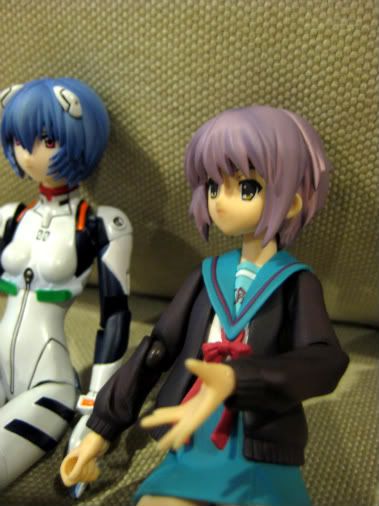 There is no possibility that she could have returned to the past world. She can only be here, for this world is defined interesting to her. Past searches have been failures.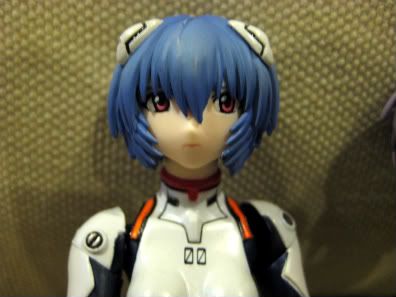 She is waiting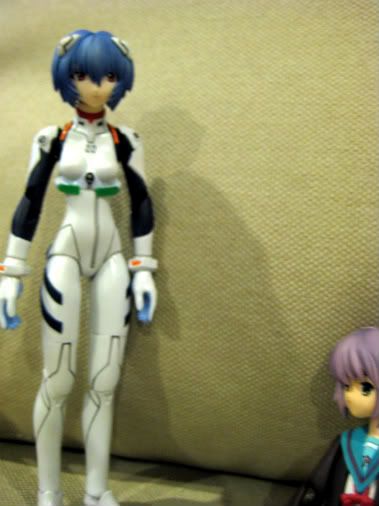 Rei:She is waiting for all the 7 servants to appear.
Yuki: ...that will take a while.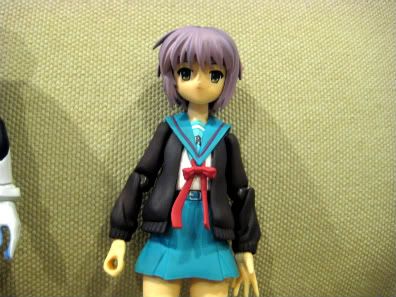 Yuki: The progression of appearing Servants has decreased over time. It may take a year or more before they are completed.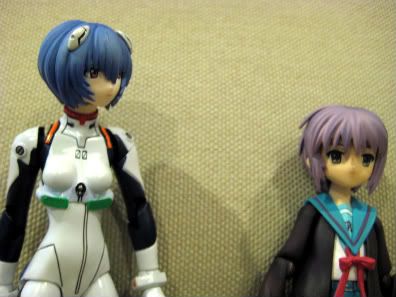 As of the moment there are 4 servants that have appeared, be it under Haruhi's will or not.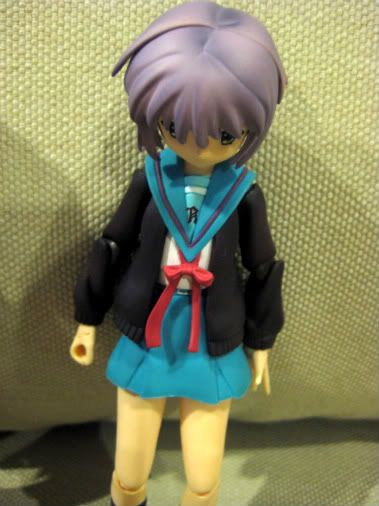 ...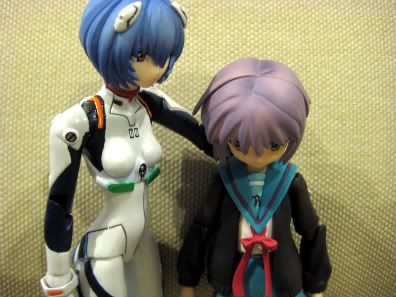 *pats*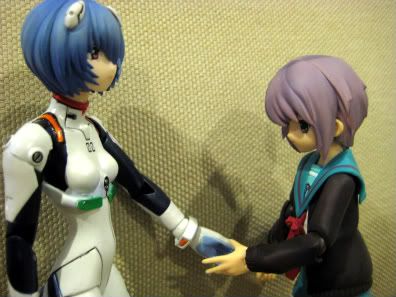 Yuki: Thank you.
Rei: Good luck.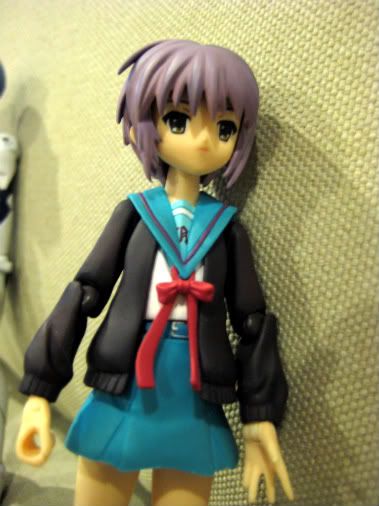 ...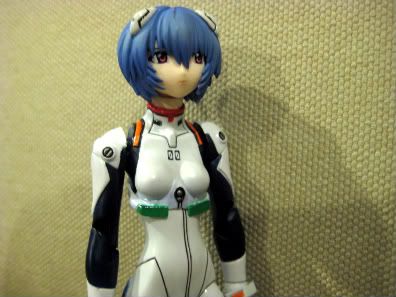 ...Why?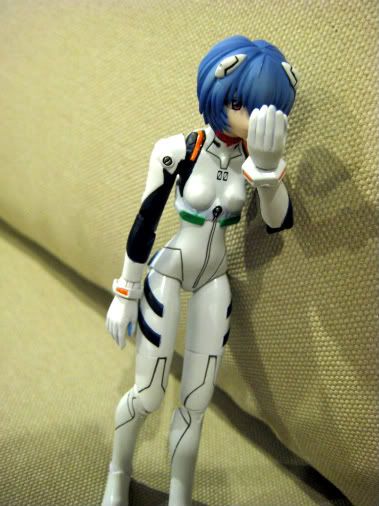 Why do you need me?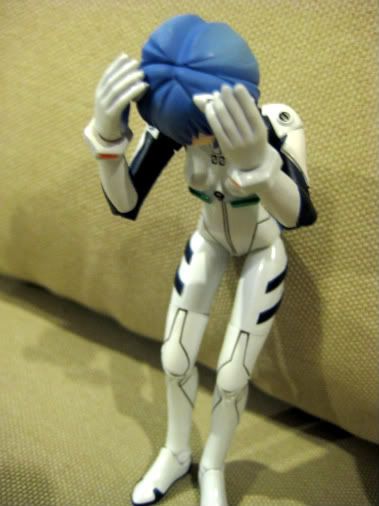 There is nothing I can do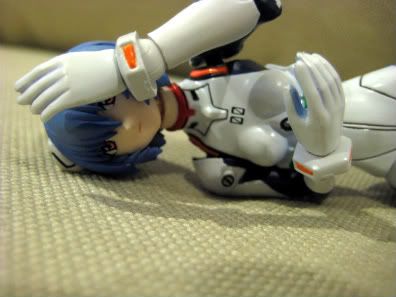 I do not understand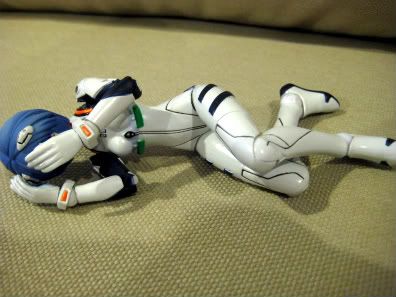 ...

Omake




It has been a while since they appeared huh?

Yuki and Rei are one of my older figures who appeared in my older posts. Rei was supposed to appear later on in the plot, but I got bored and decided to bring her back. I missed taking shots of them. Yuki was going to come back at a different circumstance, but these two deserve a little spotlight.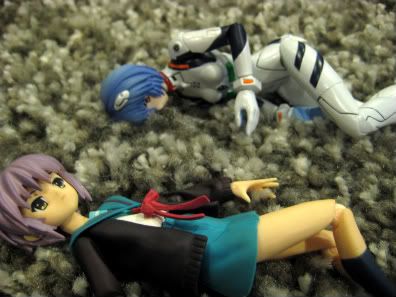 They'd be really cool sisters.

Still not really my best work. I'm disappointed. Then again I keep forgetting I shouldn't put two silent characters together and expect them to chat. The photos are however better than usual.

Comments are always loved

Read More......