Before I start, I would just like to congratulate Kagami Hiiragi of Lucky Star for winning the Anime Saimoe Tournament! Woot!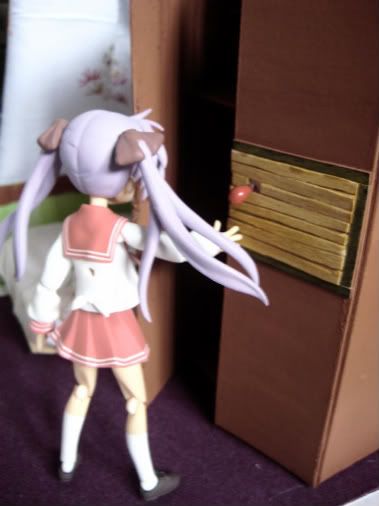 Doraemon?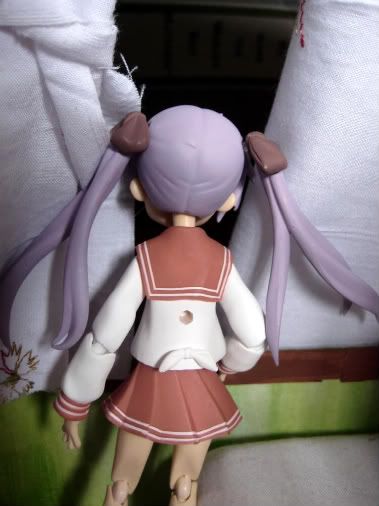 Where are you?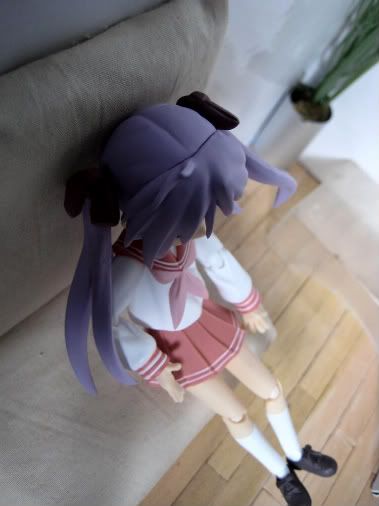 Where did he go? He said he would just be here.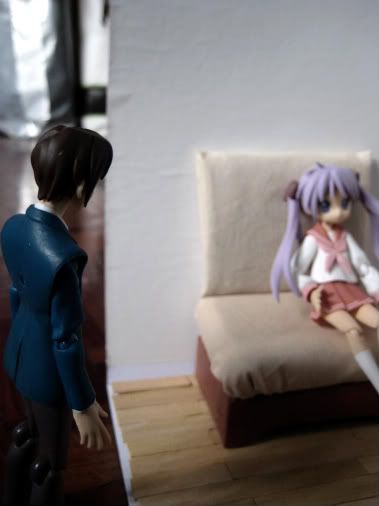 Am home!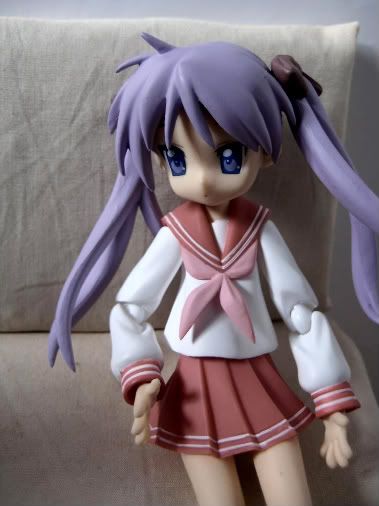 Welcome home Kyon.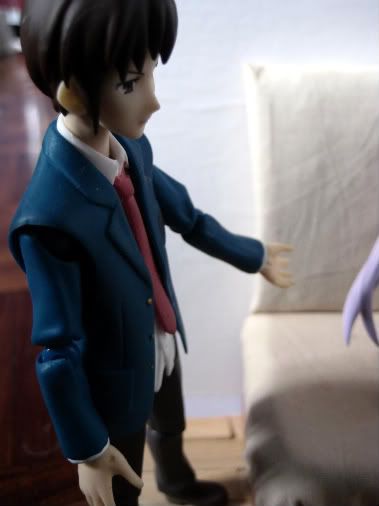 What's wrong?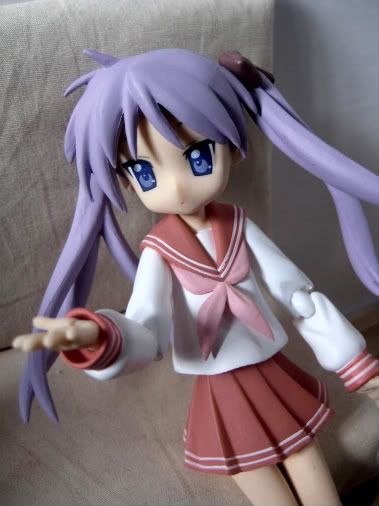 Have you seen Doraemon?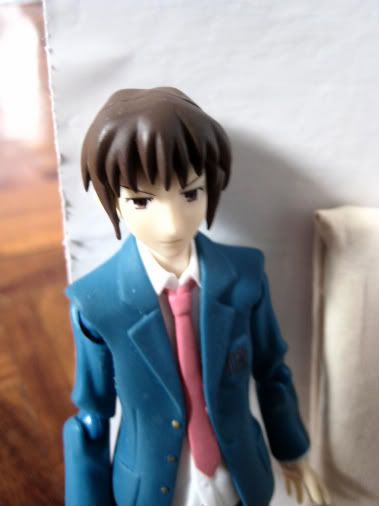 Uh...no. Sorry.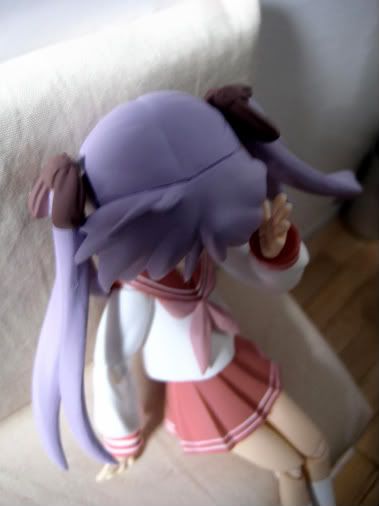 I hope he's okay...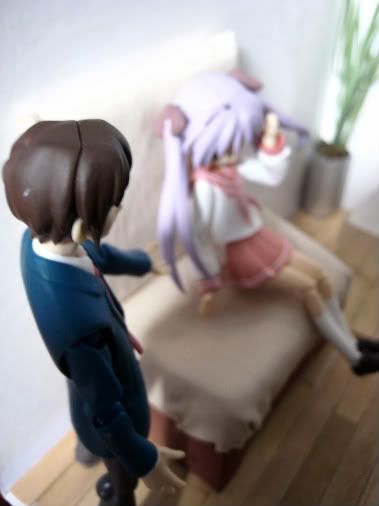 Did he say anything about going out for a while?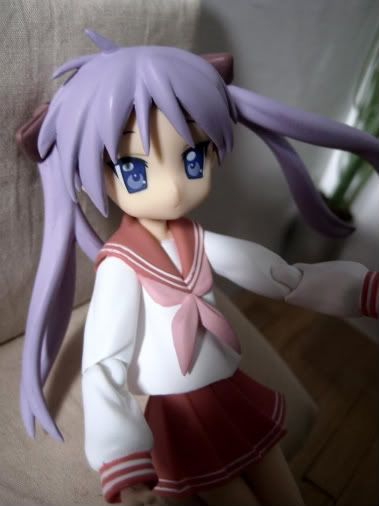 No. I said I was just going to look for some books and I'd be right back. He promised he'd wait.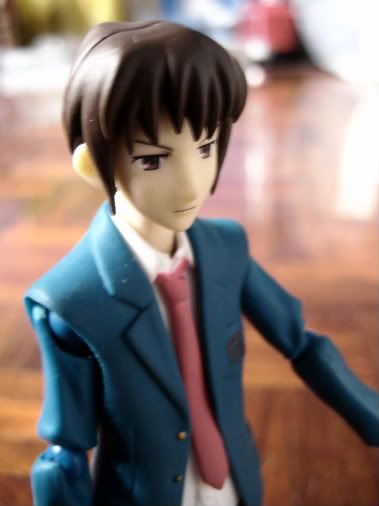 Okay. Just wait here. I'll look for him "Maybe Haruhi kidnapped him or something"

Later on..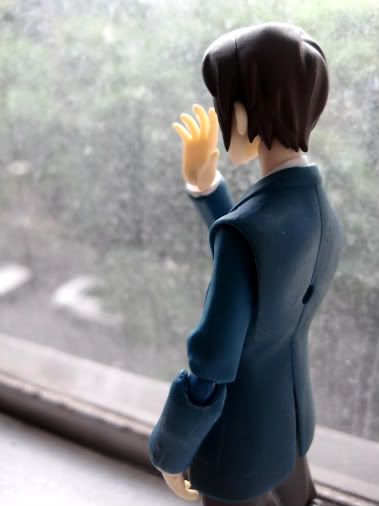 Doraemon! Haruhi! Where are you?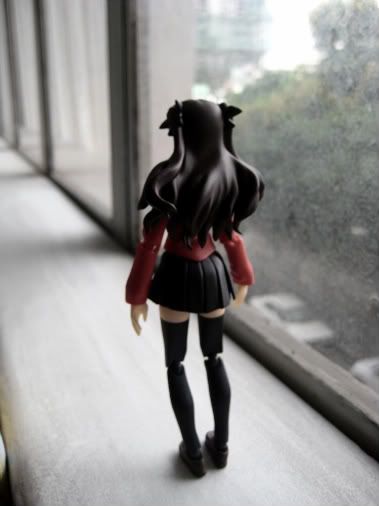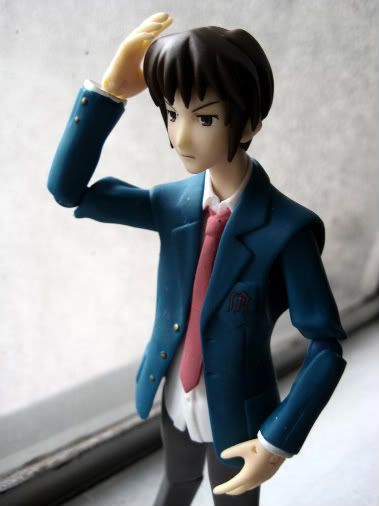 Those pigtails...that skirt...I know I've seen them somewhere...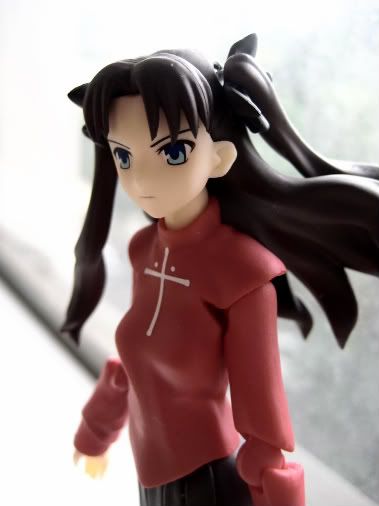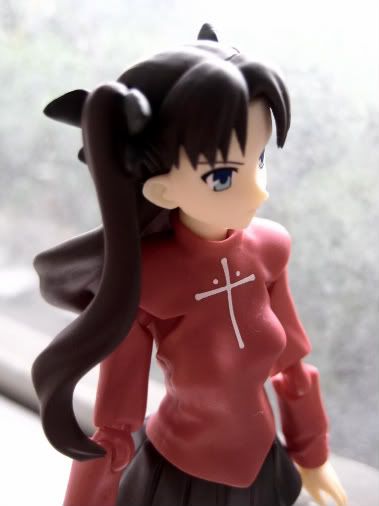 ...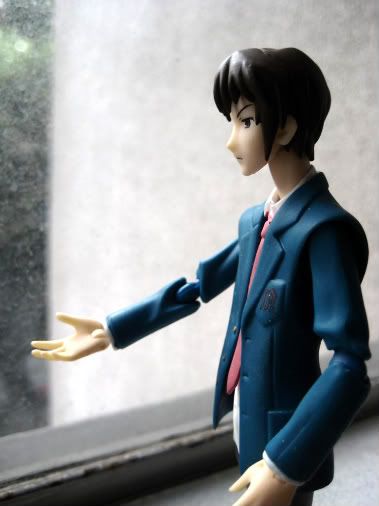 Rin! It's you! You're...smaller.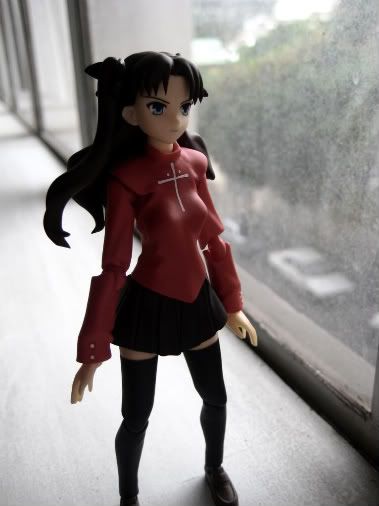 ...You....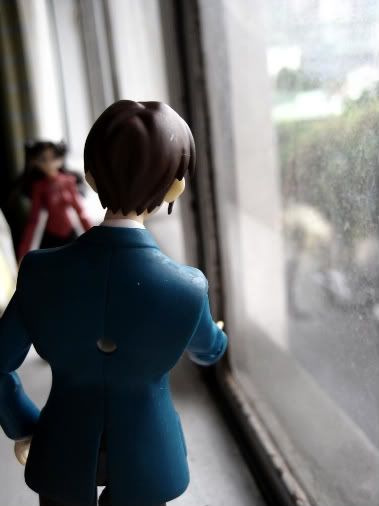 Yeah it's me. You remembered! How's Lacus and Haruhi?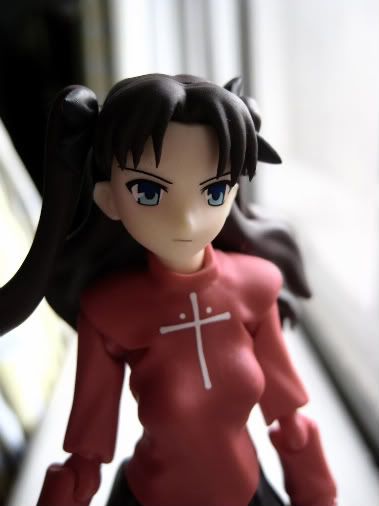 You're that pervert who took a video of my underwear!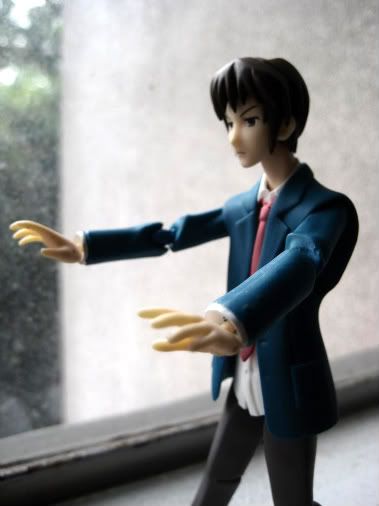 Wait! Let me explain. I am sorry for that...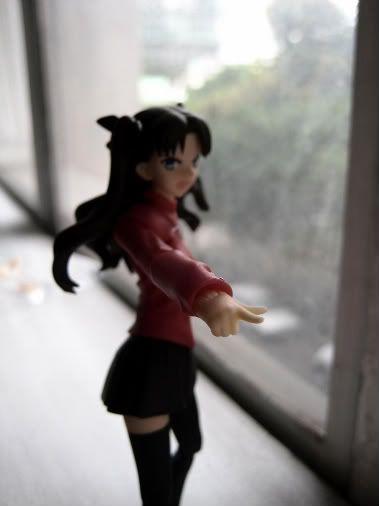 Since you apparently survived this world, I'll make sure you pay for that horrible action!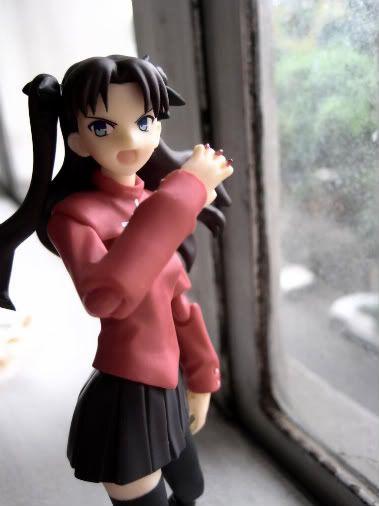 You sick pervert!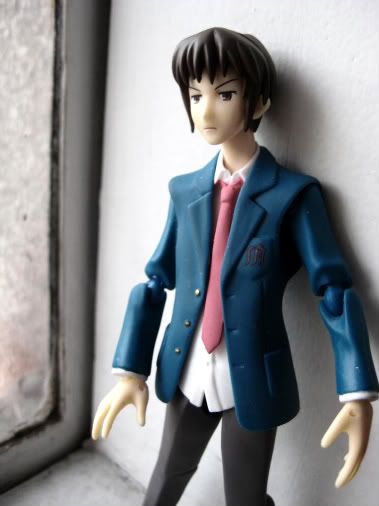 "Note to self: Never again mess with women twice your size. Even at normal size, they can kill you."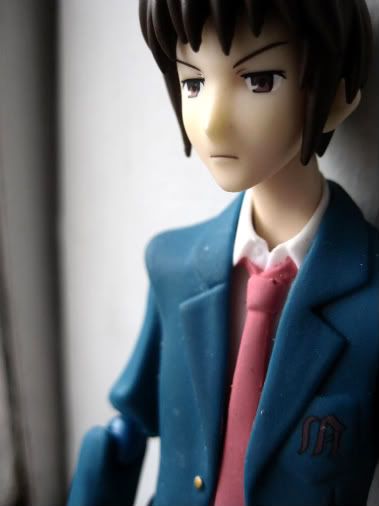 Can I ask a favor though?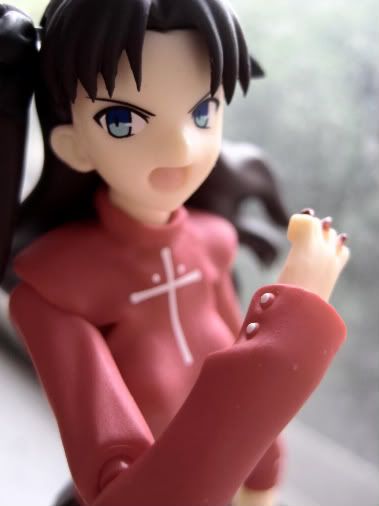 What?!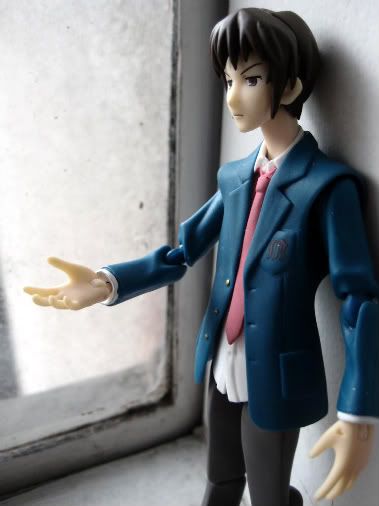 Can you please look for this small cat with a propeller? My younger friend really loves that guy, and that's the only thing I can do to keep her happy.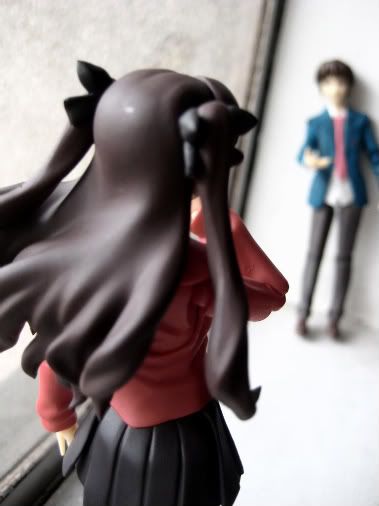 ...Young girl....you say?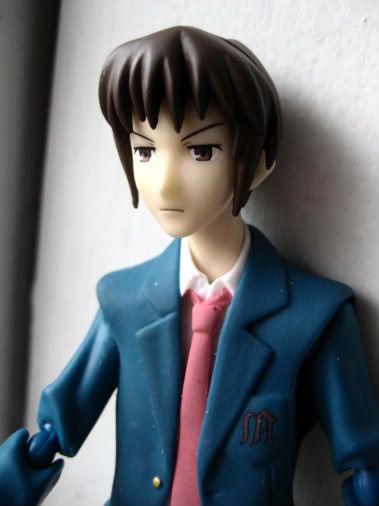 Yes. I told her to wait at home until I found him...I hope it's not-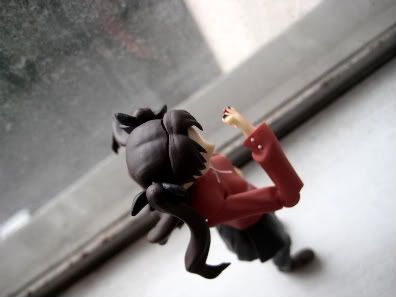 ....She's not safe.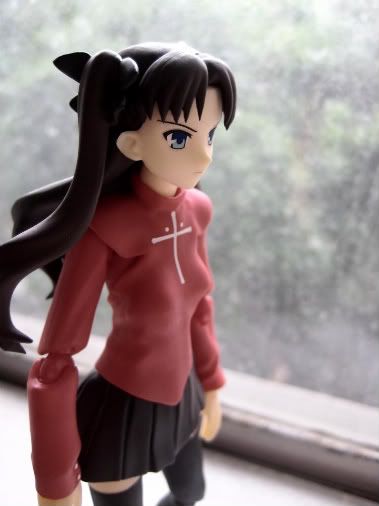 Take me to her.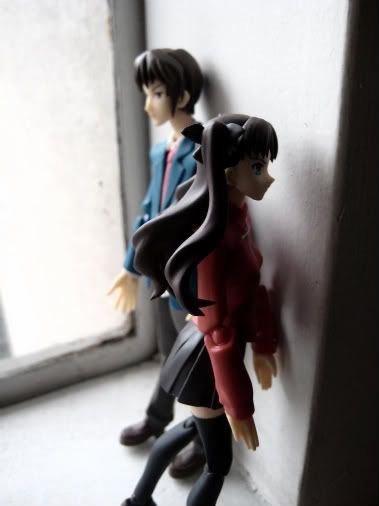 Kyon: Wha?
Rin: Don't just stand there. Let's go!

Back at home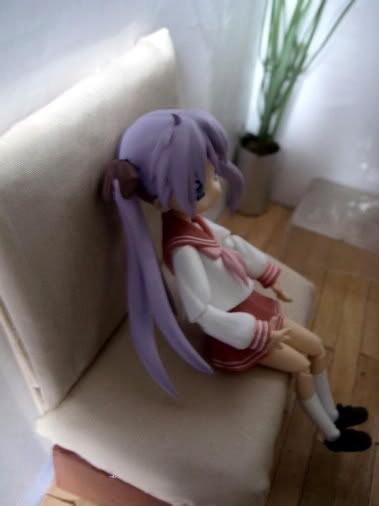 *waits* I wonder how Tsukasa is...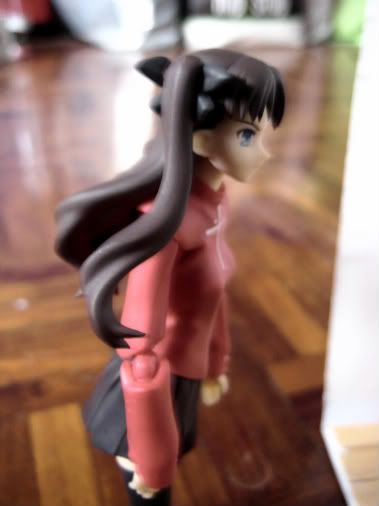 Good afternoon...




Hmm?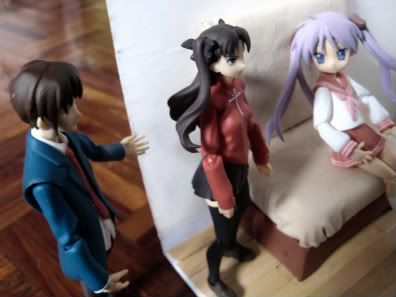 Kyon: Kagami...this is Tohsaka Rin. She's a friend of mine.




I wouldn't say friend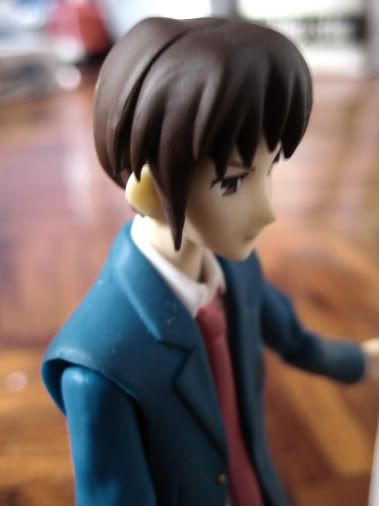 ...Right..."She's still bitter about that"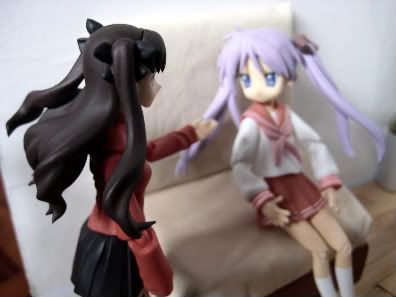 Rin: Are you alright? Did anything happen while that per-I mean, Kyon was gone?
Kagami: No not at all.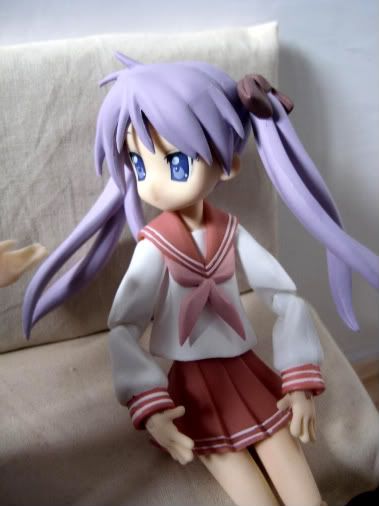 I am wondering where everyone else is though. Kyon said a lot of people were living here, but I hardly saw any of them.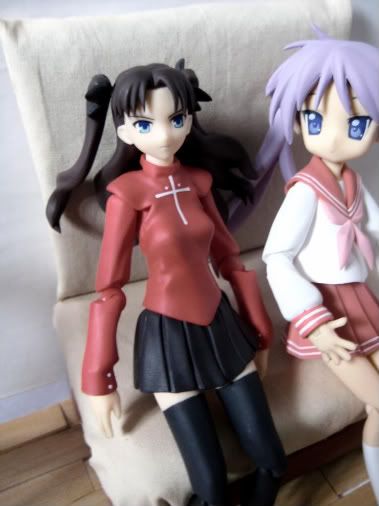 Rin: Well, that's good. I may have been a little early.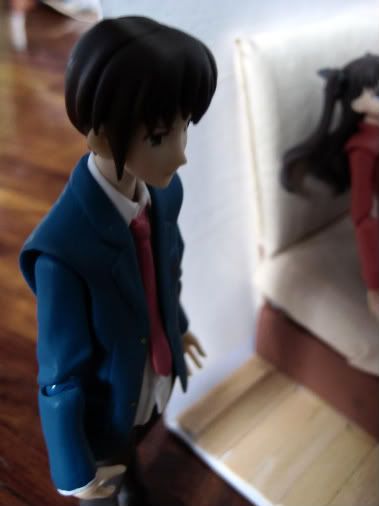 May I ask a question?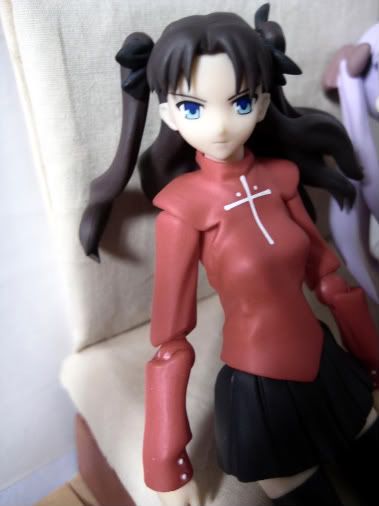 Certainly. What is it?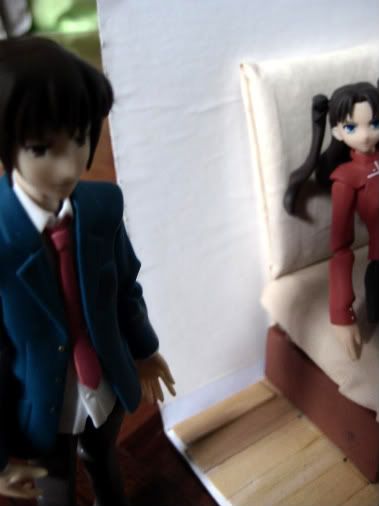 Kyon: Why...are you here? You seem to actually know why you were brought here, unlike the rest of us.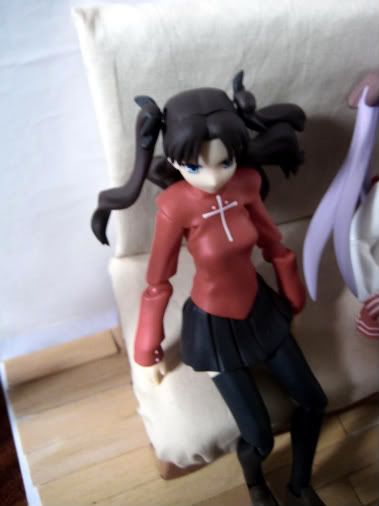 Ah...well...I'm not sure if I can tell you.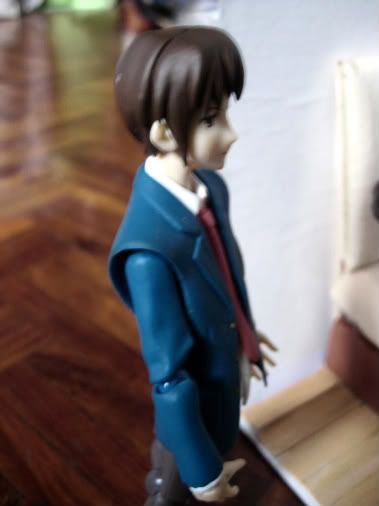 Well I...what the?!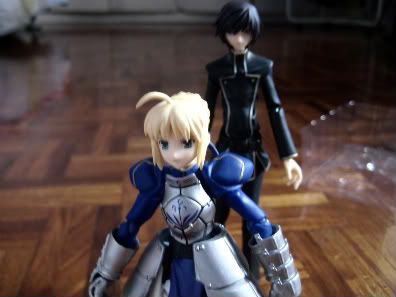 Saber: Rin? Is that you?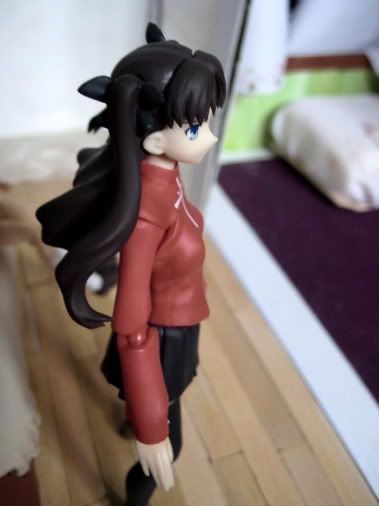 Rin: Saber? You're here! Again! This must be your Master.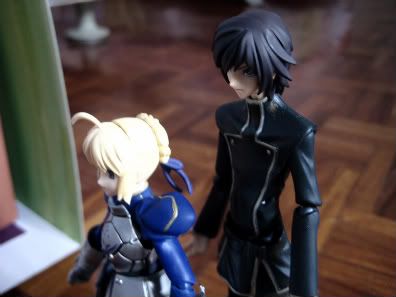 Saber: Yes. It appears you are here as well. Are you someone I should be worried about?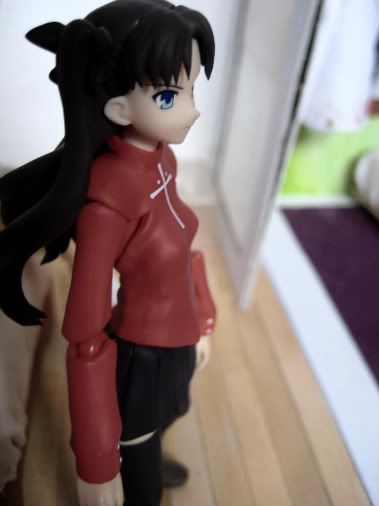 Rin: No. No need to worry. This is not my battle.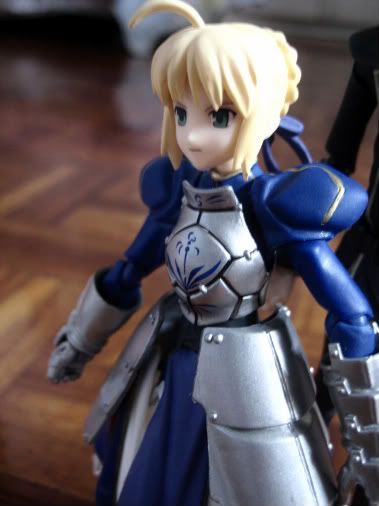 Saber: I am relieved. I do not wish to cross swords with you.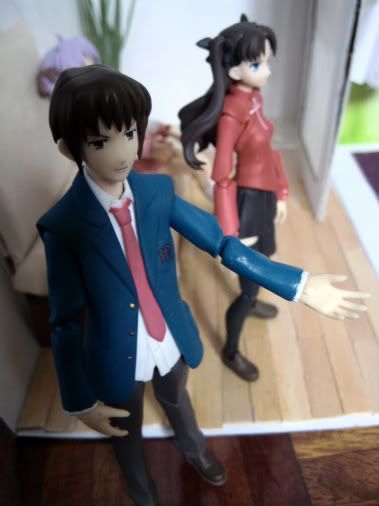 Kyon: Can someone PLEASE explain to me what's going on?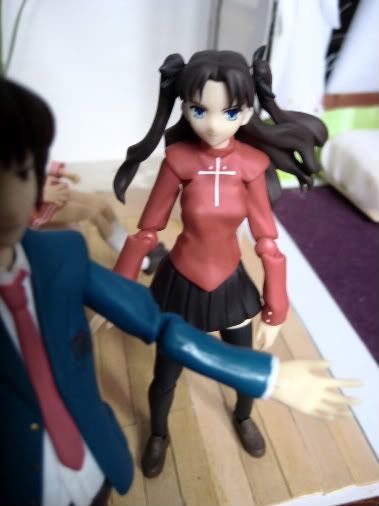 Rin: I have no choice. The fact that Saber is here means that it has already begun...and this will risk your safety. Well...I'm more worried for Kagami than you.

Kyon:...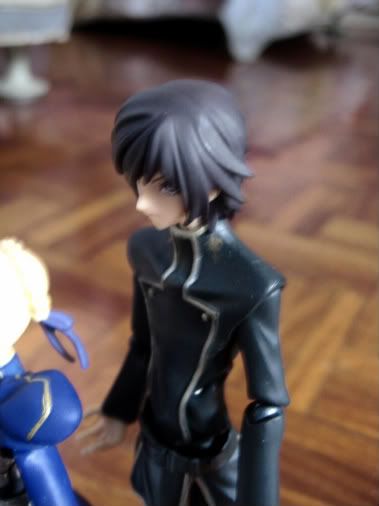 Lelouch: For starters, who are you?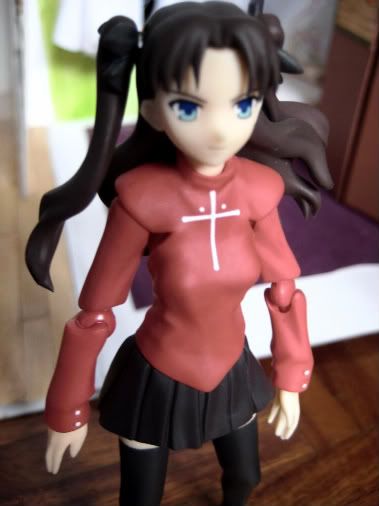 My name is Tohsaka Rin. I was previously a Master in the 5th Holy Grail War....




And I shall be the supervisor for this one...

Omake




Tohsaka Rin is the 10th (Approximately) figma in my collection. She is a gift from my uncle.

I'm going through a writer's block right now, and I need to prioritize school (But Thesis for the most part is out of the way so YAY) but with Rin around it might be easier to get my story across.

I need to sleep now. Happy Guy Fawkes day...Congrats to Obama and yay to Kagami!