I KNOW I said I'll post next week, but while reviewing an idea popped in my head... so...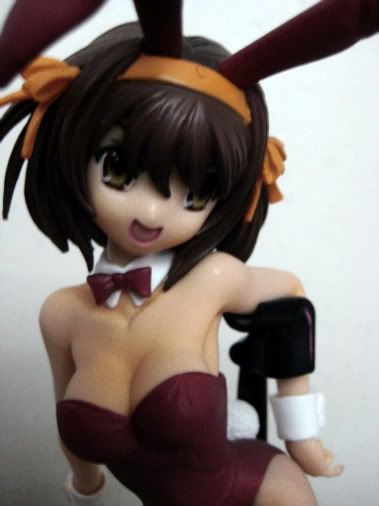 Hi there! You look familiar.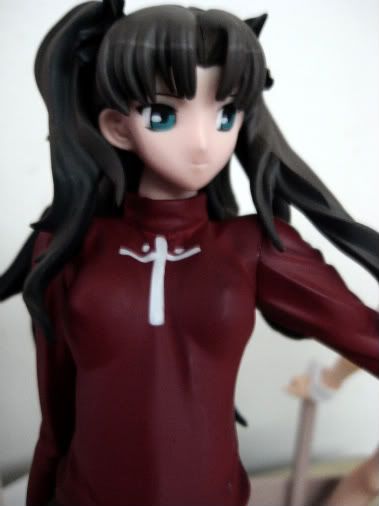 Welcome. We are the three Guardians of this place.




Is there anything you need from us?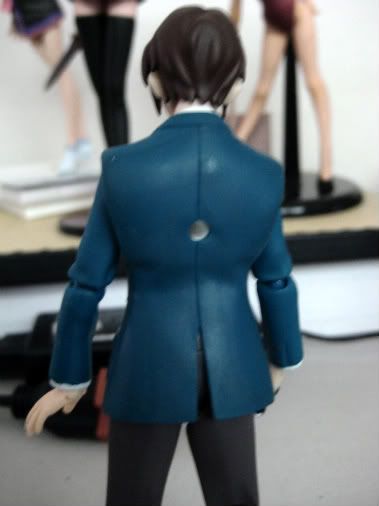 "Three women...double in size..."




"And I appear out of nowhere with a video camera...this could mean..."




"HEAVEN EXISTS!!!!"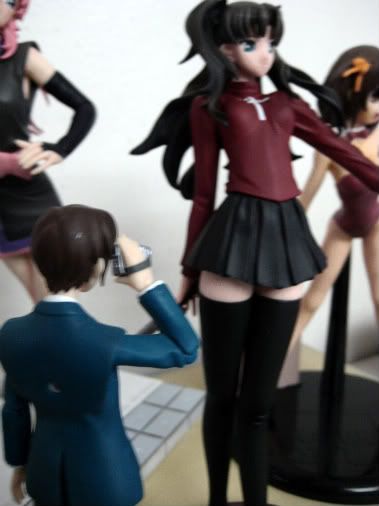 Kyon: Yeah that will do...just stay like that.




Kyon: You look great on camera.




Haruhi: You know...I have worn this before.
Kyon: You weren't this tall.




Kyon: And well....yeah....




*whispers* Rin...you can burn him now.




It's alright. I will be sending him somewhere else soon. It will be PERFECT for him.




Lacus: Rin...I suggest you kick him before doing so.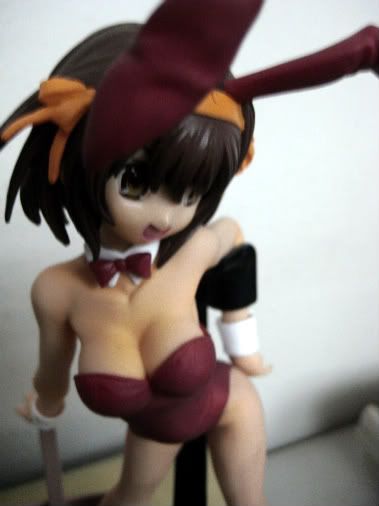 So...where will you take him?

Omake

Kyon is my latest figure and second male figma in the collection.




Rin, Lacus and Haruhi (in a bunny suit) are the figures of Someone. I was bored and figured to have fun with the video camera.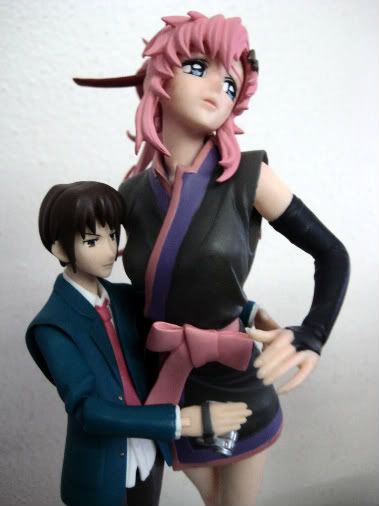 This has got to be my favorite picture.