Lesson of the day: Just don't take photoshoots at night.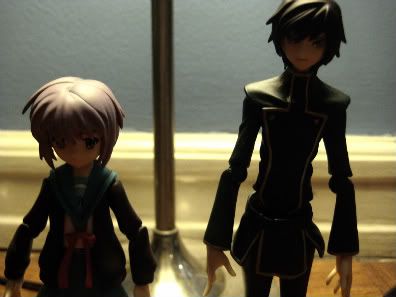 Lelouch: Yuki...I have a question.
Yuki: ...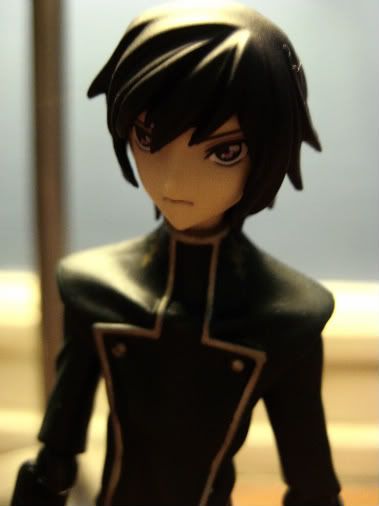 Lelouch: You aren't human are you?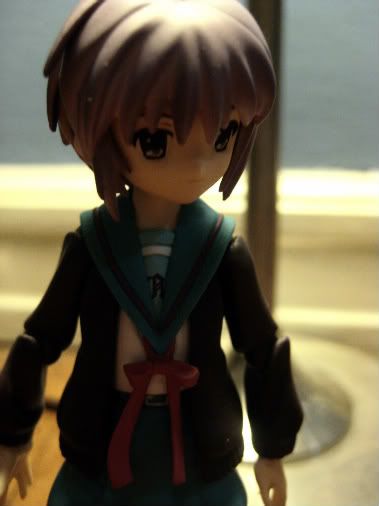 Yuki: ...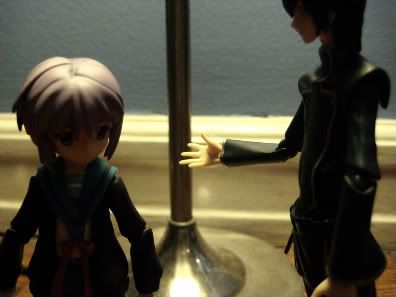 Lelouch: That day...when you fell...I thought you weren't going to make it. I've been avoiding the question for a time due to some things I've been thinking about.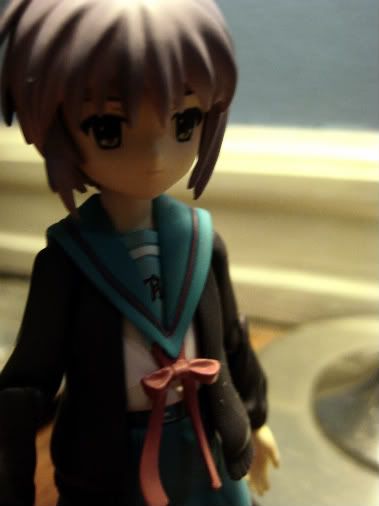 Yuki: There is an explanation.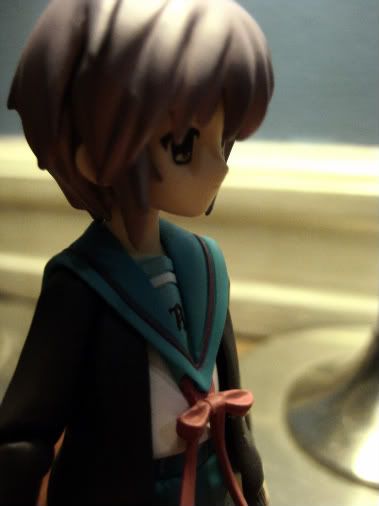 Yuki: *Stares*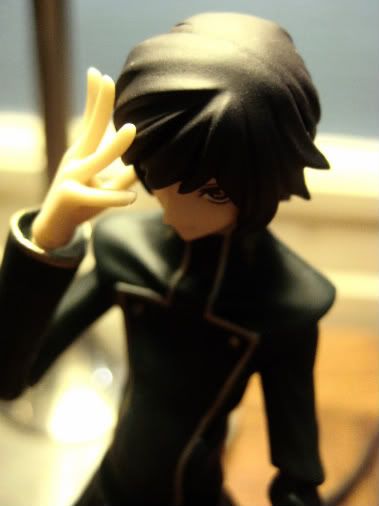 Lelouch: "She must be thinking about how I stopped that guy. I better erase those memories, if possible."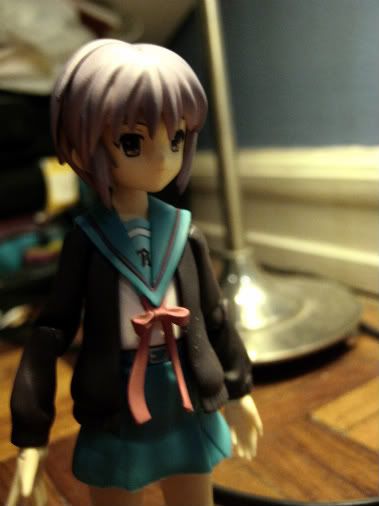 Yuki: *looks in another direction*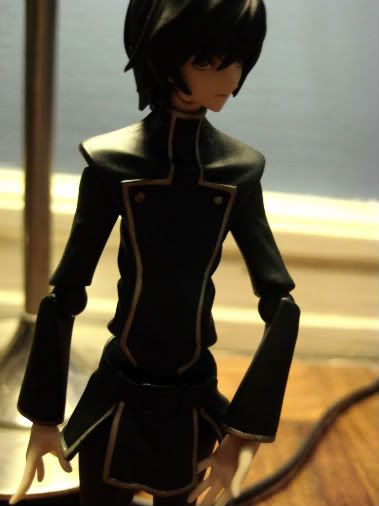 Lelouch: What is it?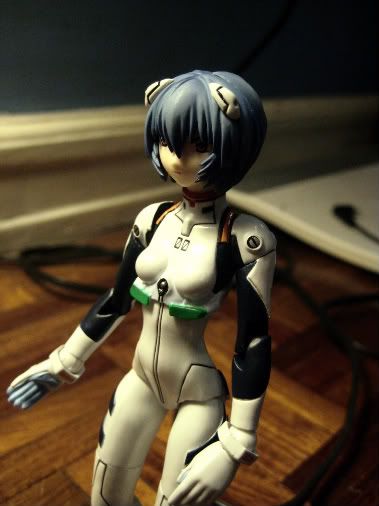 ...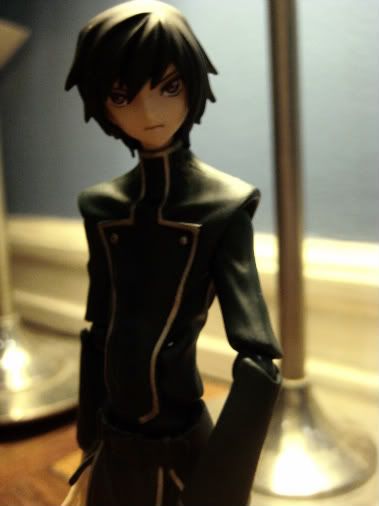 Lelouch: ...who are you?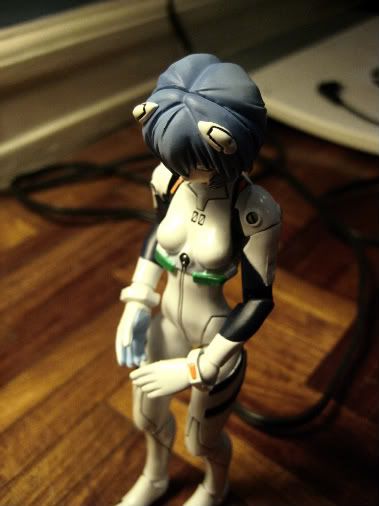 *bows* Rei Ayanami...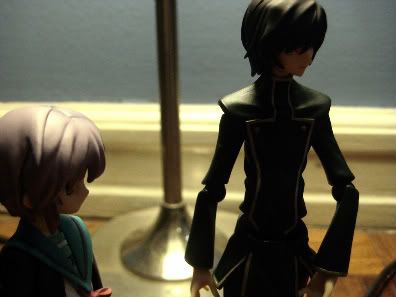 Lelouch: A new one...Haruhi must be getting tired of us.
Yuki: ...

Omake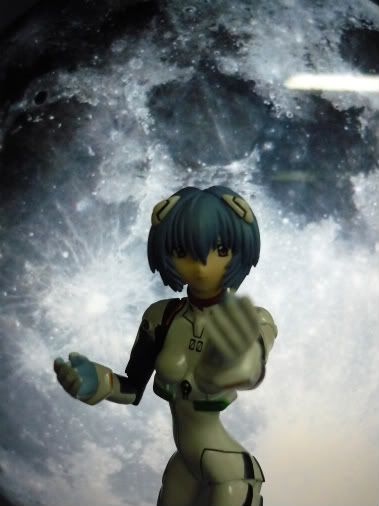 Photo by FifthStitch

Rei Ayanami is my first Revoltech in the collection. I got her for a cheaper price at a Convention today.

I'm REALLY sorry for the short post...considering am now using the "Read More" function I learned (Thanks again Drew)

By tomorrow..or whenever I can use the camera...it will get better.