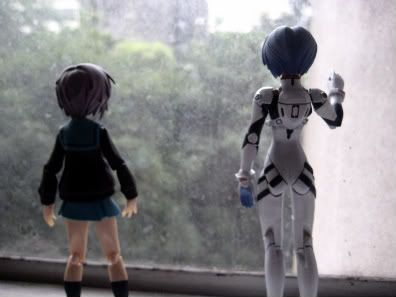 ...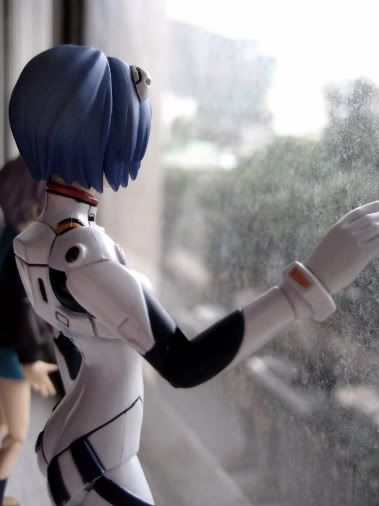 ...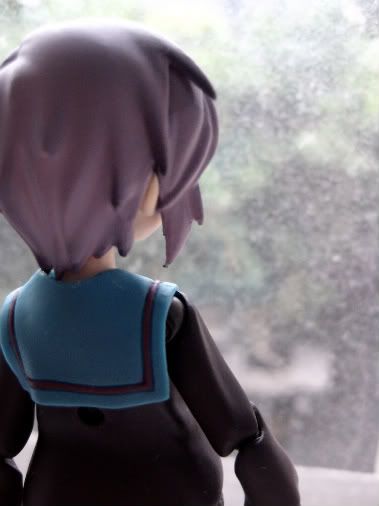 ...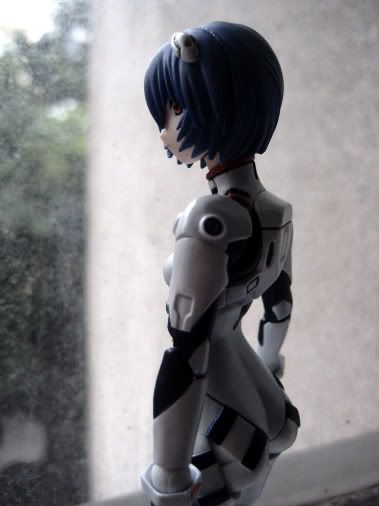 ...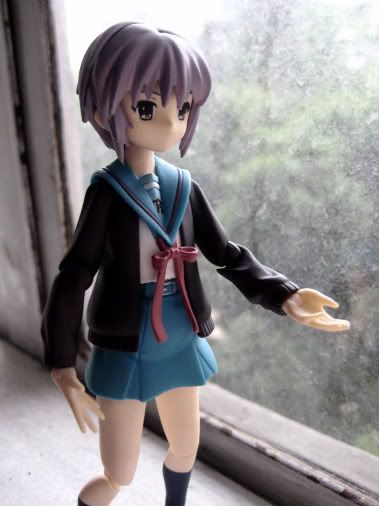 ...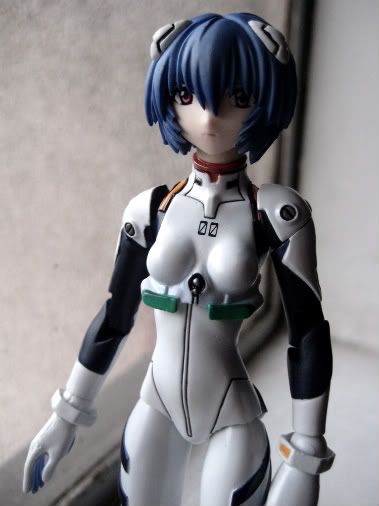 ...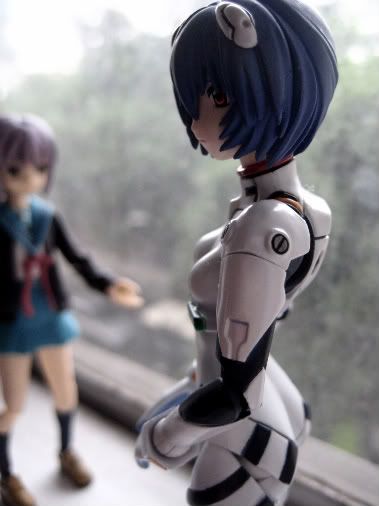 ...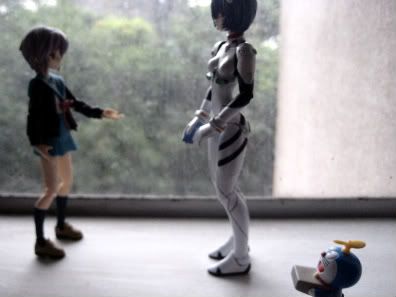 Doraemon: YUKI! HELP HELP!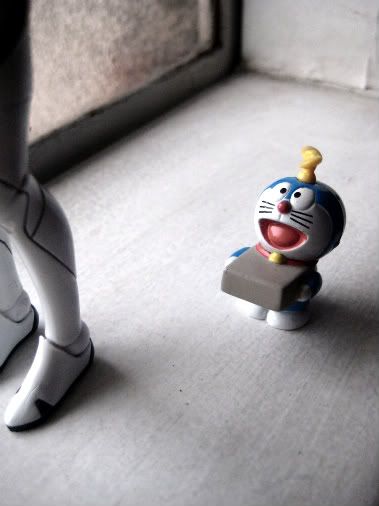 Doraemon: IT'S HORRIBLE! H-HARUHI!!!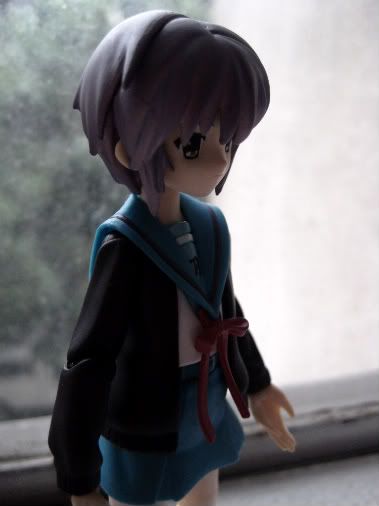 Yuki: ...What?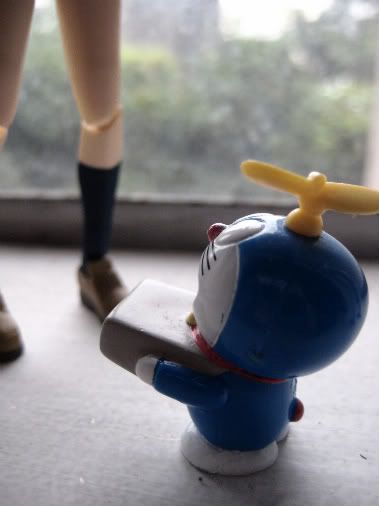 Doraemon: S-SPEAR! MURDER!!!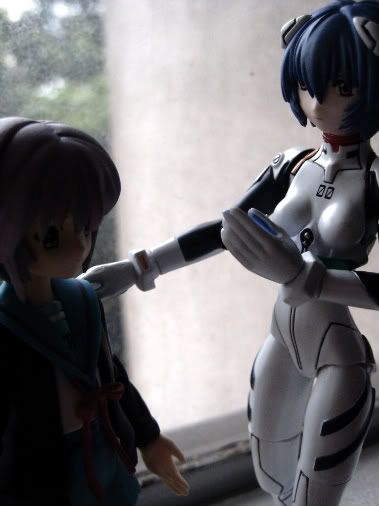 Rei: I know what it is...we must stop it.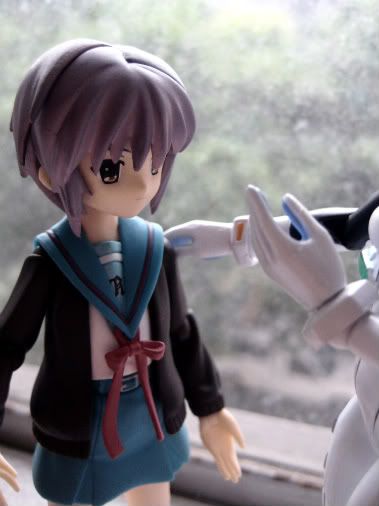 ...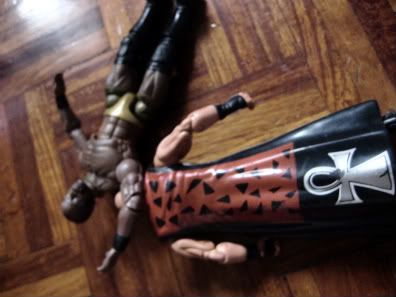 Wrestlers: Ugh...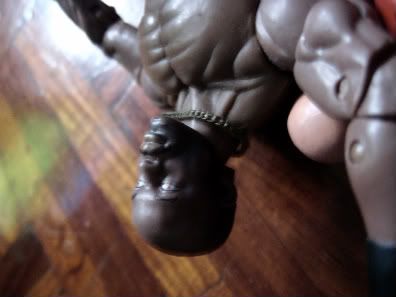 Wrestler: What is...that thing?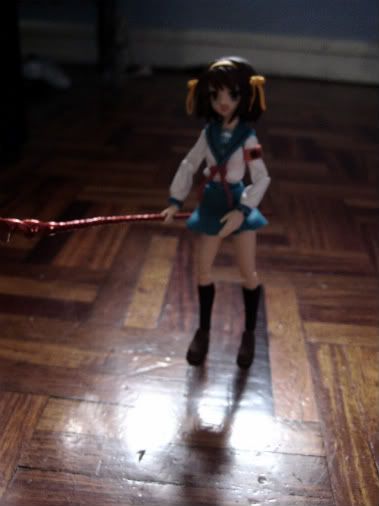 Haruhi: *smiles* Interesting.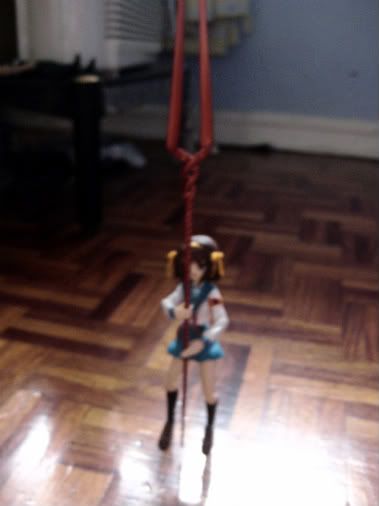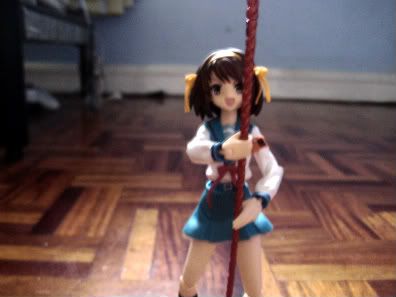 Haruhi: *laughs* I like this.


Omake

Did I forget to mention that when I got Rei she came along with the Lance of Longinus? Whoops.

...I think I better stop Haruhi soon...Haruhi and really powerful artifacts are not meant to be together.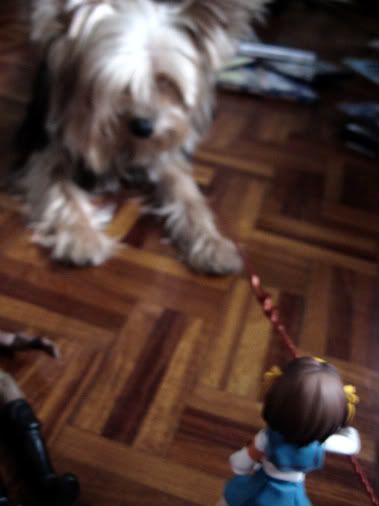 Haruhi: I GOT YOU!!!




Now my dog is in danger...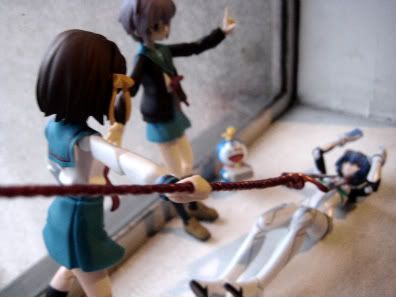 Haruhi: THIS IS MY SPEAR!
Rei: ...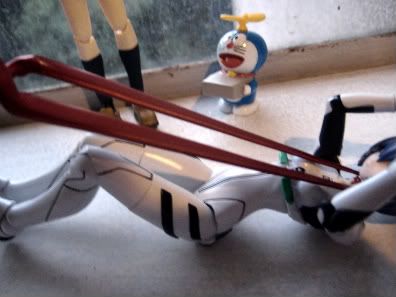 Doraemon: YUKI! DO SOMETHING!!! "Oh but at least it's not me."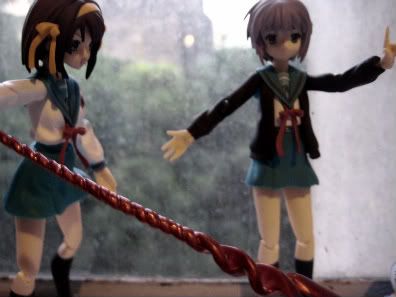 Yuki: Girl fights might get us more visitors...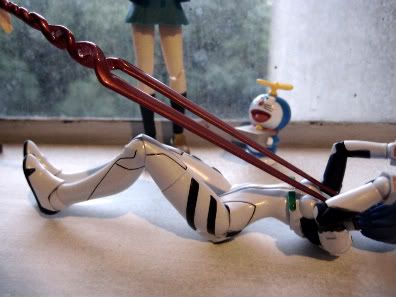 Doraemon: You got to be kidding me!

I have an exam this week and I will probably be too preoccupied with thesis so I might not upload anything until next week.