Doraemon: I'm serious!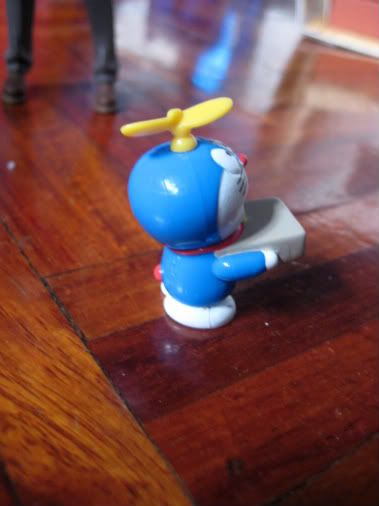 LOOK!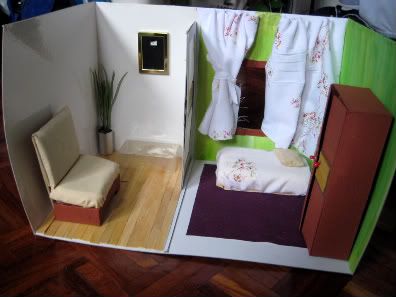 All: ....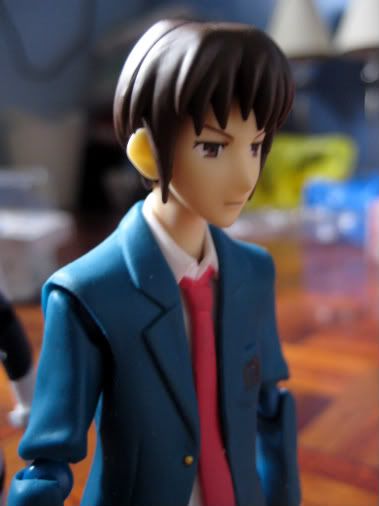 Whoa...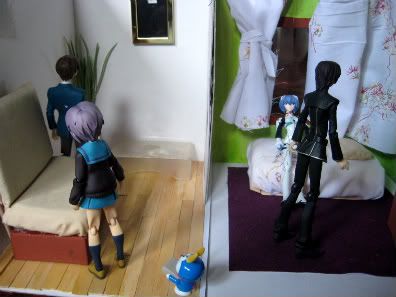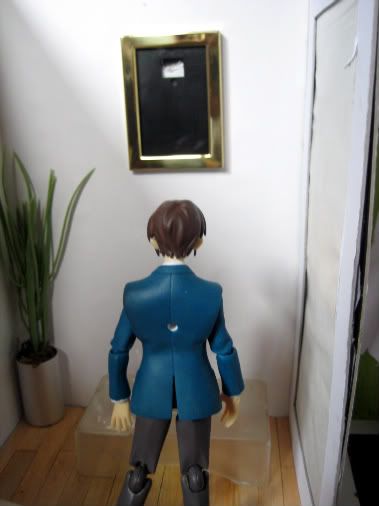 Wow...it's even made of gold...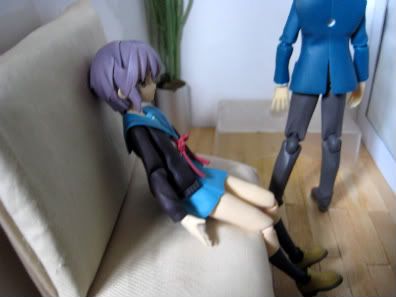 Yuki: *sits* soft...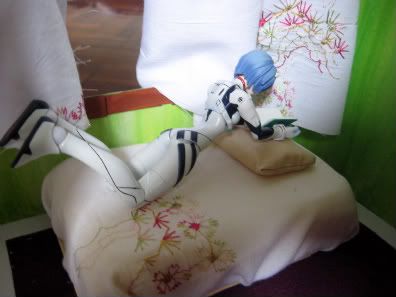 Rei: *reads*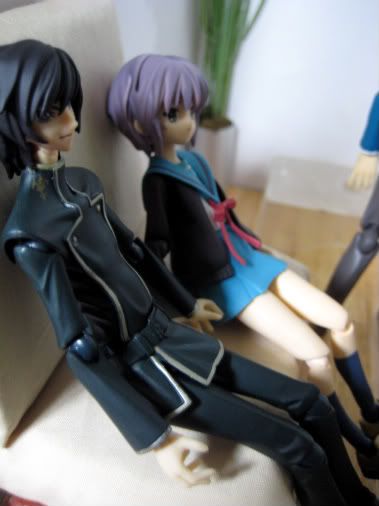 Lelouch: Hmm..you're right. Pretty comfy.




Kyon: Hmmm...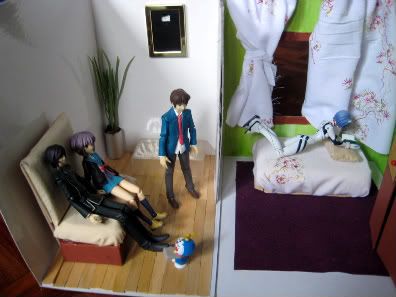 Kyon: This is too small for all of us though...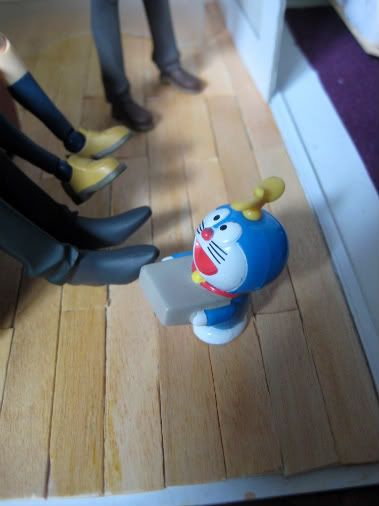 Where is Haruhi? She'd probably love to see this.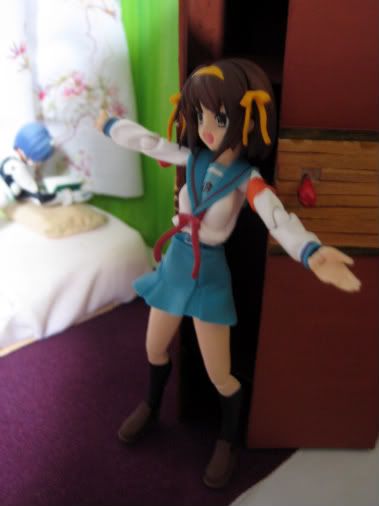 SURPRISE! IT'S MY ROOM!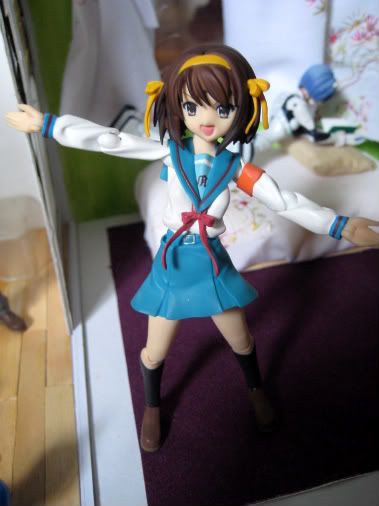 I had it made JUST FOR ME!!!!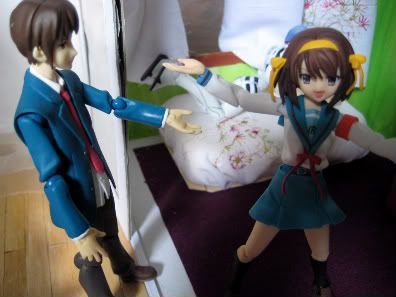 Kyon: Wow...so you spent days doing this all by yourself?




Haruhi: What? No! I looked for some slaves to build them for me.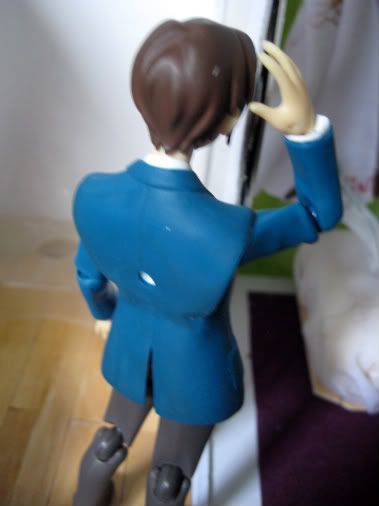 Kyon: *sighs* Why am I not surprised?

Omake

Haha, so yes...feeling that they may need something around their size I had a dollhouse made.

I was kinda sad that the dollhouse I wanted could not be shipped outside Japan(You may look at here)...and I was hoping to get it for a special occasion. Luckily my uncle's wife used to make models a lot so she was willing enough to make this for me. YAY!

I'd ask to make more but I'm pretty content.

I just need to glue the sliding door (Yes it's not glued yet), have ribbons for the curtains, design the table (the transparent one at the back) and put a photo for the frame. Suggestions? Would love them.

For those who are interested, Haruhi WAS around during the process of getting this dollhouse made.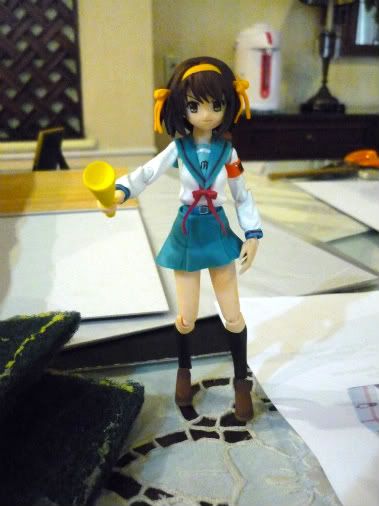 Haruhi: Time to make a house!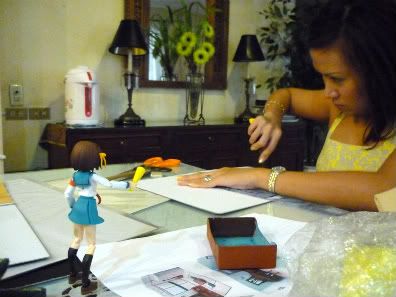 Haruhi: FASTER FASTER!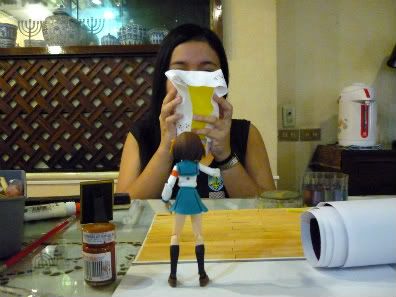 Haruhi: That bed better be comfy!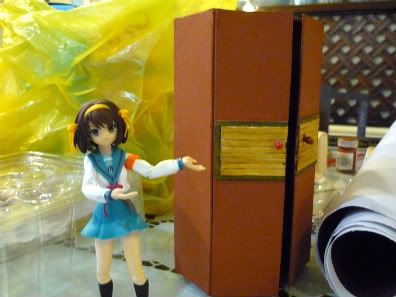 Haruhi: TADA!

I love the closet the most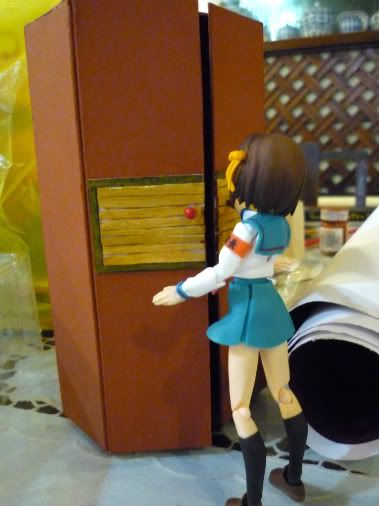 Haruhi: I wonder if I can fit in this.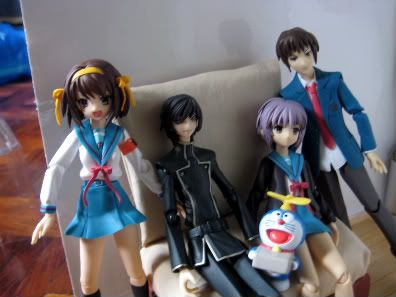 Hehe family photo? I guess. They seem pretty content.