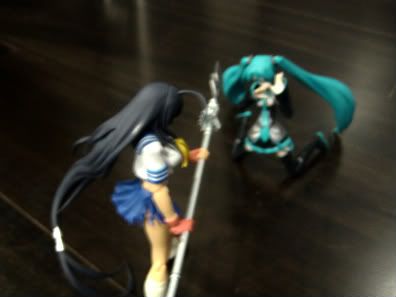 Blue-haired girl: Wah!!! Please don't hurt me.

Black-haird girl: I have no choice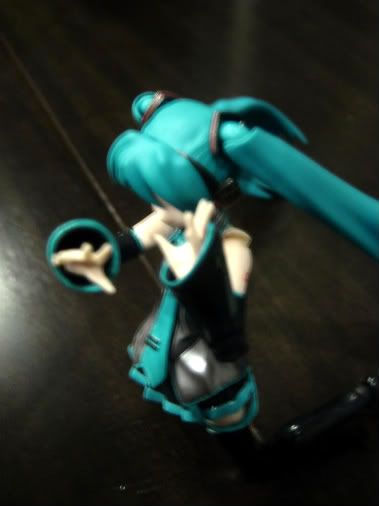 HELP!!! CRAZY FAN IS GOING TO KILL ME.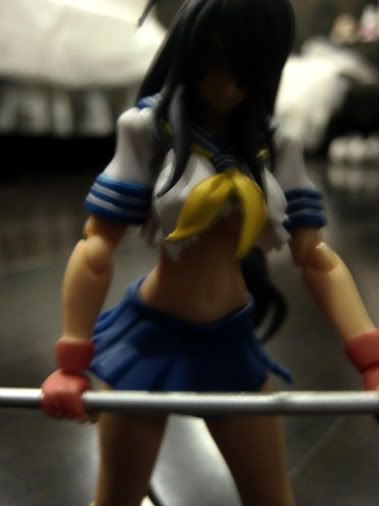 ...I need to be stronger.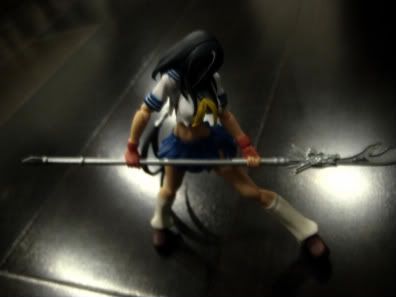 Stay still...I'll make this as painless as I can.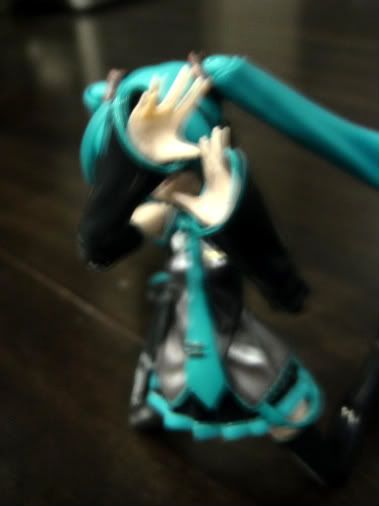 HEEEEEEEEEEEEEEEEEEEEEEELPPPPPPPPPPPPPPPPPP!!!!!




...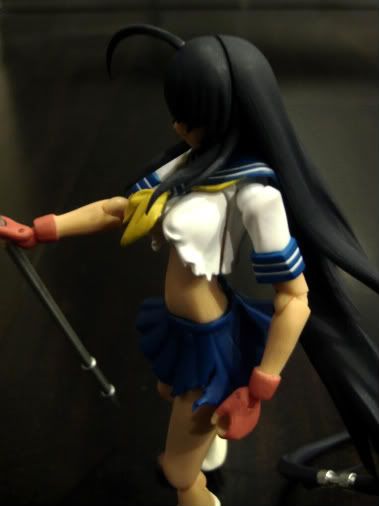 ...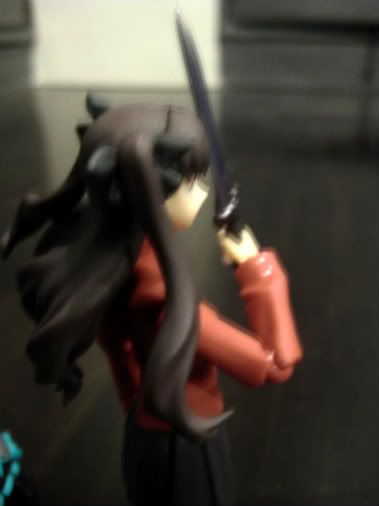 As a supervisor, I don't approve of a Servant stealing energy from people, Lancer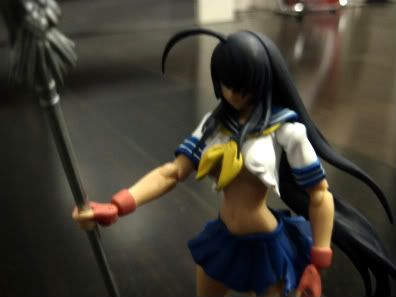 Supervisors don't usually make a big fuss about such. And it's still pretty stupid for you to fight a Servant.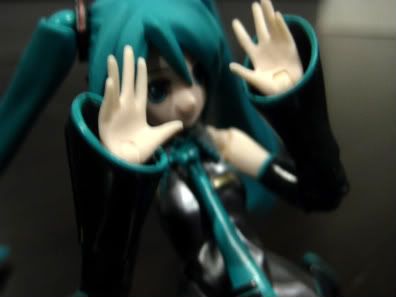 Um...what's going on?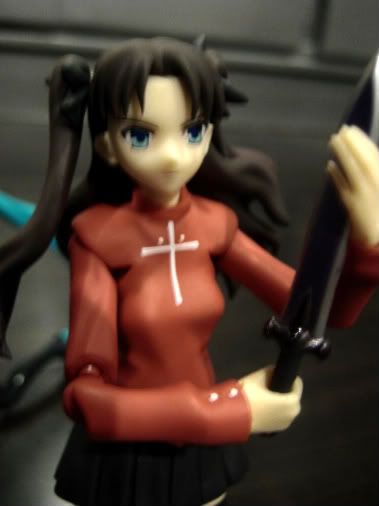 As it was pretty low for your Master to go through these depths to win the Holy Grail War.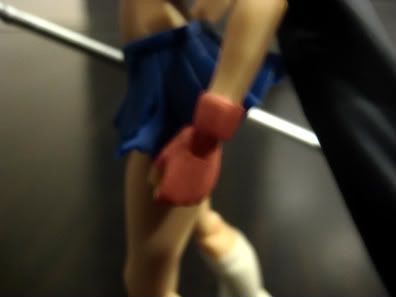 ...This has nothing to with with my Master.




...Pardon?




Lancer: I did this on my own.

Blue-haired girl: Um...hello? Can't anyone hear me?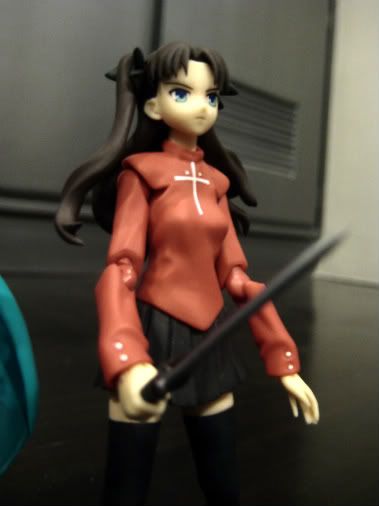 You don't look to be a Servant who would do such a thing.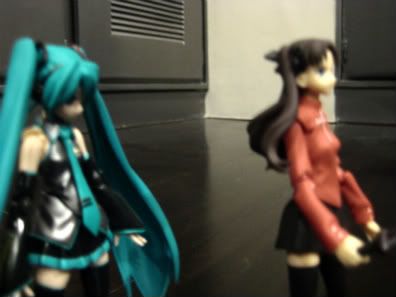 Tohsaka Rin: You don't seem to have confidence in your Master...or you don't approve of his or her strategies.

Blue-haired Girl: HELLO?! I think my voice is annoying enough to be noticed!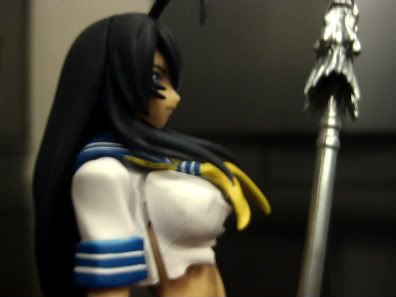 Lancer: That's no longer in the scope of your job.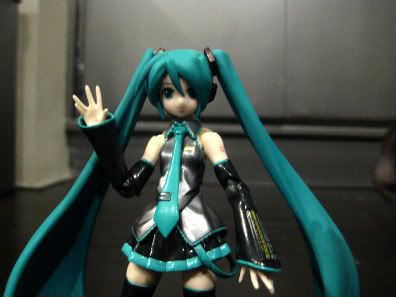 I'm still here!!!!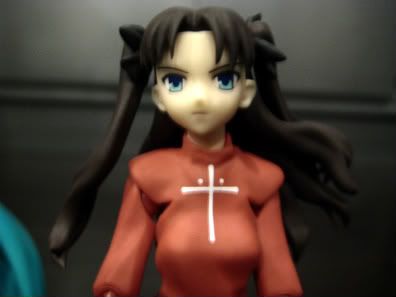 ...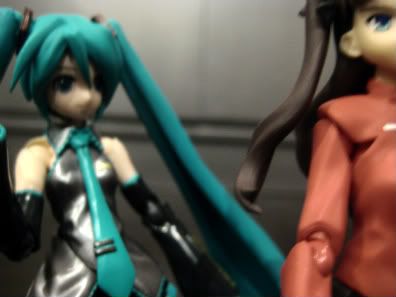 Hi my name is Miku Hatsune. I'm known as one of the most popular singers on Vocaloid. I like BEING NOTICED WHEN TALKED TO.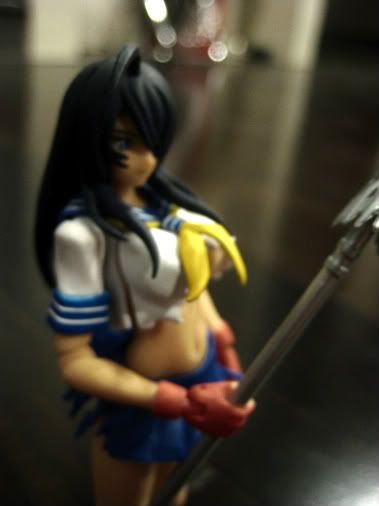 You can have her. There are many more people I can get from.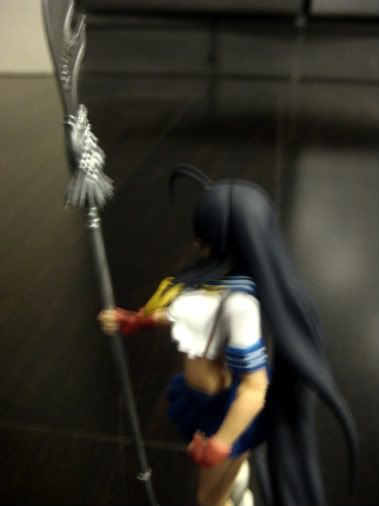 Goodbye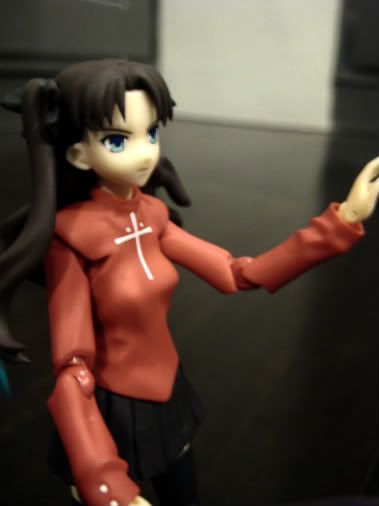 Wait!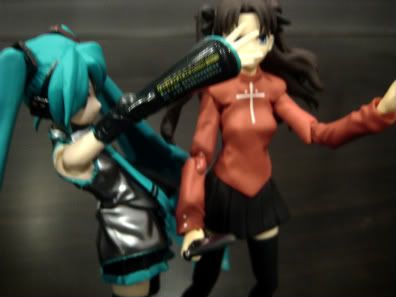 Miku: Um...excuse me?! Please notice me for a moment and tell me what's going on.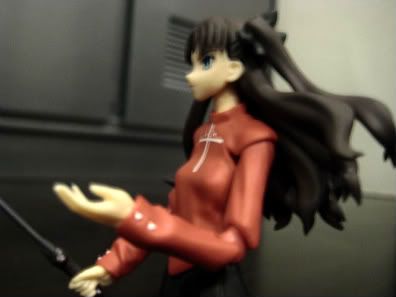 It's a long story, and a story you aren't even supposed to know about. So how about this...I'll protect you from being killed if you don't ask about it.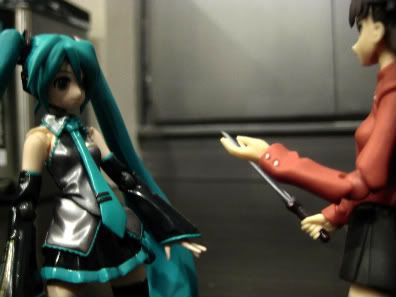 Miku: As long as I don't feel like a ghost, I'll agree.

Rin: *sweatdrop* Uh...yes.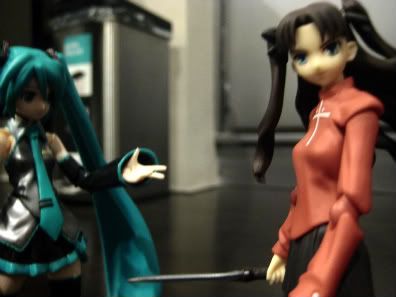 Rin: Say, did you hear something?

Miku: Um...nope. Just the sound of my voice. Let's go.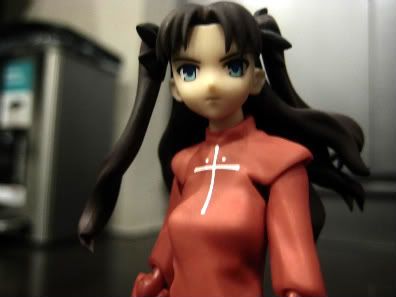 ..."Something feels wrong."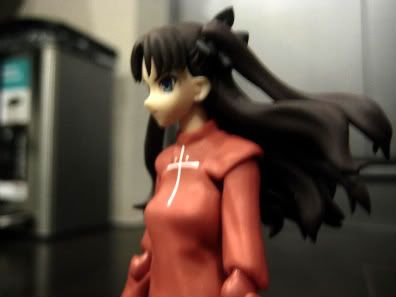 Oh...well, okay. "Never mind.Kagami must be pretty worried anyway."

Meanwhile, somewhere else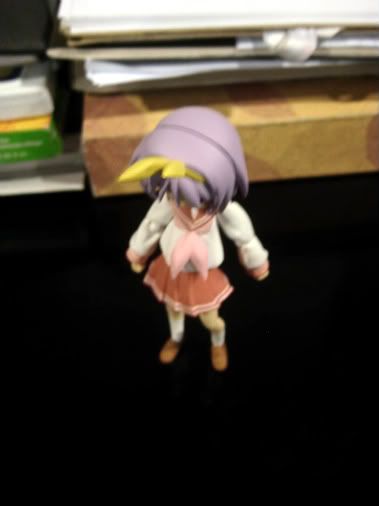 ...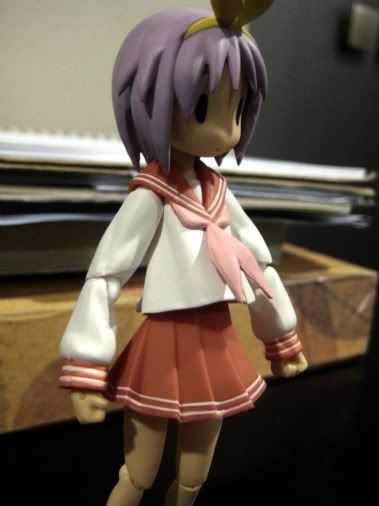 ...Ano...how in the world did I get here? Where am I anyway?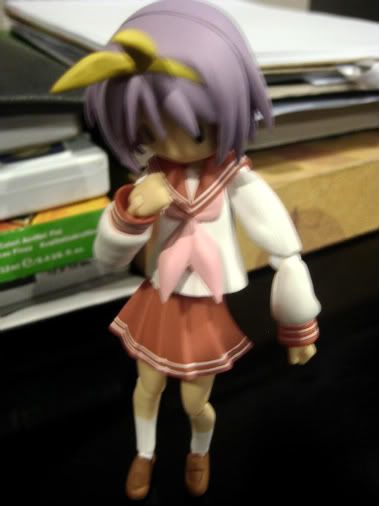 Wai...I wish Onechan was here...She'd know what to do. But I lost my phone again...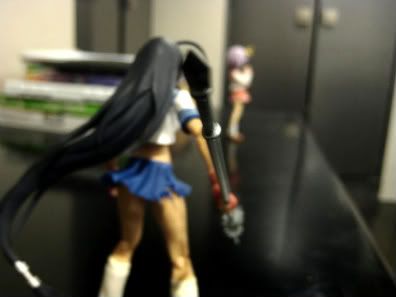 ...

And somewhere else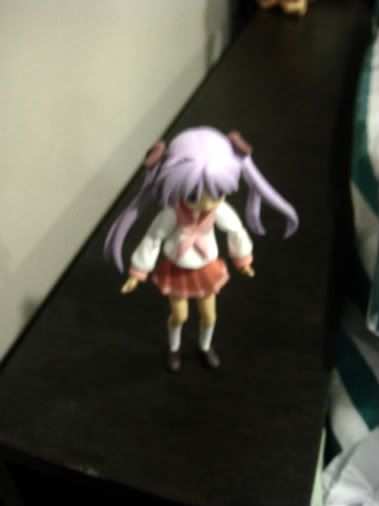 ...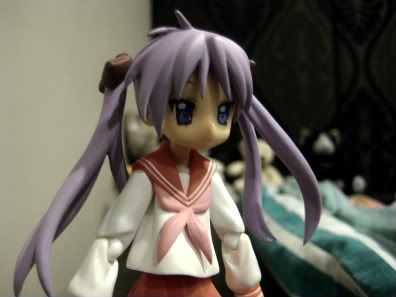 ...Tsukasa?

Omake

Ka...I mean...Lancer..yes that's her name. Now you know.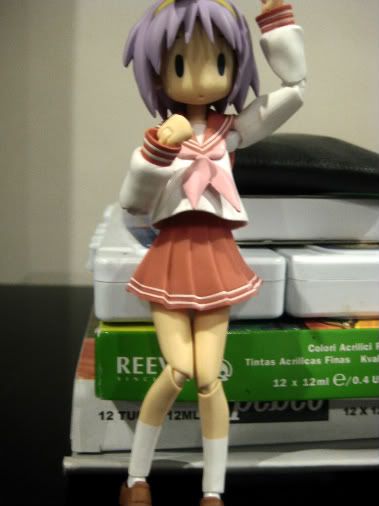 Tsukasa has been in my wishlist for the longest time. I think in terms of favorites I prefer her over her twin sister. It must be her WTF face.

After this shot I noticed how cute Miku is when posing.

My Christmas break is starting soon. Hopefully this means more stories...I hope.