I tried out the Panasonic Lumix my room mate had...because I could not take not taking a picture.

Here's how they ended up. Enjoy!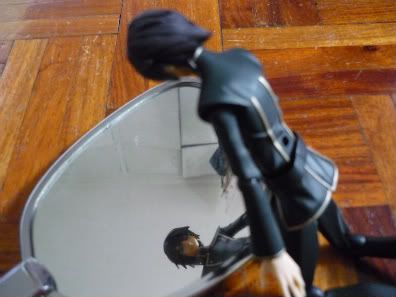 "Hmm..."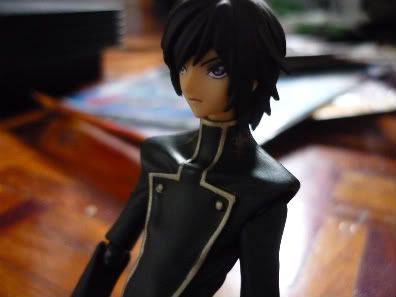 "The geass is gone...have I lost it?"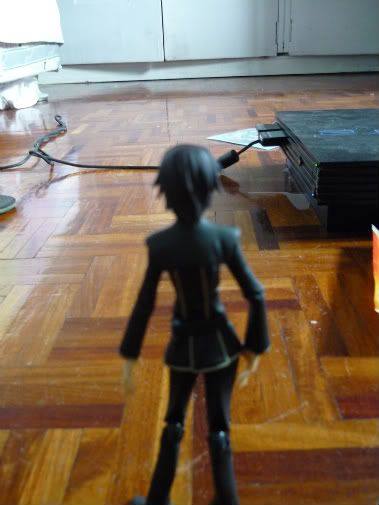 "But first I need to understand this place"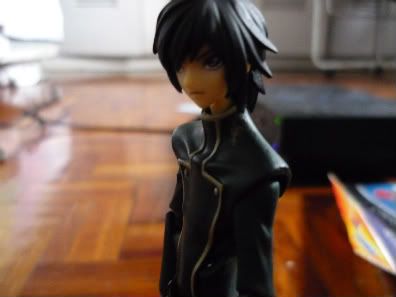 Yuki...I know you're there. We need to talk.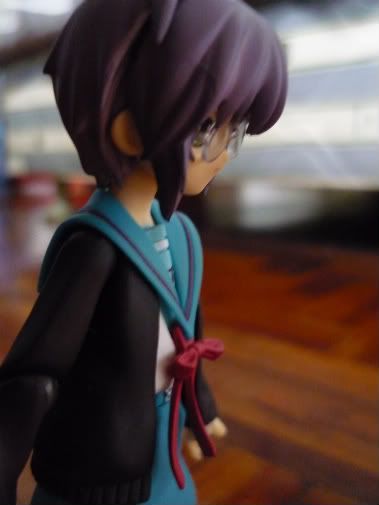 ...about what?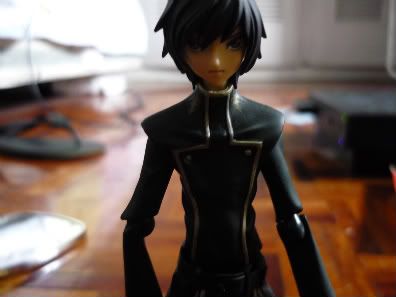 This place...you don't seem to belong here either.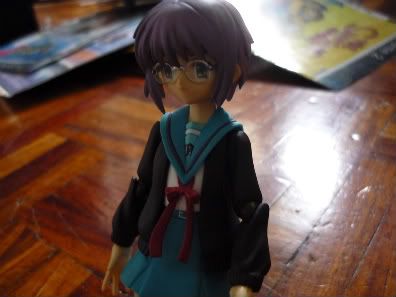 ...Very well. Let's sit over there.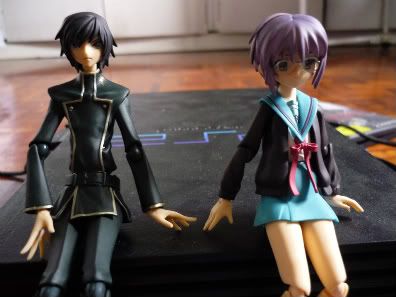 Yuki: This is only a theory but...



I believe Haruhi is the reason why this world exists and why we were sent into it.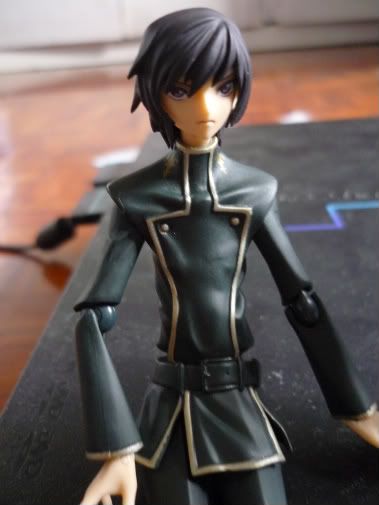 Haruhi? Does she have some sort of God-like power?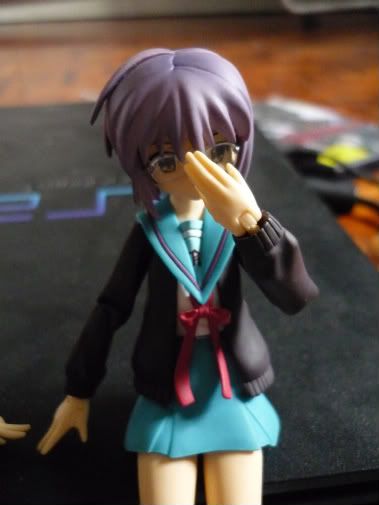 Yes, but she is not aware of it. Knowing the fact could cause a lot of problems for all of us. It is possible she got bored of our old world and sent us here. She seems to be enjoying this place now.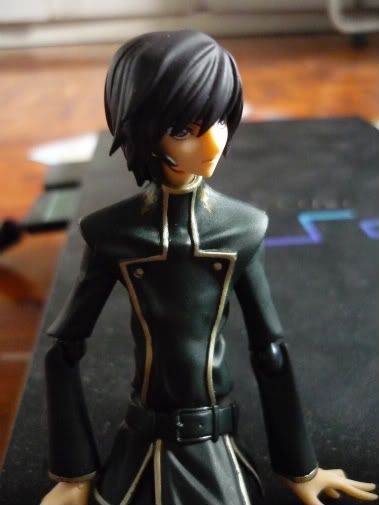 But why such a place? It seems we are all action figures in a room that has not been cleaned for months. And why did she send me here? We obviously do not know each other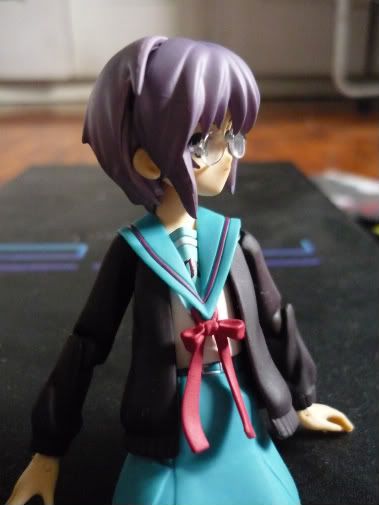 I do not know.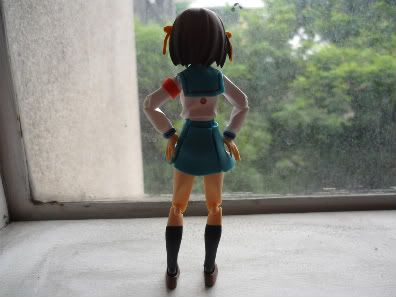 Yuki: I have been observing Haruhi Suzumiya for a long time, and why she wanted such a world is hard to deduce. I still don't seem to have enough data to understand the logic of her mind.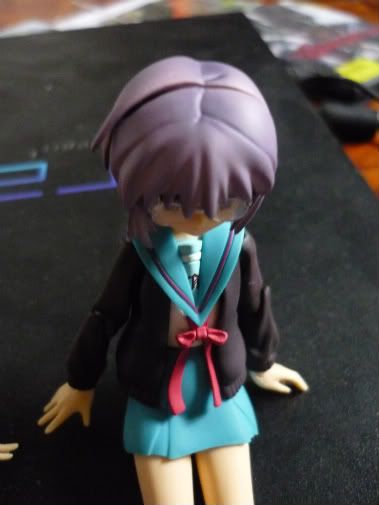 There must be a reason why this place is as so, and why you were chosen to be part of her world. Then again, this is only a theory.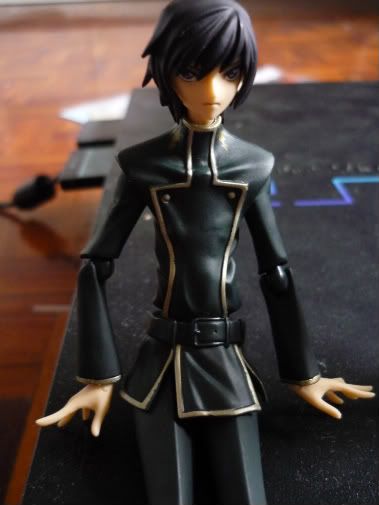 ...I see....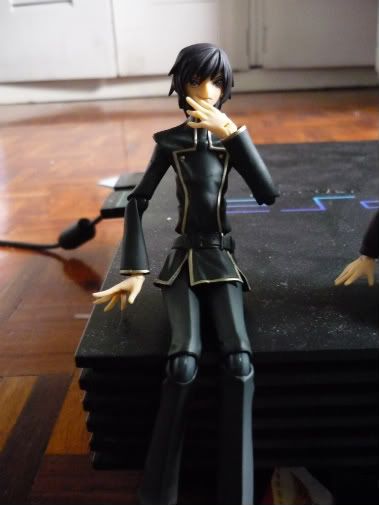 ...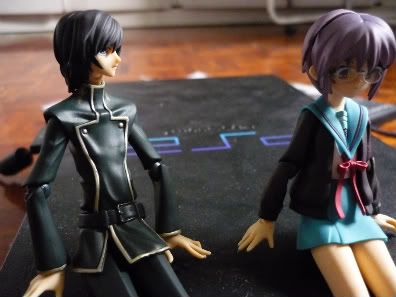 Who else has been sent here?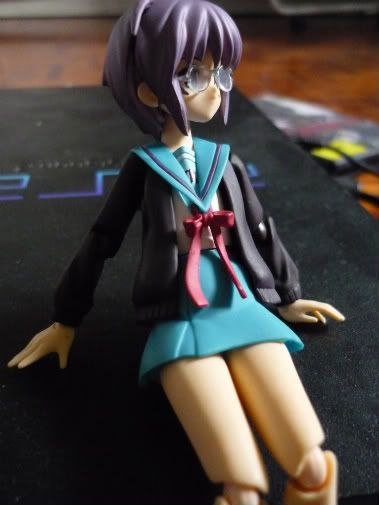 Not that many so far...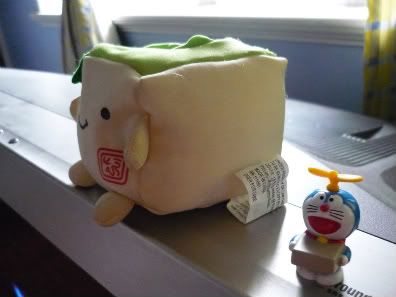 When we suddenly existed in this world, we found Tobi-chan and *pauses* Doraemon.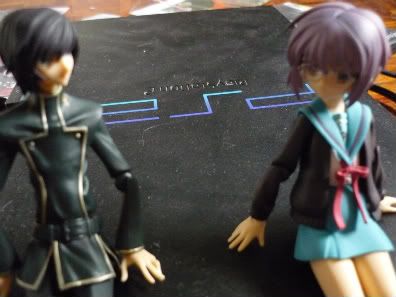 Then just yesterday you come along with Arthur. There is no further record of any other existing beings.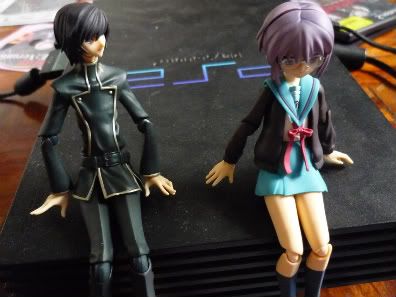 We will just have to further explore our surroundings and hopefully find some sort of pattern.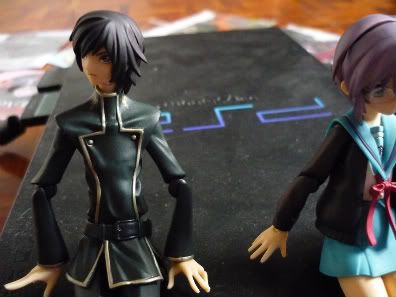 "Wait for more people...then"



Do you think this will be a peaceful place?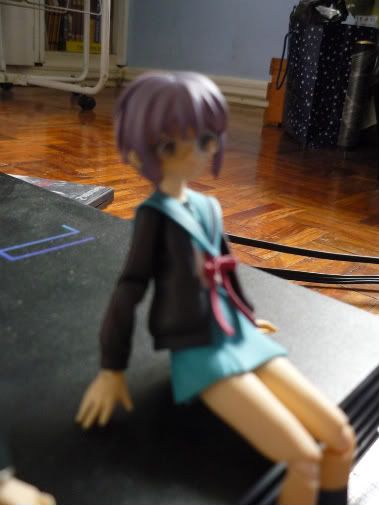 ...I cannot guarantee such.....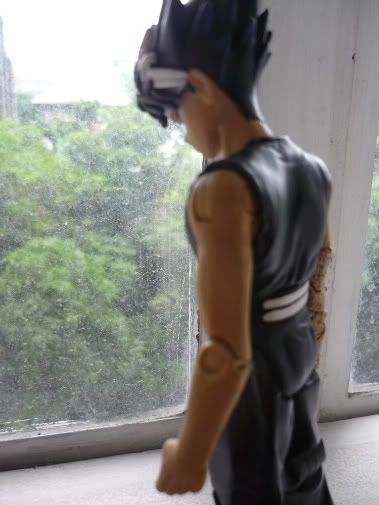 Yuki: Haruhi is a type of person who wants something different..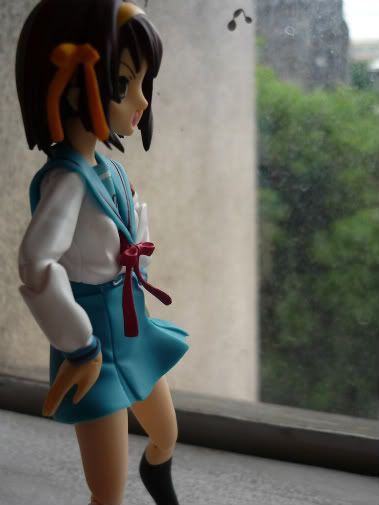 Yuki: With that in mind....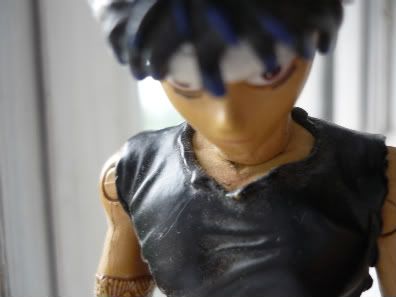 Yuki: ...peace is an unlikely action

Omake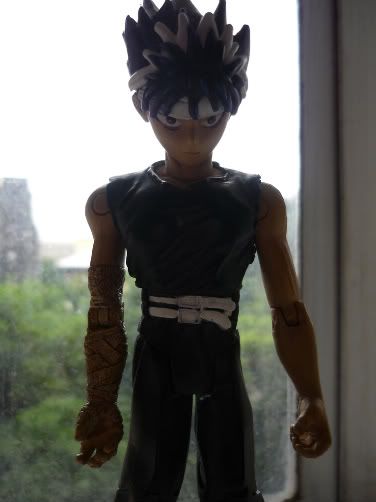 Hiei is a figure I bought a LOOOOOOOOOOOOOOOOOONNNNNNNNNNG time ago. It's too bad his base and sword are missing. This will make the next post a little boring.

I'll post a new one ASAP. See you