This was before the Doraemon incident, which I was supposed to upload first BUT....

well...had to get used to Photobucket

and this is best done on FF3 than Safari.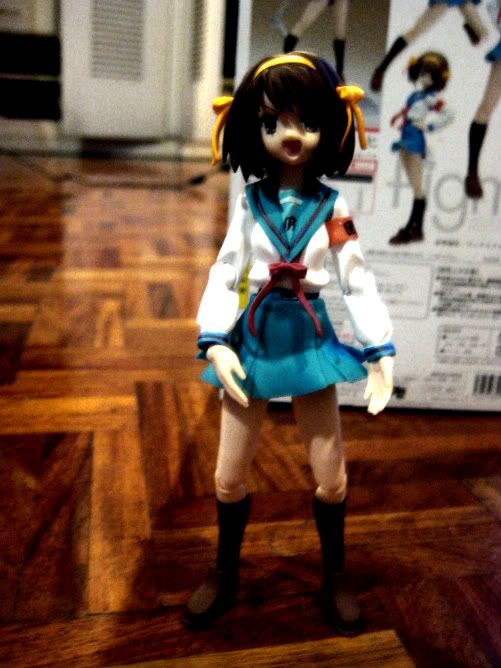 Hello!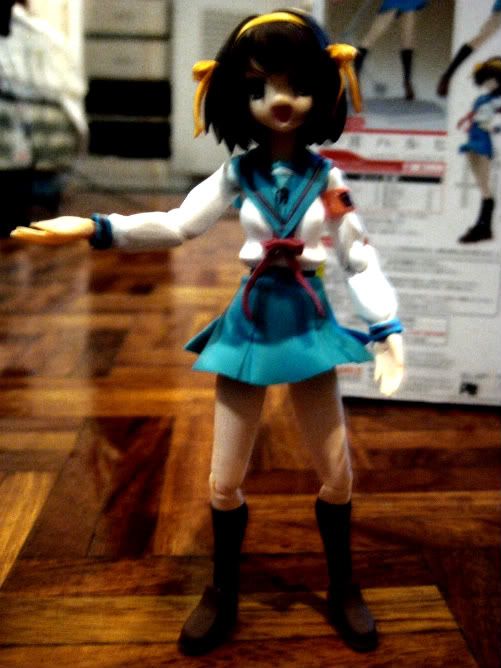 My name is Haruhi Suzumiya, and this is Yuki Nagato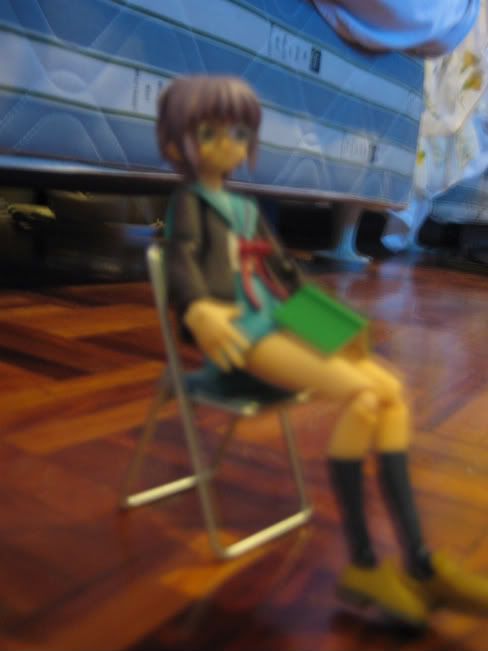 ....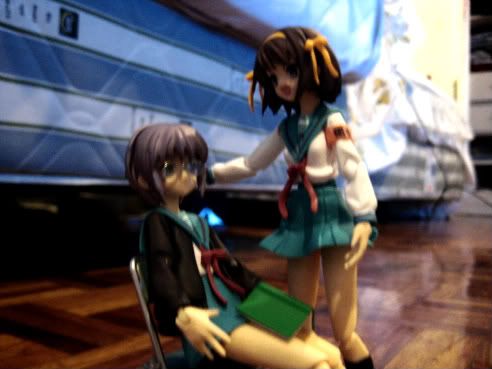 Haruhi: So let's do something fun Yuki!
Yuki: ....beast....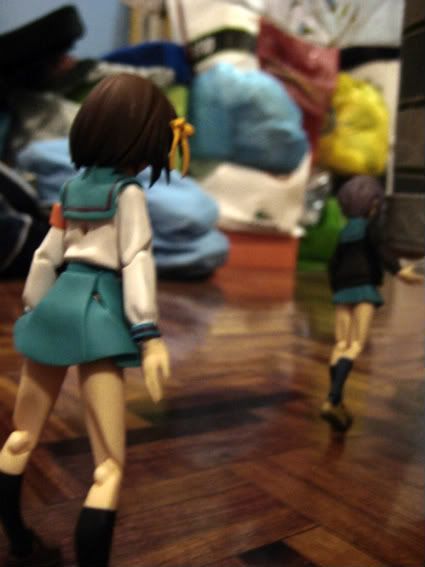 Haruhi: What?
Yuki: Follow me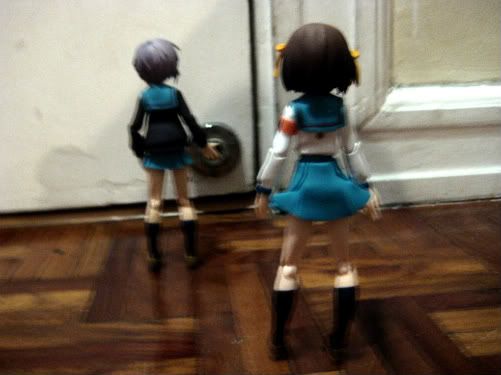 Haruhi: What are you talking about?!
Yuki: ....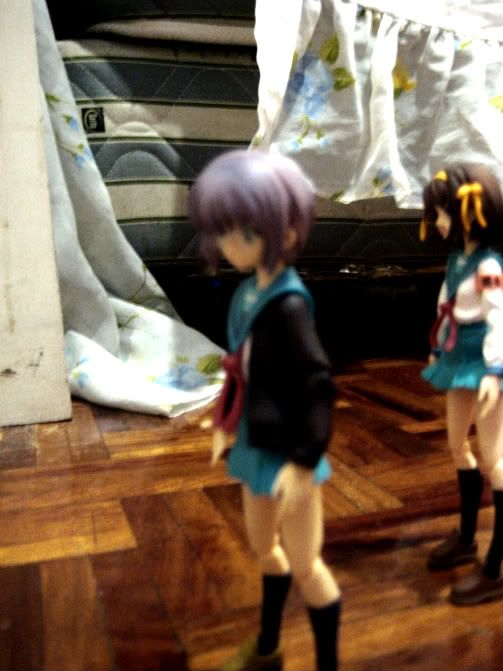 Yuki: ....up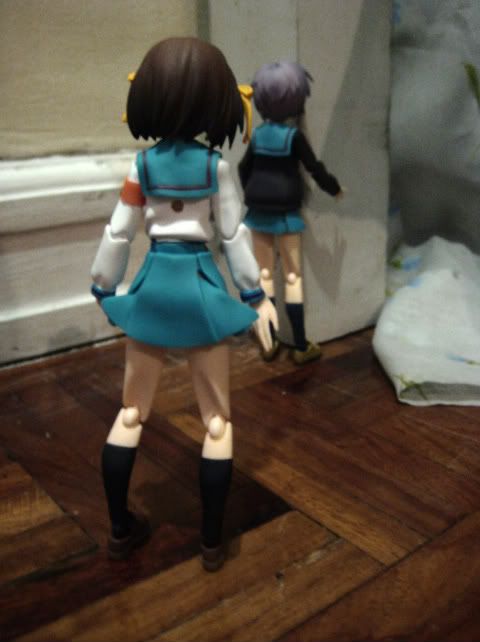 Haruhi: Oi!!
Yuki: *climbs*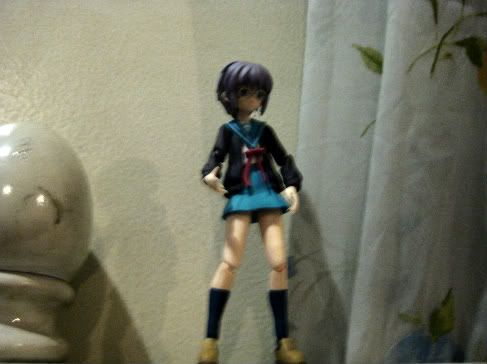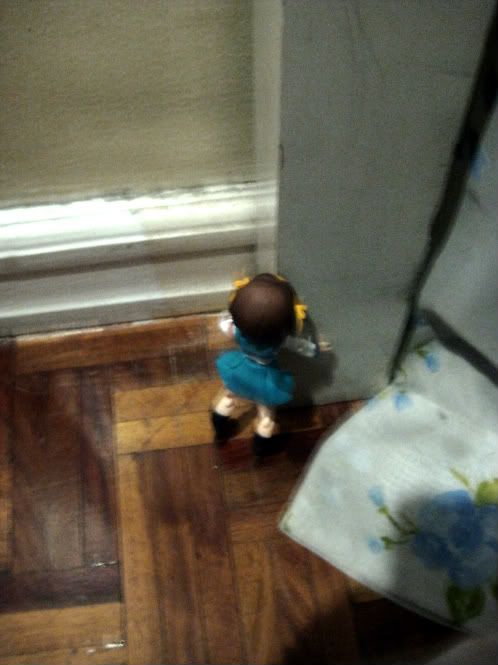 Haruhi: WAIT UP!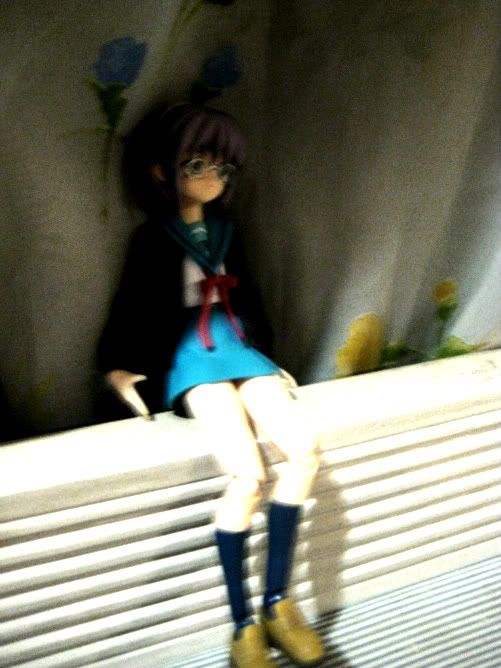 Haruhi: Okay..this had better be good.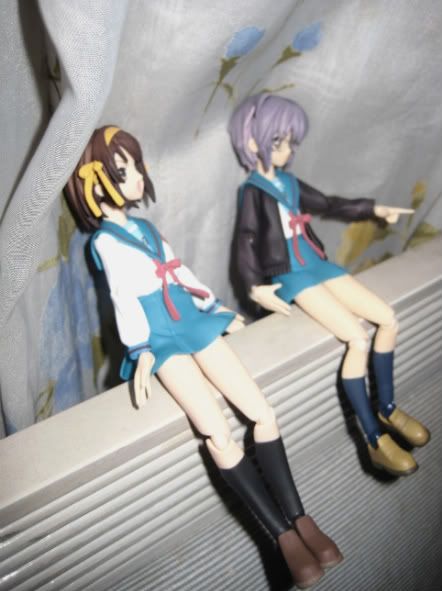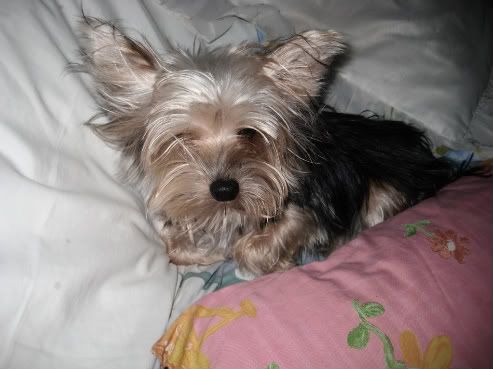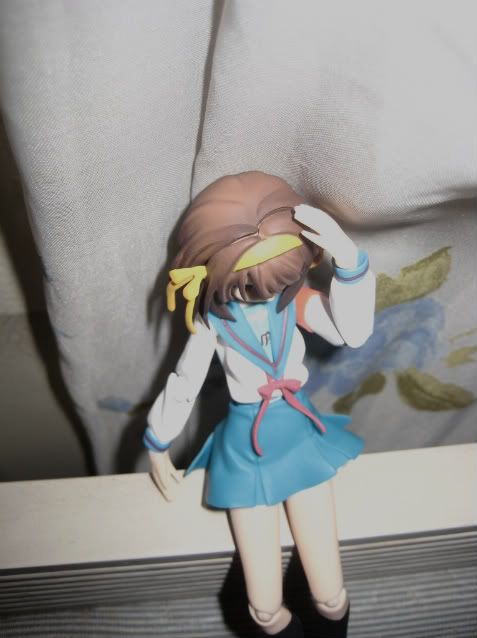 Oh boy...



We better get down

Omake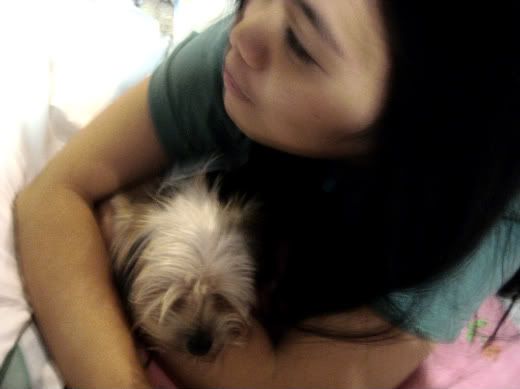 This is Cosmo.

This will be probably the last time I will have a shoot with him...as he has grew fond of Haruhi and Yuki.

Too much for my liking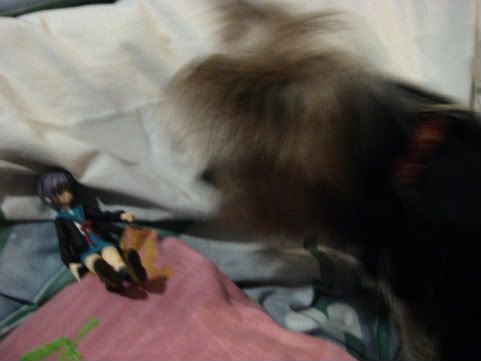 Yuki: ...dog...
Me: CUT!!! COSMO MOVE OUT

See you next time!