Some have asked whatever happened to little Doraemon..

Well...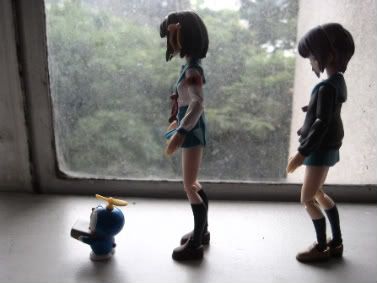 *Walks*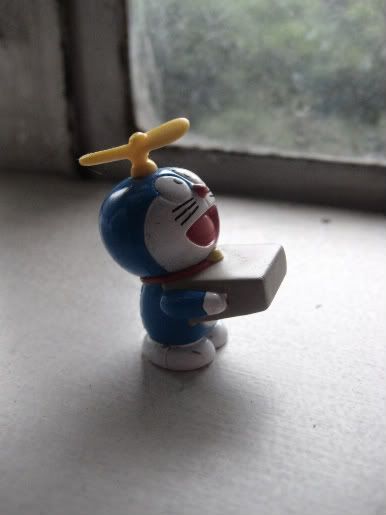 This is it. The highest place I could think of in this area.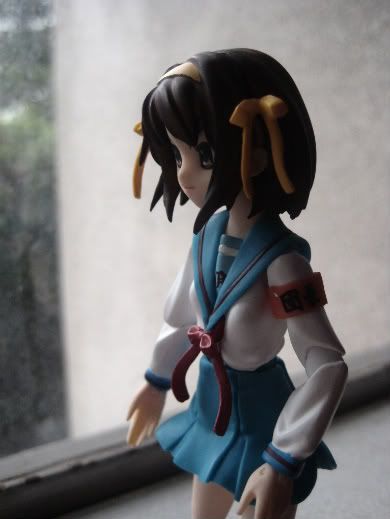 Thanks Doraemon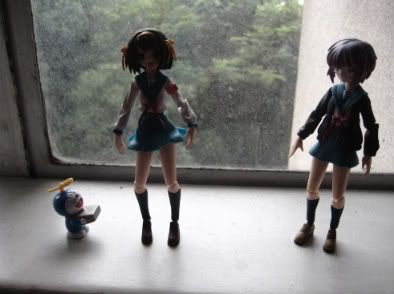 Haruhi: OKAY TIME FOR THE TEST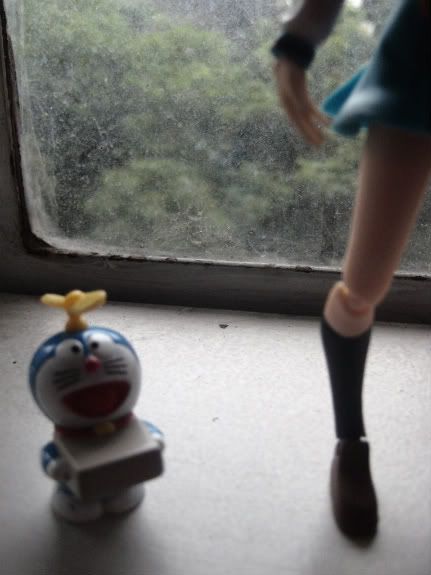 Er....what exactly are we doing up here?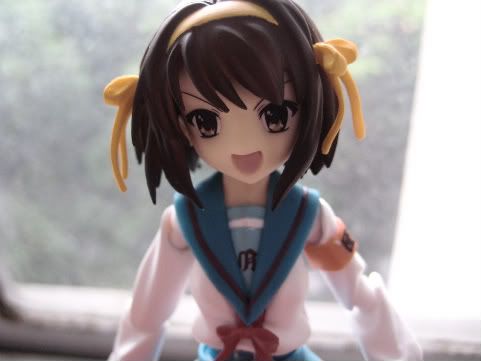 We're going to see you fly!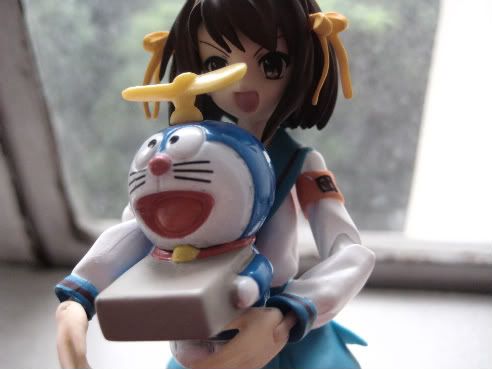 Haruhi: Let's go
Doraemon: WAIT WAIT I'M NOT READY!
Haruhi: Oh you'll be fine. Just think of good things. Like in Peter Pan!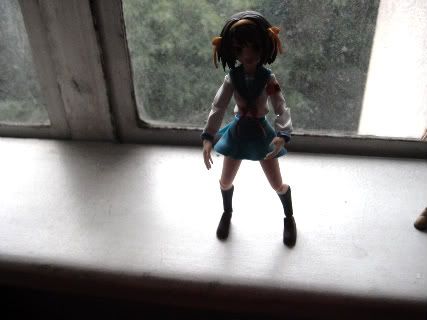 FLY DORAEMON!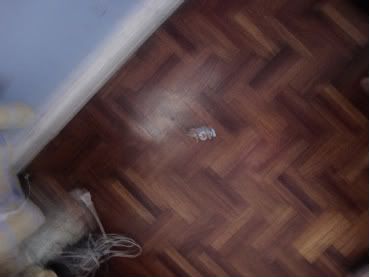 AAAAAAAAAAAAAAAAAAAHHHHHHHHHHHHHHHHHHHHHHH!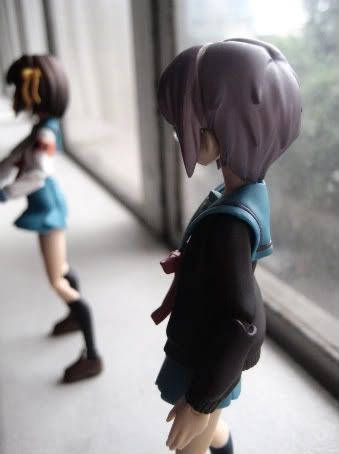 ....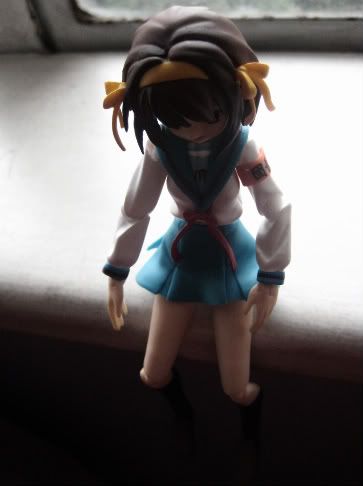 Any progress?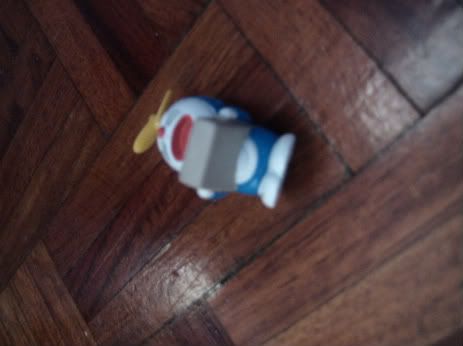 N-no...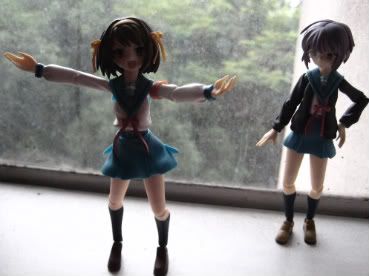 Haruhi: That's okay! Get up here and we'll try again. YOU ARE MEANT TO FLY!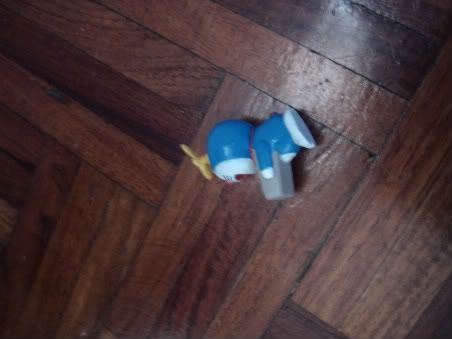 *coughs* This woman is crazy...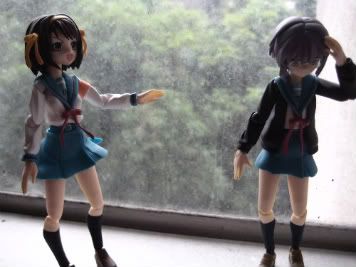 Haruhi: Ne Yuki go help that blue rat.
Yuki: Cat
Haruhi: whatever *leaves*



*is about to fetch Doraemon*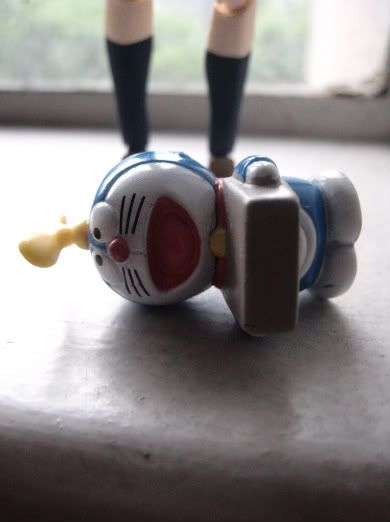 *wheeze* finally made it...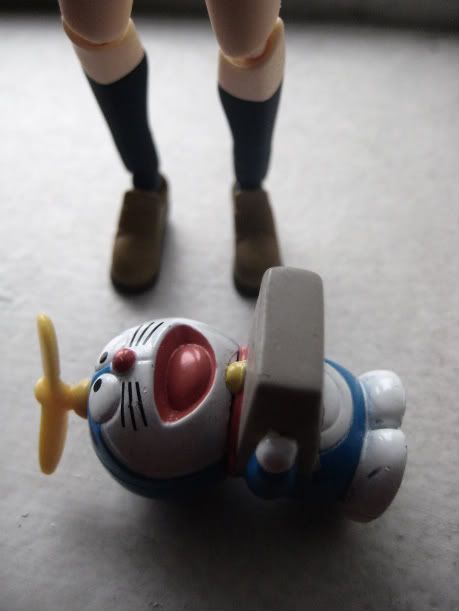 *coughs* Please..get me a doctor...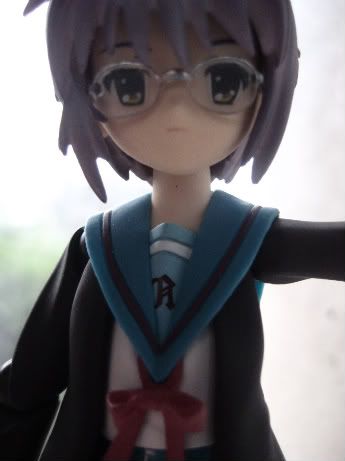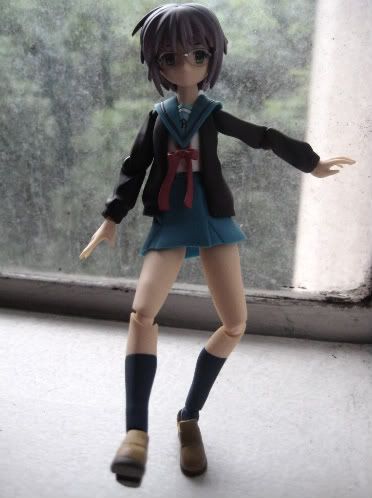 *kicks* fly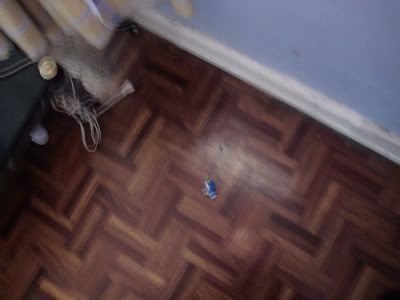 HUWAAAAAAAAAAAAAAAAAAAHHHHHHHHH!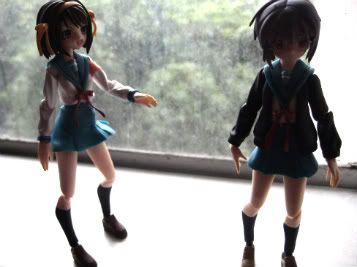 Look look!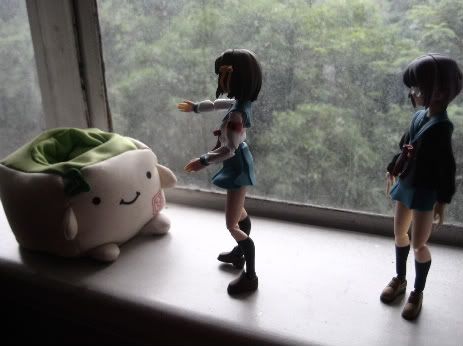 Haruhi: I found him on the other side! So cute!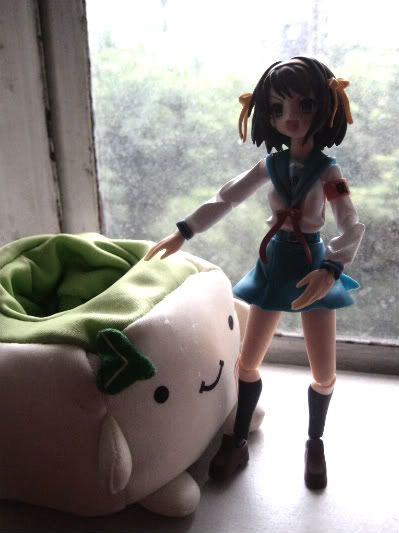 I shall call him Tobi-chan!!!!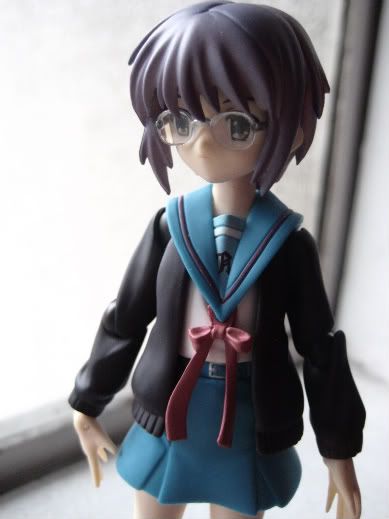 What about Doraemon?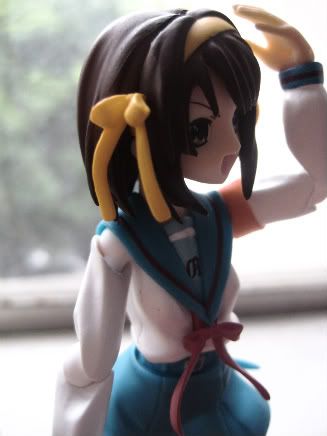 Ha? Who's that?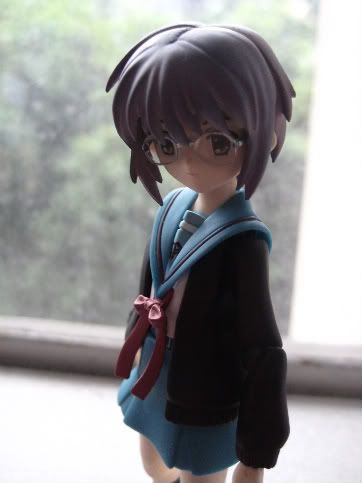 ...never mind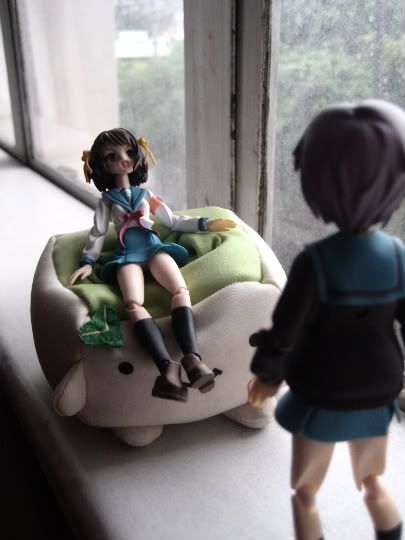 OKAY LET'S RIDE



....

Omake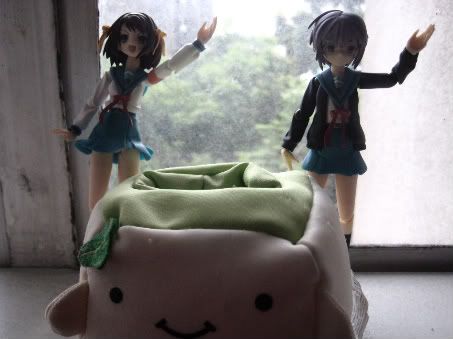 Tobi-chan was a gift from a good friend. He's supposed to hold my mobile phone, but he can do this too.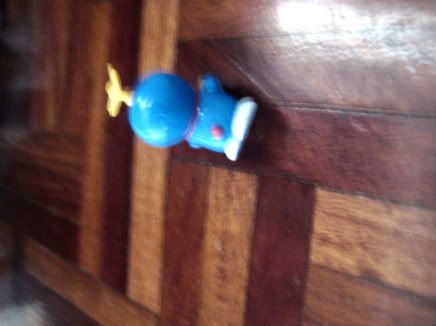 Doraemon: ugh...what did I get myself into?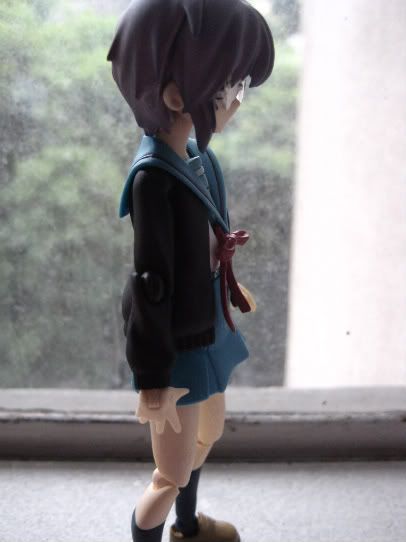 I love this shot of Yuki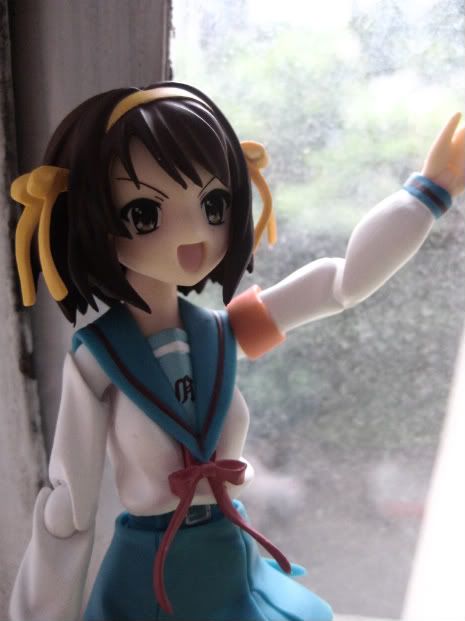 Haruhi: No really...who's Doraemon?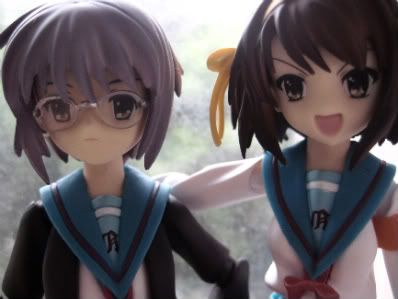 Haruhi: See you next time!
Yuki: ...