Hey there!

Sorry for taking to long. I was trying to avoid all the misadventures of Doraemon.

So I finally decided to start with this.

Pictures are a BIT blurry. I think I need to get an SLR. >_< Somebody give me tips to make the shutter speed faster.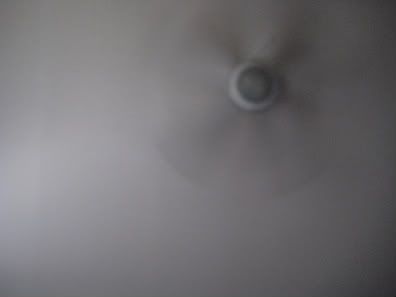 What? Where am I?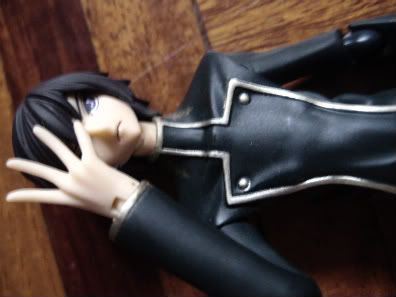 Am I dead? Did Suzaku kill me?*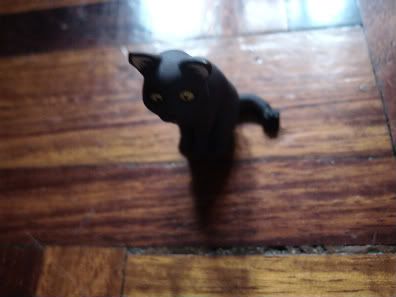 Meow~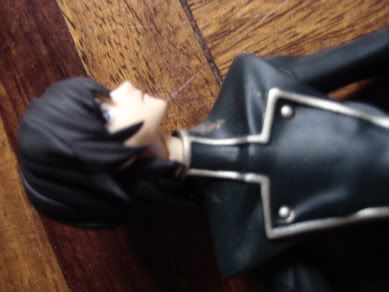 Arthur...you're here too.




There's a chance the others are close by.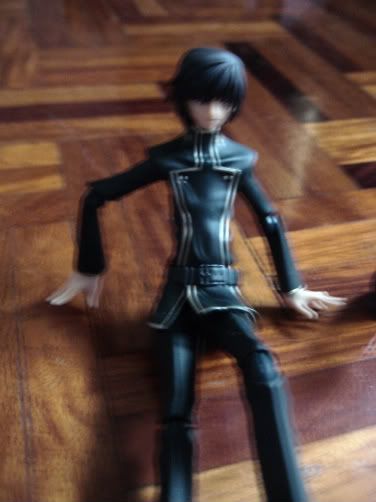 Other voice: Look what we have here Yuki.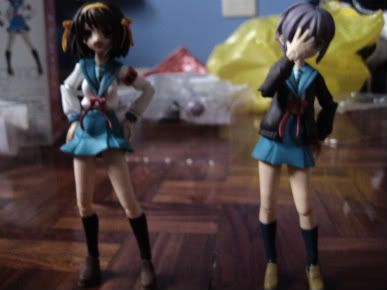 Haruhi: Looks like we have a new friend.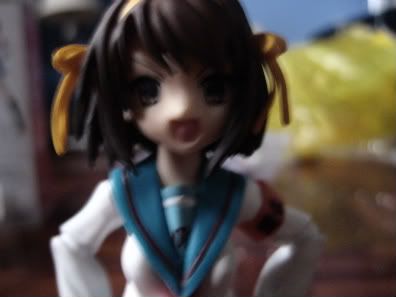 The more the merrier they say.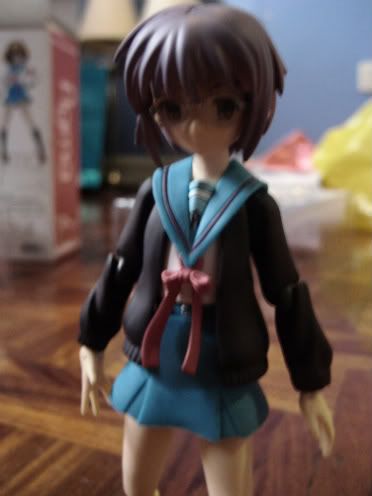 ...I see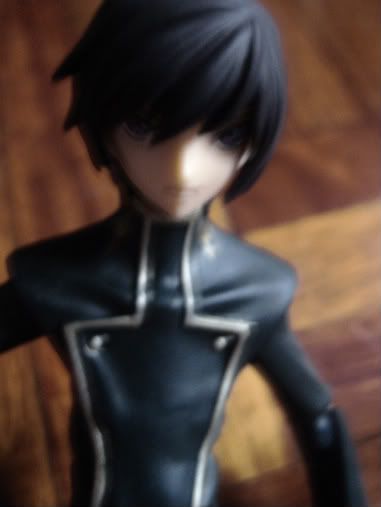 Who are you?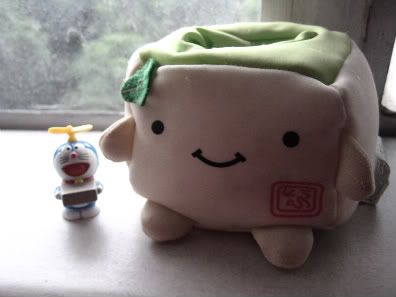 Doraemon: He has just met his worst nightmare.

Omake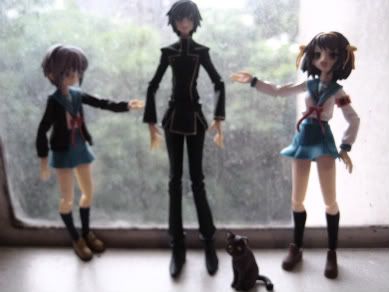 Lelouch Lamperouge is a new figma in my collection. He is the main character from Code Geass. Also made by Max Factory. The cat next to him is Arthur, who came along with him.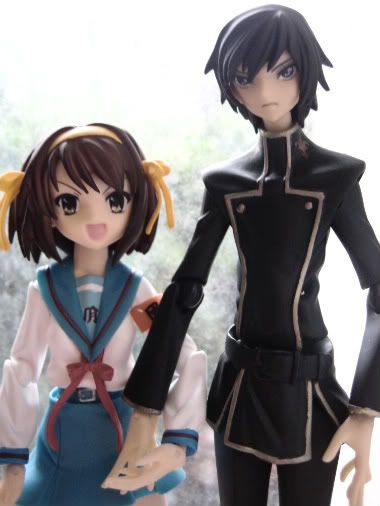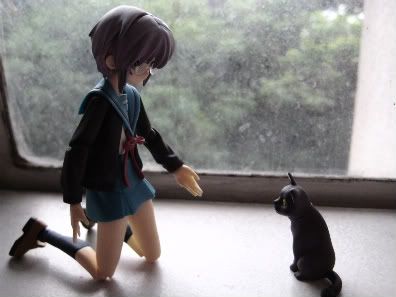 Yuki: ...come here...

Arthur: ....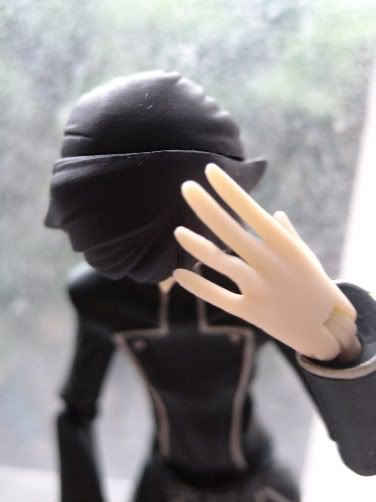 Lelouch: This may not be at my advantage.


*SPOILER FOR CODE GEASS SEASON 1: The last episode of the first season ends with Suzaku and Lelouch about to shoot each other. I'm not sure what happens after that, so I started from here. Now it's like Lelouch ended up here right after that moment.