Note: This is part of a series of blogs. To understand this, refer to this page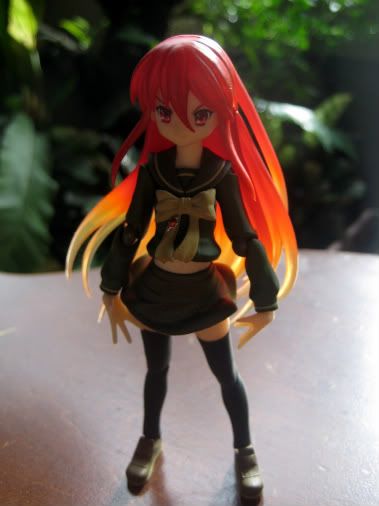 Master, I apologize. Mikuru Asahina, along with her friend disappeared.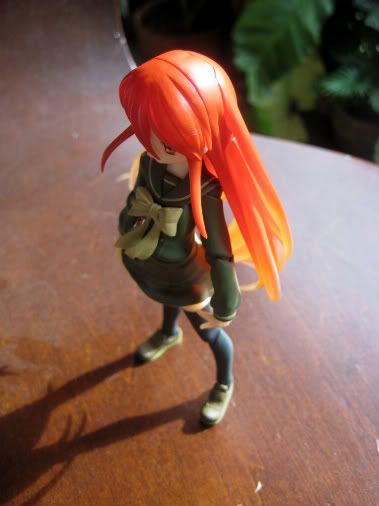 I tried to track them down, but to no avail.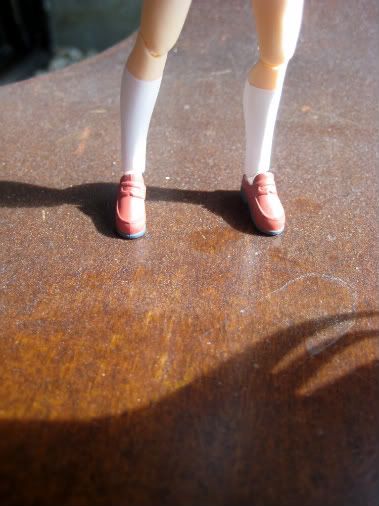 Ah, do not worry about it Assassin. It seems the tides have changed.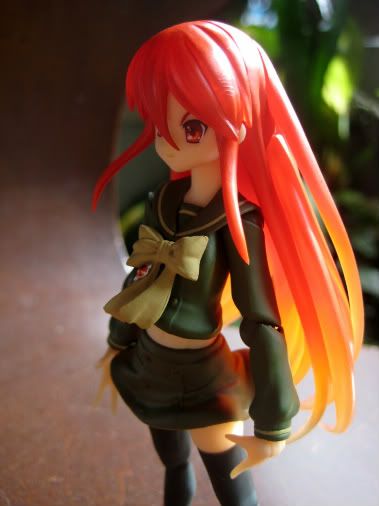 It has?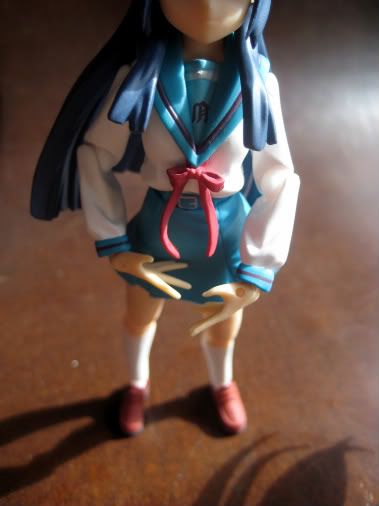 Yes. It seems there are new forces coming out. These are not just Servants, but those who wish to override this whole war.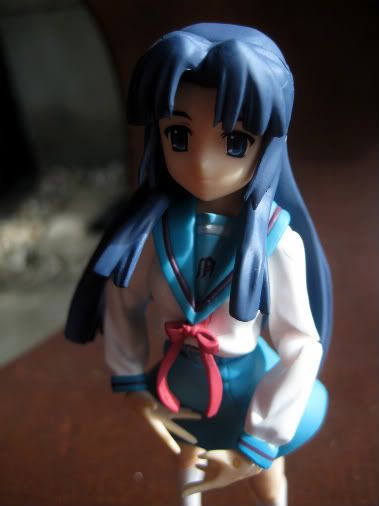 We must be patient, Assassin. Let us see how things go.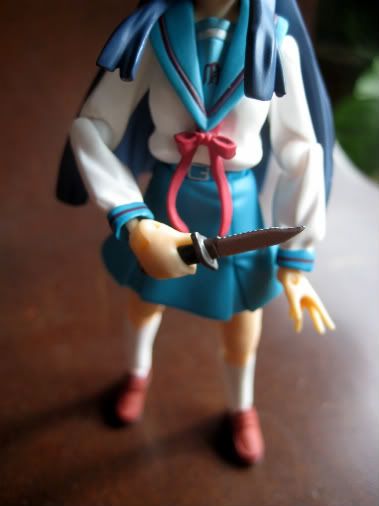 And if anyone tries to mess with us in the process...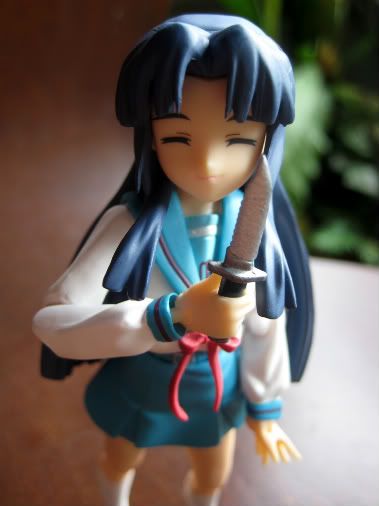 Well, that will just have to be fixed.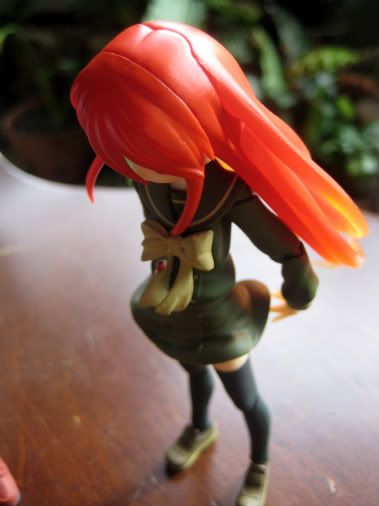 ....Yes Master.


Omake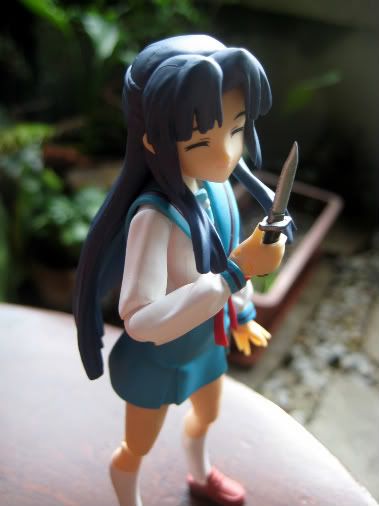 Ryoko Asakura was a figma I bought around a year ago. I have always planned to make her part of the story, but I never had the time to do so.