Note: This is REALLY image-heavy.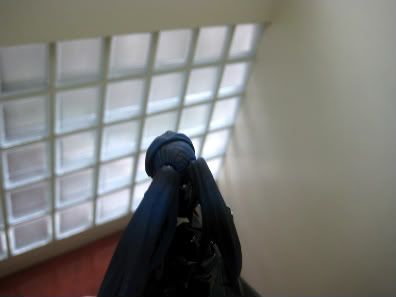 .....




What is your name?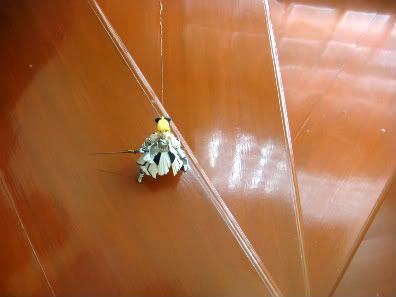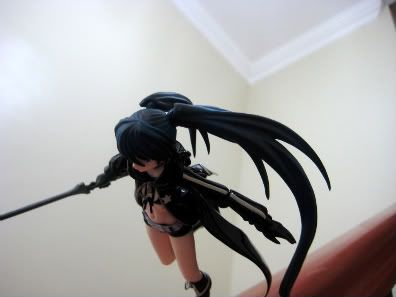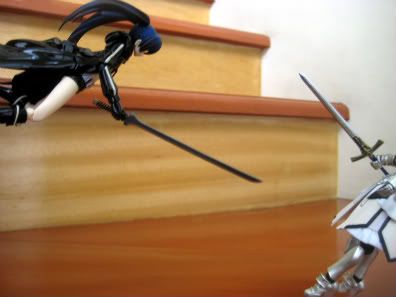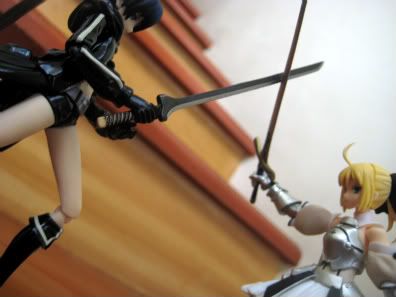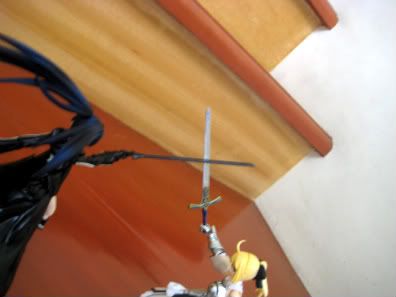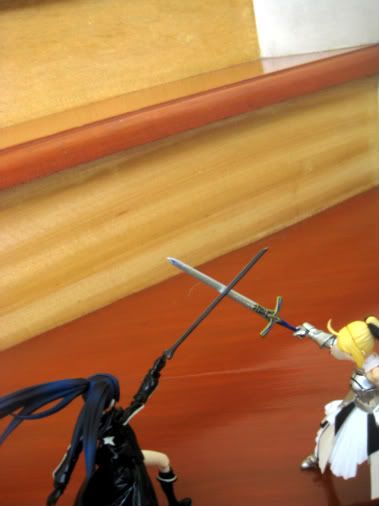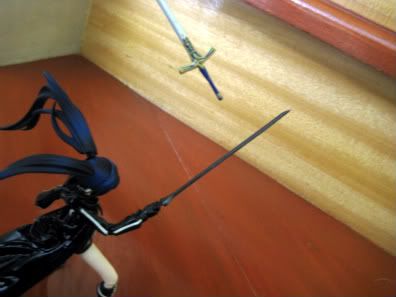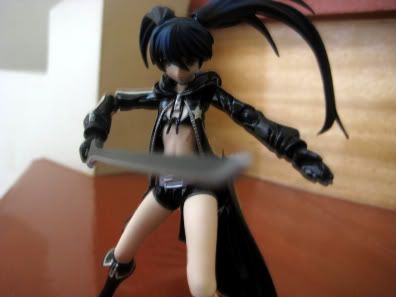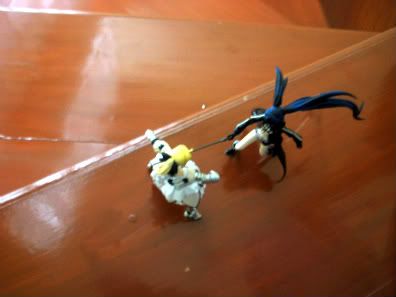 *stabs*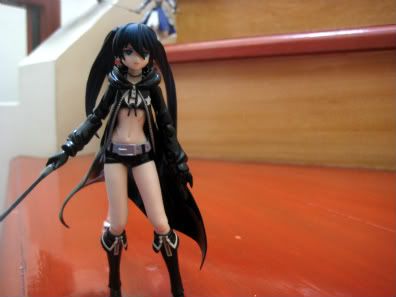 You!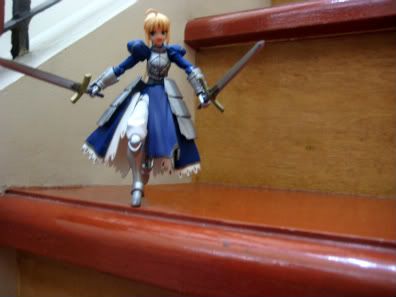 You'll pay for that!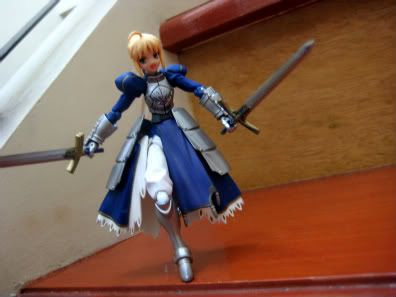 HAAAAAAAA! *jumps down*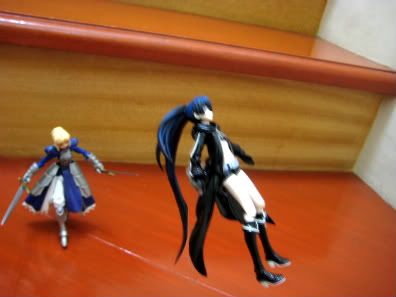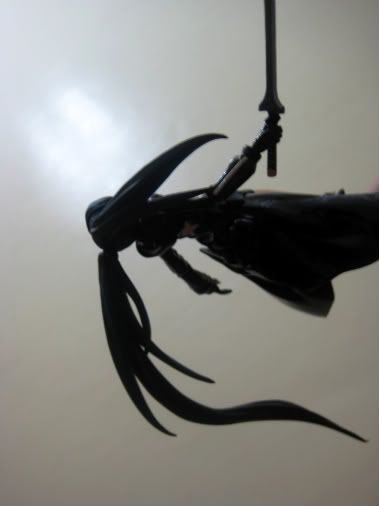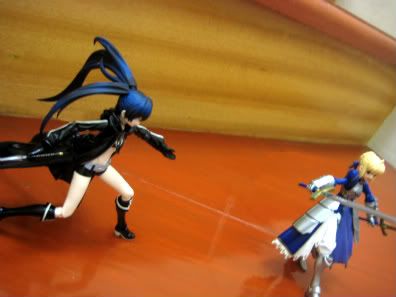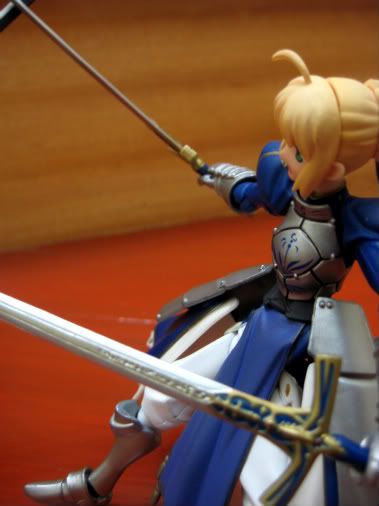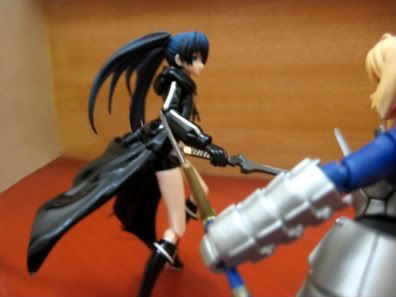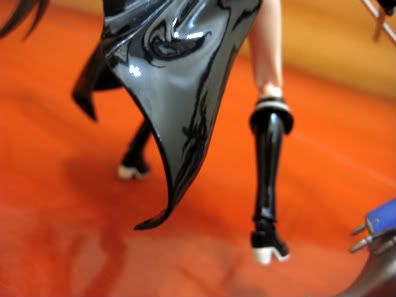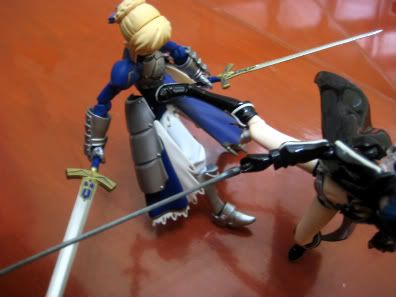 *kicks*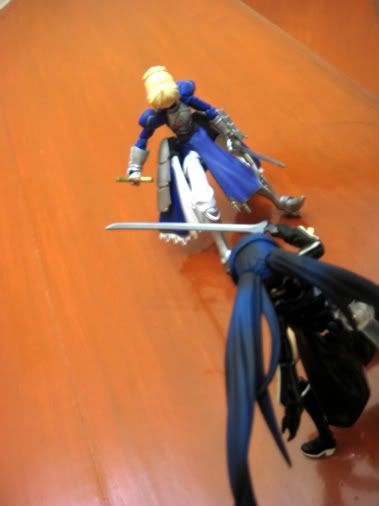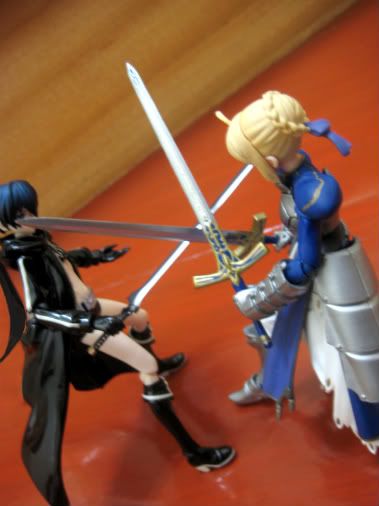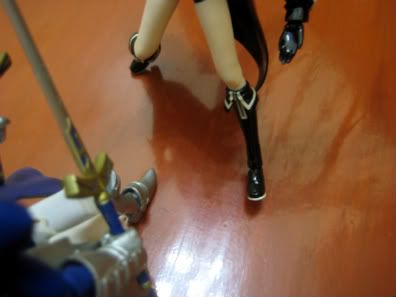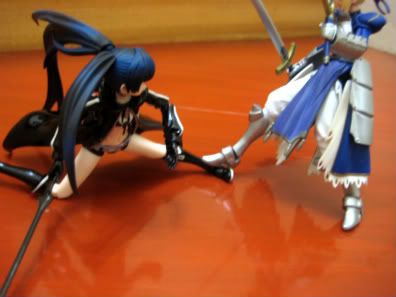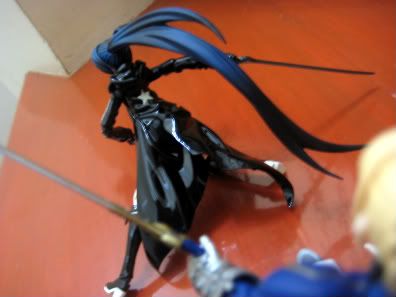 *spins*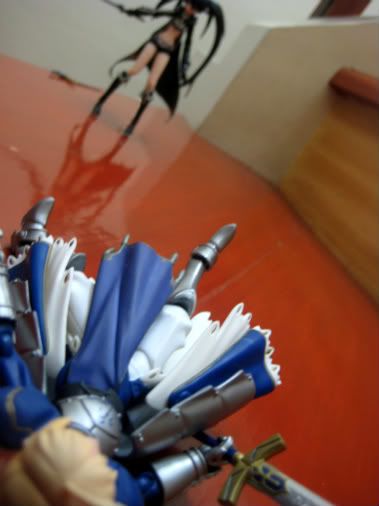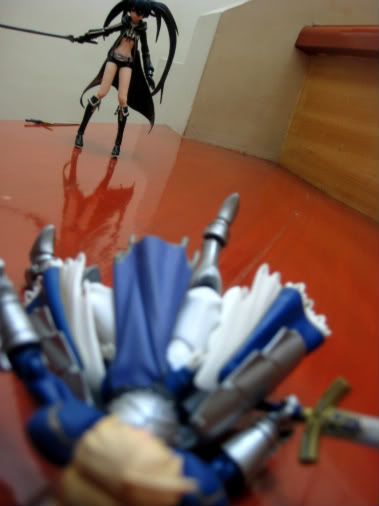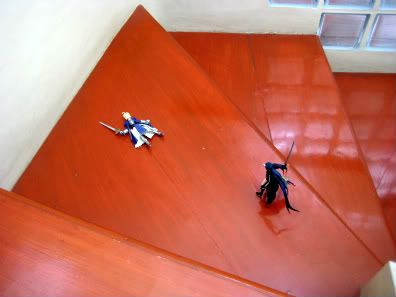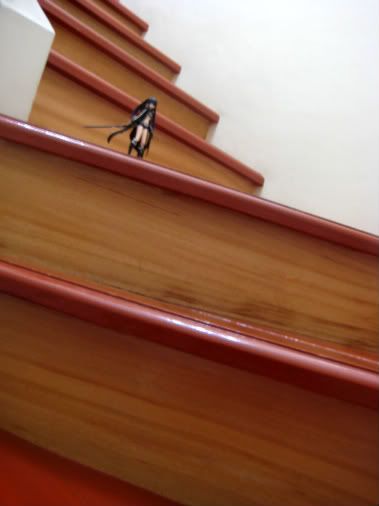 I will ask you again...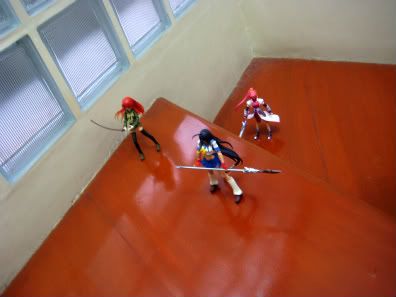 What.is.your.name?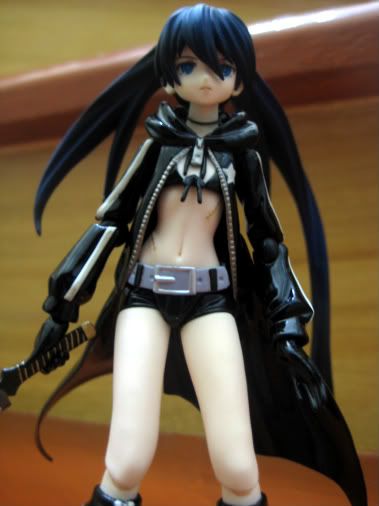 ....




...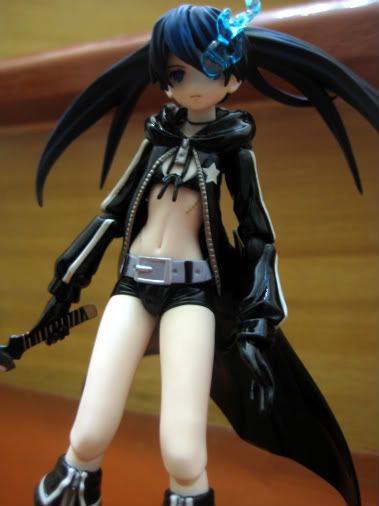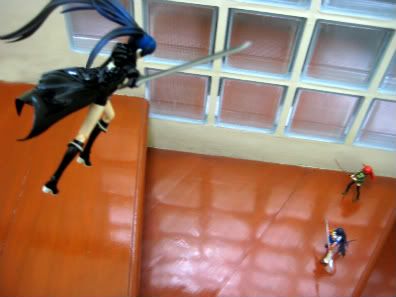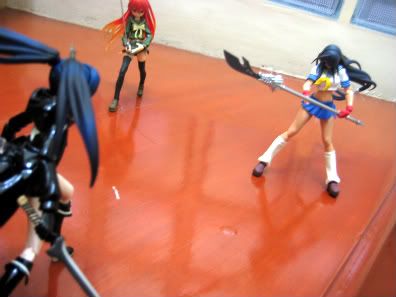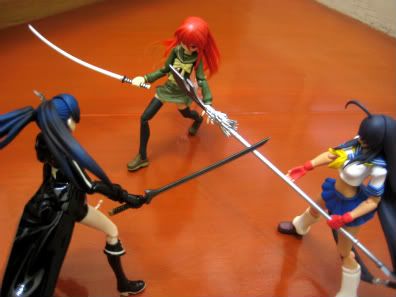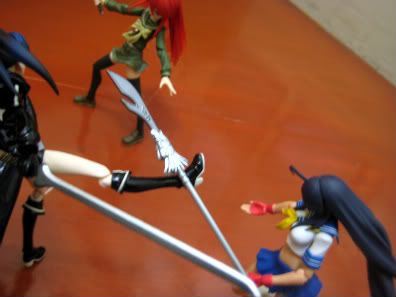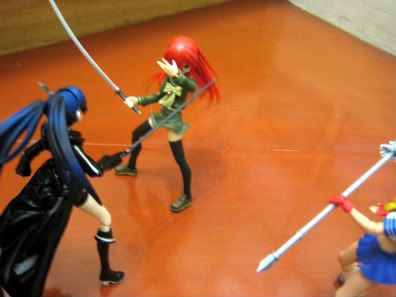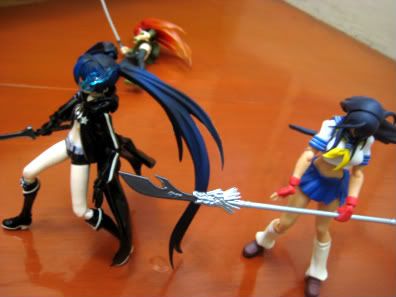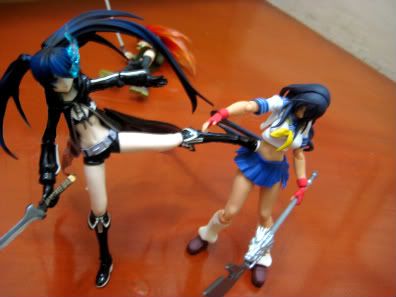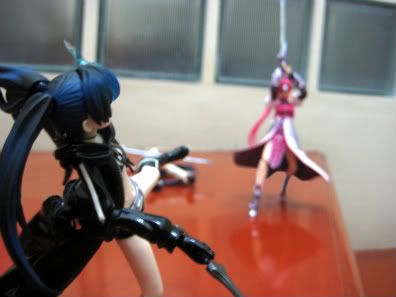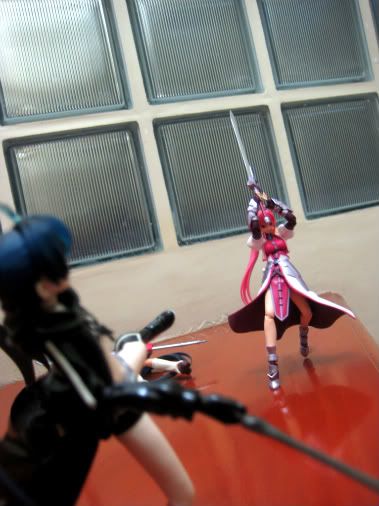 It's my turn now!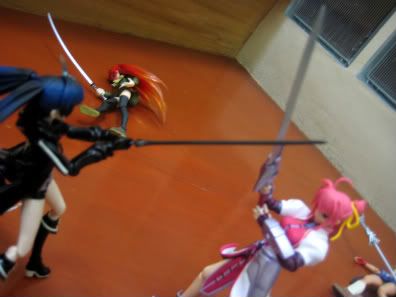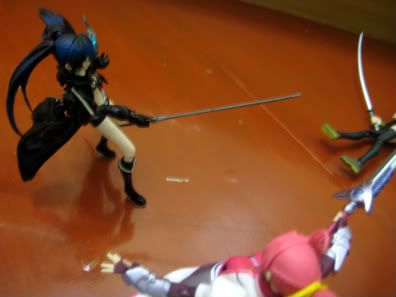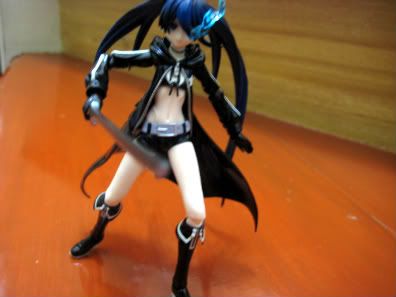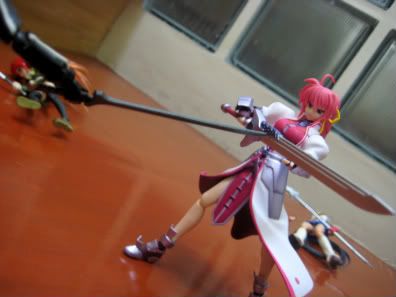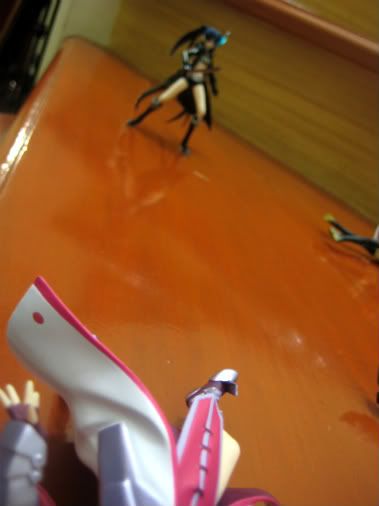 Hey!




*looks up*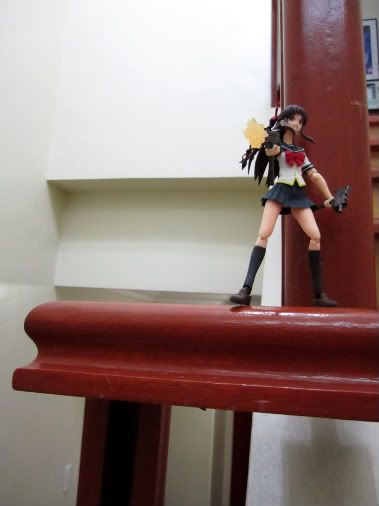 You may be great with a sword...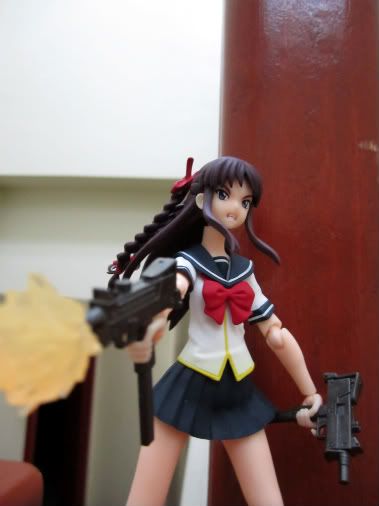 But it's useless against guns!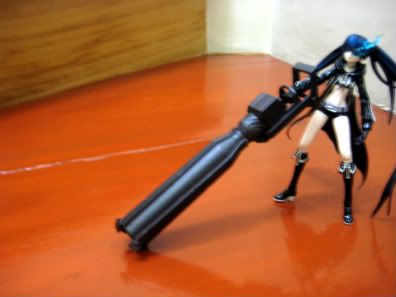 I have a name, you know....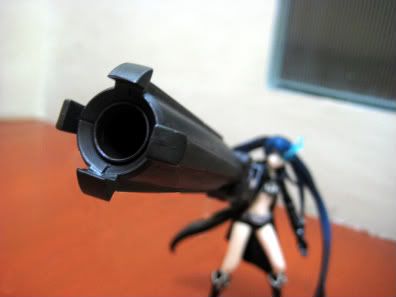 My name....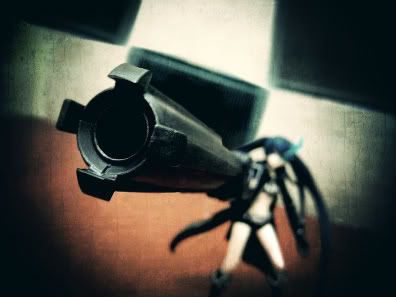 ...is Black Rock Shooter.


Omake

Because BRS is WAAAAAAAAAAAAAAAAAAY much more Bad ass than the new Dante.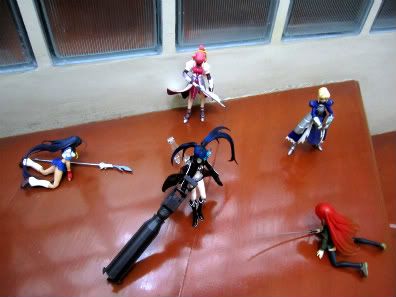 This was a really really really tiring shoot. Why do I do this to myself? XD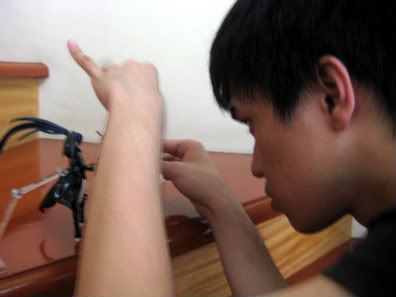 Credit to choreography and editing goes to Raf! He suggested to have this shoot done on his stairs, because he likes it on the steps.

Also to give my thanks to Teters for helping us out with the editing, and the cool photoshop effect! (last BRS photo)


This whole photostory was inspired by this trailer: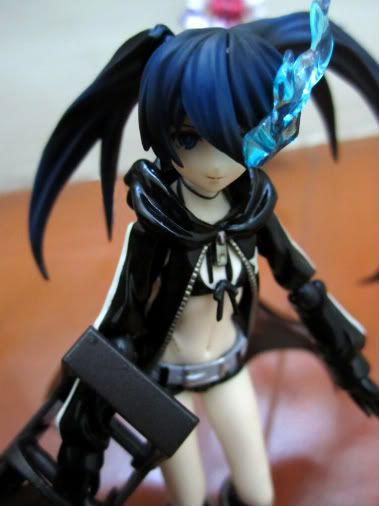 BRS is the latest figma in my collection. She is the best figma I have because she is not held back by skirts or long hair.

I AM TIRED. Comments are really loved at this point. XD